The Reason This Mannequin Challenge Is Going Viral
November 10th 2016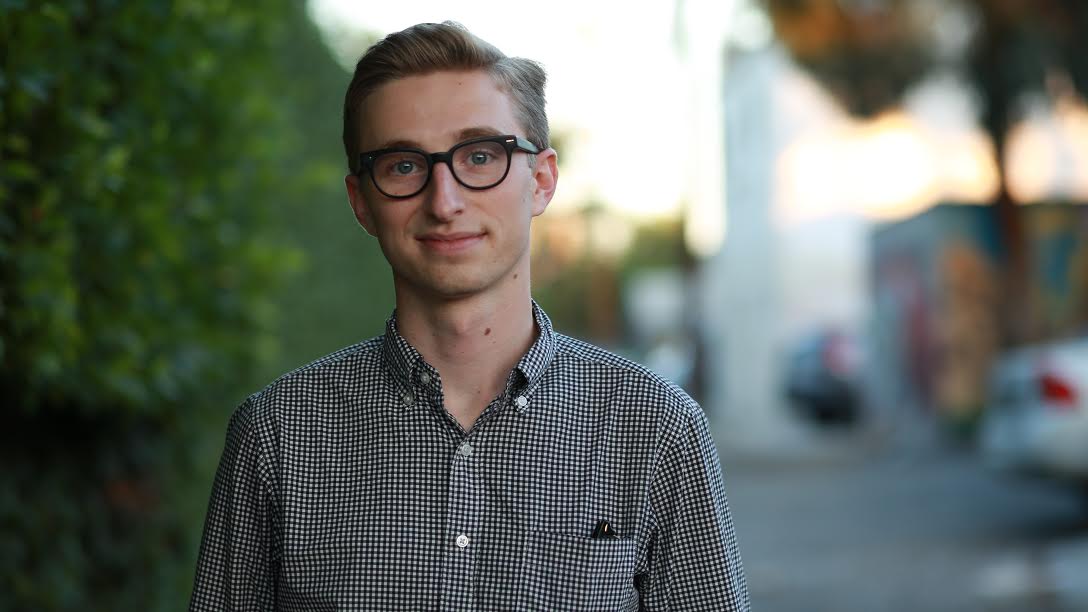 By:
One of the latest mannequin challenge videos — a recent social media trend that involves the filming of scenes where individuals stand still — has been shared more than 25,000 times since it was posted on Twitter Wednesday. The chilling video offers a snapshot of the police brutality black and brown people face in America and the activism that it has propelled nationwide.
The clip, titled "#BlackAndBlue," was directed by actor and writer Simone Shepherd. It features motionless reenactments of the most publicized instances of fatal police shootings and police brutality in the past few years — with actors portraying Philando Castile, Michael Brown, Sandra Bland, Alton Sterling, and Trayvon Martin. The video also captures actors playing the role of protesters while audio recordings from the victims' police encounters and a 1964 speech by Malcolm X plays in the background.

"The mannequin challenge was something that was intended to be humorous and fun and drew everyone's attention and focus," Shepherd told ATTN:. "I realized that it was important for me to use my platform not to just draw attention, like I normally do, for laughter, but also to bring awareness to important issues and for people not to forget."
She explained that she attributed only some of the video's success to the election of President-elect Donald Trump on Tuesday. "There's an issue of police brutality, especially in the African-American community, and is important no matter who gets into office," she added.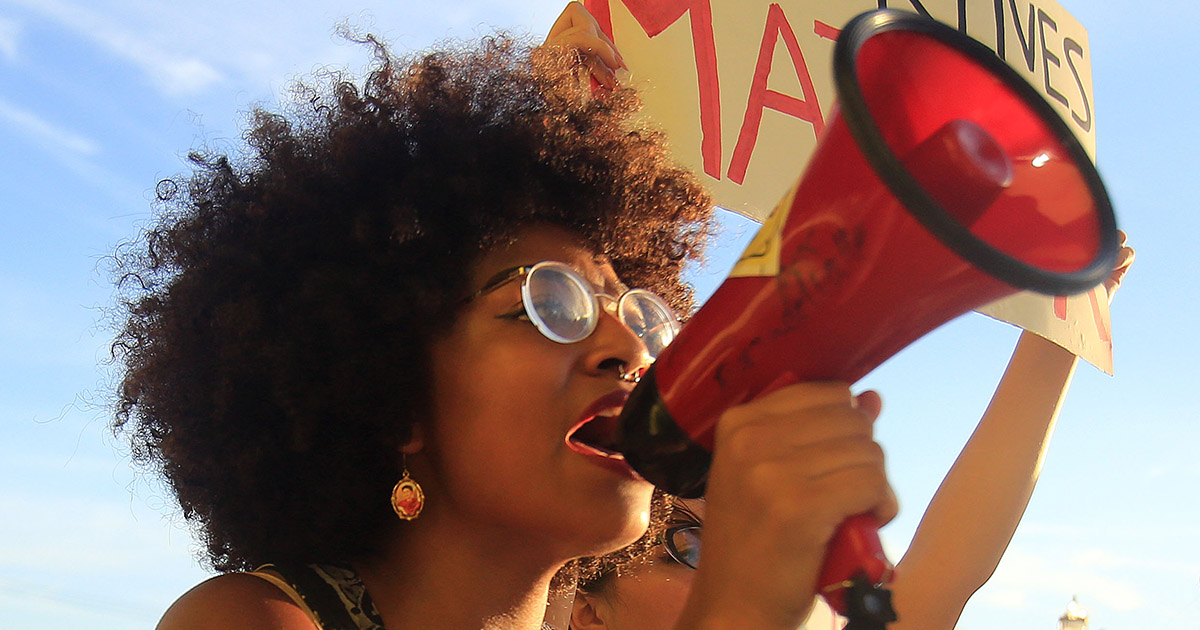 AP/Joel Martinez - apimages.com
Her mannequin challenge video is in promotion of an upcoming film "Black and Blue" by Shepherd's friends, which tells the story of a black police officer and "his conflict of being African American, but also being a part of the police force."
Shepherd went on to tell ATTN: why this video is so necessary right now, "Those scenes that you saw — and the audio selections that were chosen — it was really to try to get people to remember. There's a new president, but there are also these issues that have been going on forever."
Share your opinion
Do you think Donald Trump will bridge racial divides in America?