What Will Trump Do About the Opioid Epidemic?
November 11th 2016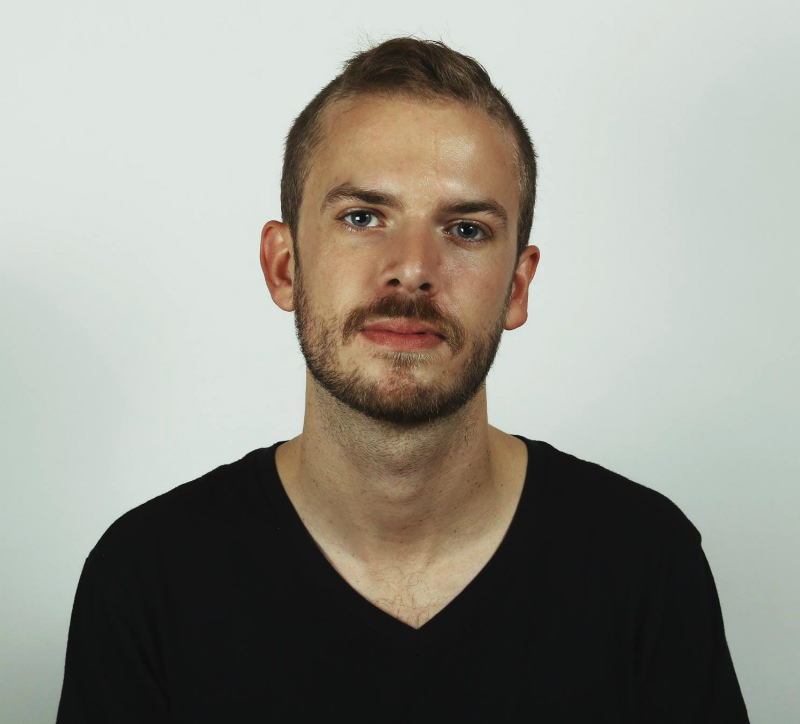 By:
It's time to start questioning how newly elected President Donald Trump will handle some of America's most alarming problems. One issue he addressed multiple times on the campaign trail that needs urgent action is America's opioid crisis.
Prescription rates for drugs such as oxycodone increased more than 1,000 percent between 2000 and 2010 in parts of New York City, an Associated Press investigation from 2012 found.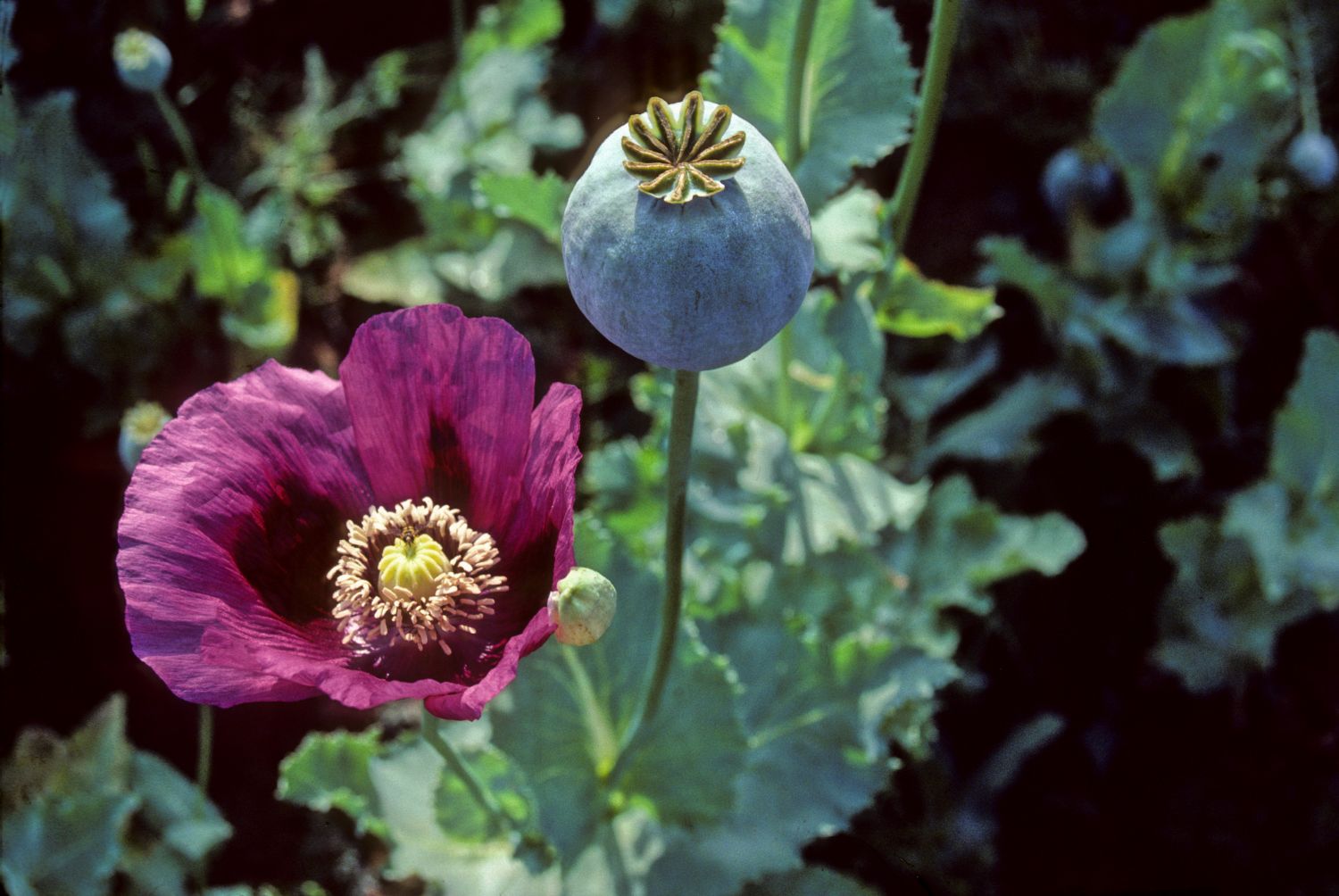 Marknesbitt/Wikimedia - wikimedia.orgPainkiller prescriptions have quadrupled since 1999 overall, according to a report released earlier this year by the Centers for Disease Control and Prevention.
Many blame the increase on pharmaceutical companies that market these products to doctors: About a quarter of the people who receive such prescriptions eventually start abusing painkillers. Many turn to cheaper drugs such as heroin once they can't afford or can't obtain prescription painkillers.
Many of the regions of the country that supported Trump the strongest are areas where Americans are dying more frequently than in the past from opioid overdoses. So it's clear his supporters care about this issue.
What does Trump want to do?
Trump has proposed several ways to combat the opioid crisis.
Trump laid out some ideas for stopping painkiller abuse in a speech in New Hampshire in mid-October:
"We will close the shipping loopholes that China and others are exploiting to send dangerous drugs across our borders in the hands of our own Postal Service. These traffickers use loopholes in the Postal Service to mail fentanyl and other drugs to users and dealers in the U.S."
Trump said he will force the FDA to approve "abuse-deterring drugs" more quickly, apparently referring to drugs similar to methadone.
Trump added that he will urge the Drug Enforcement Administration to reduce the amount of opioids that can be sold.
Trump said his administration would "expand incentives for states and local governments to use drug courts and mandated treatment."
But there are reasons to think Trump's plan could actually be detrimental when it comes to ending the opioid crisis.
Gage Skidmore/Flickr - flickr.com
Trump has suggested that building a wall between the United States and Mexico could stop heroin from coming into the country. But experts have argued that prescription opioids are a far greater problem in America.
Some of Trump's health care proposals, meanwhile, could hurt existing treatment options for addicts.
"I can say for sure that repealing the Affordable Care Act would deprive the hardest-hit regions of the country with funds for addiction treatment, increasing the addiction and death rates in those regions," Keith Humphreys, a Stanford University psychiatry professor and former drug policy adviser to the Obama administration, told ATTN:.
Trump also said that he would increase mandatory minimum sentences for drug offenders, as Vice President-elect Mike Pence did in Indiana. We've reported before that mandatory minimums increase our already staggering prison population and do not help rehabilitate drug users.
If Trump lowers taxes as he plans to, that could also hurt efforts to end the opioid crisis.
"Relative to other areas of health care, the share of addiction treatment that is paid for by government is large," Humphreys said. "This means that cuts in government health spending hit addiction treatment particularly hard."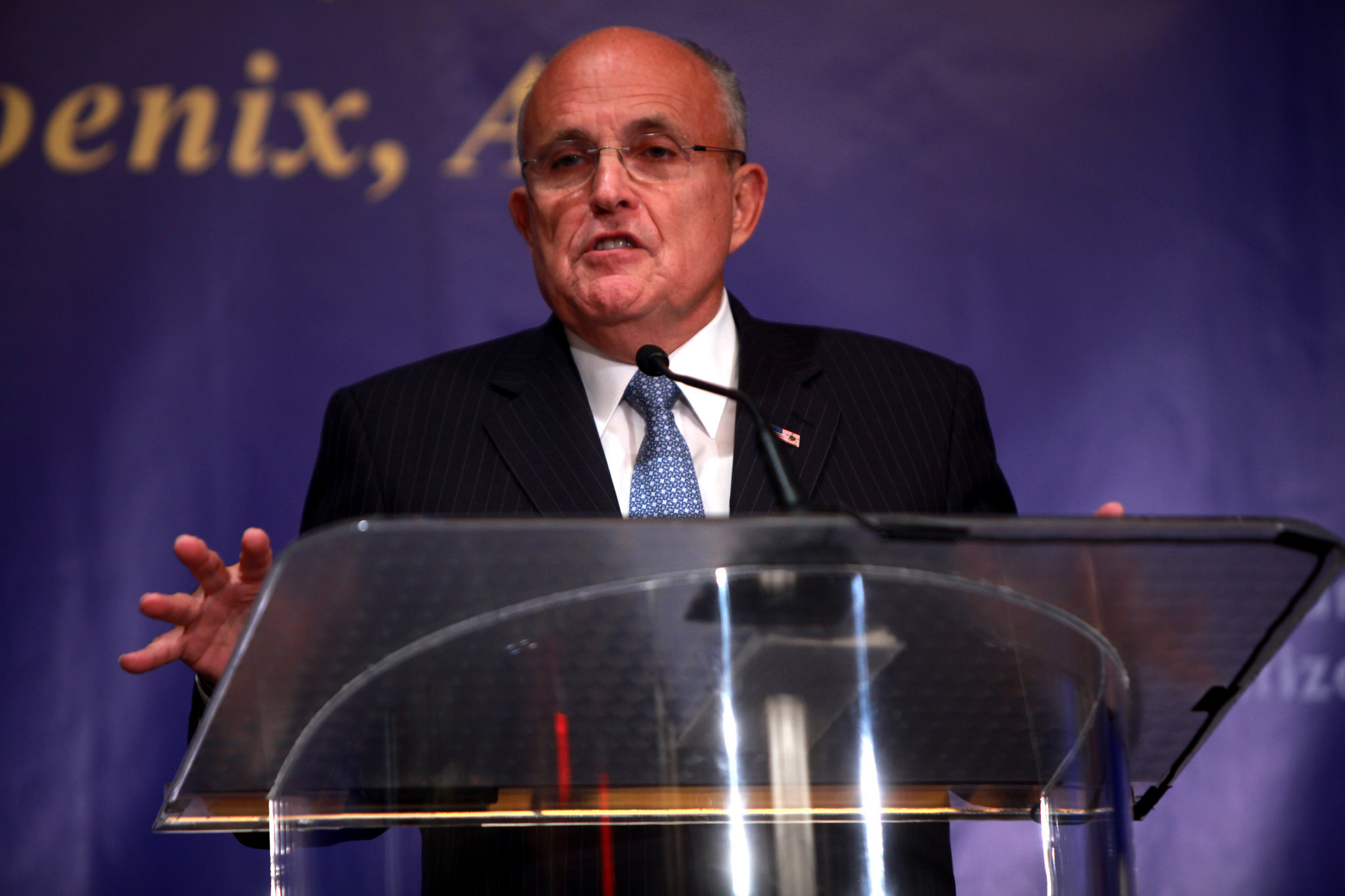 Gage Skidmore/Flickr - flickr.com
Those who appear likely to be leading the Trump administration have a mixed record when it comes to helping those addicted to opioids.
"[New Jersey Gov.] Chris Christie knows about addiction and has spoken out about the issue with impressive compassion," Humphreys said. "He understands the value of treatment and of prevention."
Christie has also said he would crack down on states currently allowing the use of marijuana. States that have legalized medical and recreational marijuana have seen opioid use go down.
Rudy Giuliani's consulting company, Giuliani Partners, advised a pharmaceutical company that pleaded guilty to misleading "doctors and patients about the addiction risks of the powerful narcotic painkiller OxyContin" in 2007, according to ABC.
Giuliani's also a famous War on Drugs supporter and marijuana hater.
For his part, Pence passed some of the harshest drug laws in the country as governor of Indiana. He originally opposed a needle exchange program in Indiana as an HIV epidemic was affecting the state. Much of the HIV was spread by heroin users, and many said his actions caused the HIV problem to spiral out of control.
It appears Trump wants to address the opioid crisis, but it's unclear if he's set himself up to be able to do so effectively.
While he may care about it, many of his ideas and many of those around him could make things worse.
Share your opinion
Do you think Trump has a good plan for ending the opioid crisis?