How Ivanka Trump Could Impact Her Dad's Presidency
November 12th 2016
By:
President-elect Donald Trump thinks very highly of his eldest daughter, Ivanka, and not just because he finds her beautiful. Trump spokesperson, Hope Hicks told Politico in July that he "trusts her implicitly," and her own brothers have even said she's definitely the favorite child. 
Given Trump's unabashed confidence in Ivanka, who has been quite vocal about women's issues throughout his campaign, it seems possible that her values are likely to influence him during his presidency.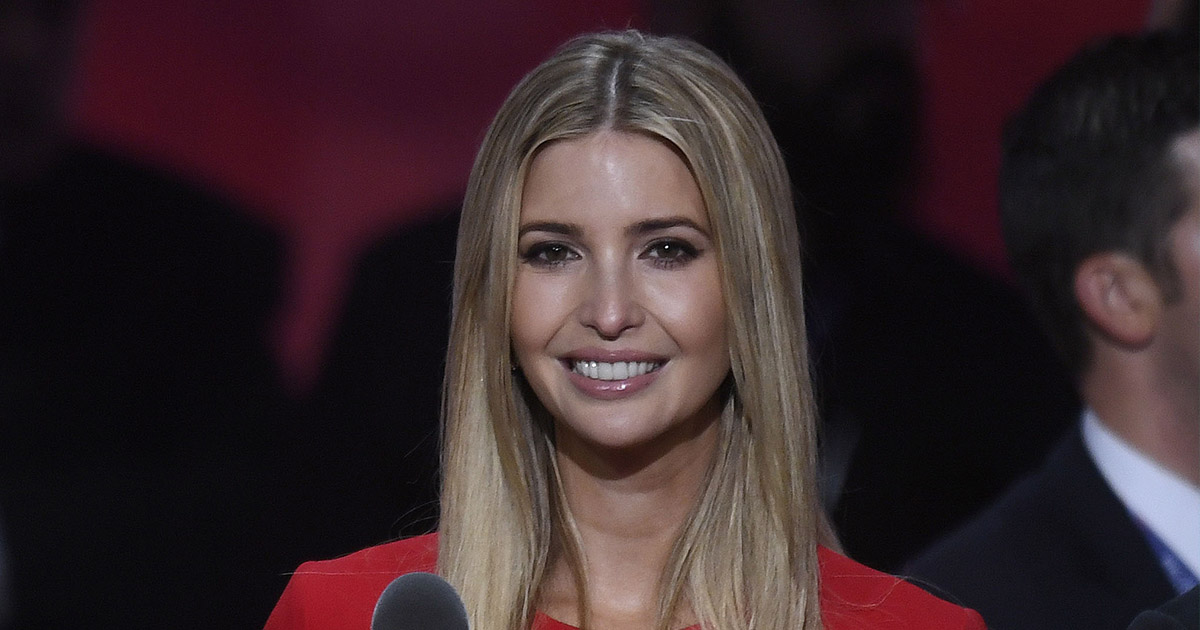 AP/Olivier Douliery - apimages.com
Ivanka has supported her dad throughout his presidency, unafraid to come to his defense with comments to the press and make appearances on his behalf. She accompanied him to vote on Election Day in New York City, where they were booed by a group of protestors.
Ivanka said at the Republican National Convention (RNC) she votes for "what is right for [her] family and for [her] country."
The big issue the mother of three championed during her RNC speech was equal pay for working mothers. 
"Single women without children earn 94 cents for each dollar earned by a man, whereas married mothers made only 77 cents," she said during her speech at the RNC. "Gender is no longer the factor creating the greatest wage discrepancy in this country, motherhood is."
However, the 35-year-old recently came under fire in October for saying in a Trump campaign video that a woman's most important job is being a mom.
Part of Trump's child care plan is to give women six-weeks of paid leave after giving birth to a child. This is a generous offer compared to federal law, which only requires companies with more than 50 employees to give 12 weeks of unpaid leave to those who have worked at the company for at least a year. While Trump's plan benefits mothers financially, writer Prachi Gupta pointed out to Ivanka in a Cosmopolitan September interview that Trump's plan would not benefit same-sex male couples or men in straight relationships. 
"[T]here's tremendous benefit here to enabling the mother to recover after childbirth," Ivanka explained to Cosmopolitan while emphasizing that the focus of the plan is on mothers. "It's critical for the health of the mother. It's critical for bonding with the child, and that was a top focus of this plan."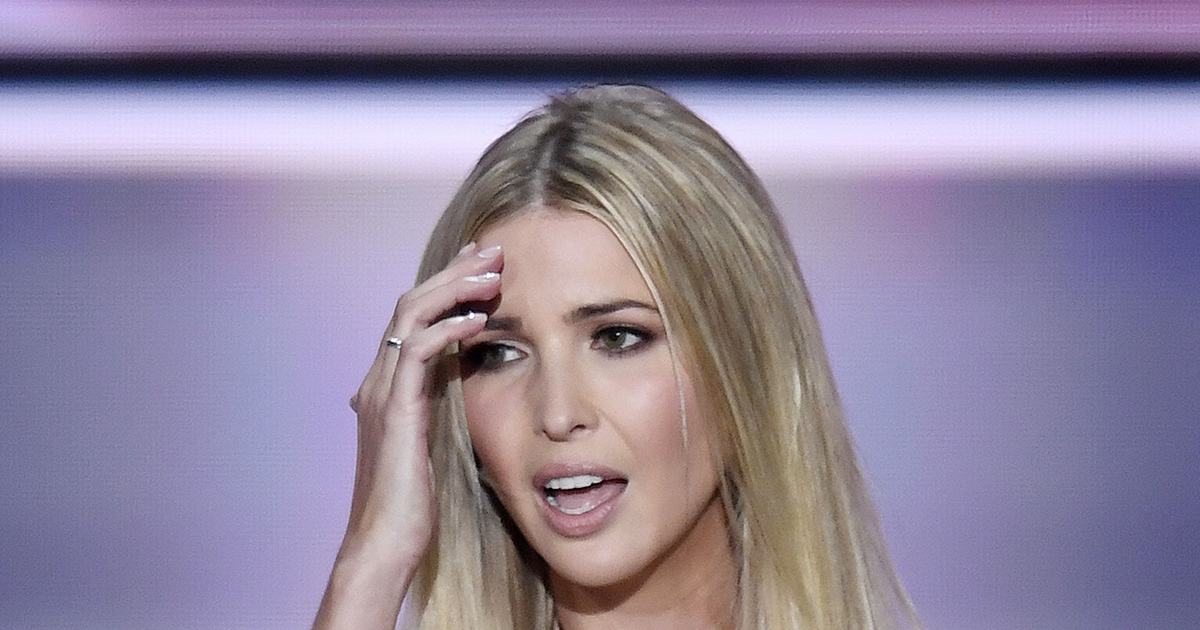 Facebook/Marissa Velez Kraxberger - apimages.com
A recent post on Ivanka's website has also started a conversation about how she values intern labor.
In August, Ivanka tweeted an article on her website about how to survive financially as an unpaid intern. The article was written by a self-described unpaid intern named Quincy Bulin, igniting a firestorm of responses questioning how helpful Ivanka's brand could be on this topic, as Ivanka reportedly has a net worth of $150 million, according to Bankrate.
Following the unpaid intern controversy, Forbes writer Clare O'Connor contacted Ivanka inquiring whether she paid her interns or if she's followed intern labor laws in New York, which requires for-profit businesses not to have employment relationships with interns. O'Connor wrote that Ivanka's chief brand officer didn't answer either of these questions, but had this to say about the intern experience:
"We are passionate about the personal, educational and career growth of our interns. We strive to create a fulfilling learning opportunity tailored to the unique interests and career goals of each intern. It is our goal that at the end of the program, our interns leave with experiences that will help guide them into choosing a fulfilling career path."
Jim Watson/Getty Images - gettyimages.com
Though it is unclear how involved Ivanka will be in her dad's presidency, she will certainly have some presence in his work if history is any indication. Politico writer Michael D'Antonio wrote in October 2015 that Ivanka has been "his most influential adviser, his de facto first lady in waiting and his character foil: the cautious, measured power behind the striving, showy candidate."
ATTN: has reached out to Ivanka and Trump's spokesperson for comment and will update when we hear back.
Share your opinion
Do you think Ivanka Trump will take an active role in her father's presidency?