What President Trump Would Do to the Environment
November 11th 2016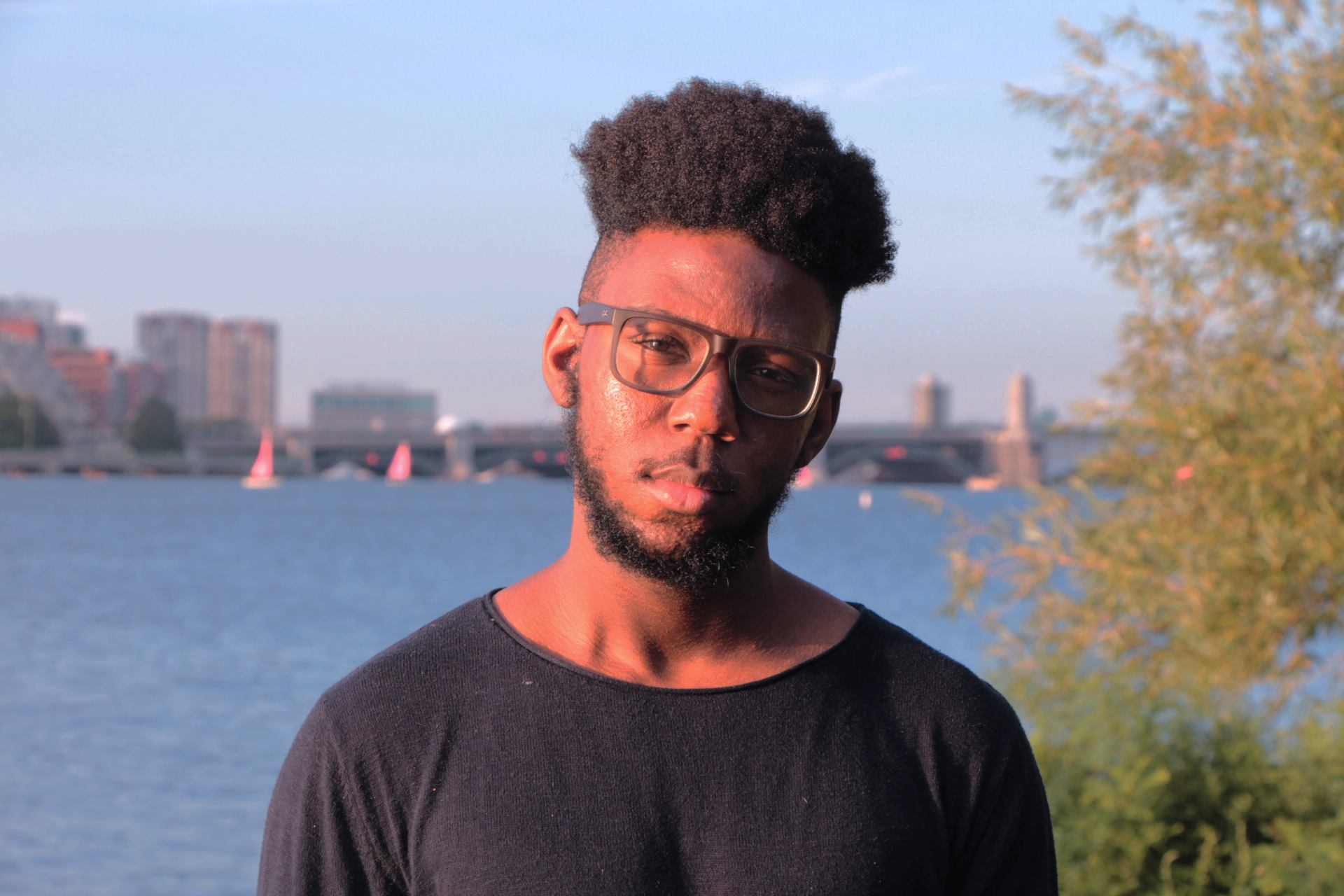 By:
President-elect Donald Trump promised to turn American orthodoxy on its head, and his proposed policies have been met with increased scrutiny.
Trump has openly called for a radical departure from the United States' current course when it comes to the environment, which raises concern among critics who worry about the long-term consequences.
Scientists and legal scholars have argued that Trump's proposals could even endanger populations around the world.
Trump has also called for other radical environmental policies, including the following:
Dismantling the EPA is possible, but Trump would need congressional support to do so. That's likely, given the Republican majorities in both houses.
But there are reasons Trump might backtrack on this particular promise.
Abolishing the EPA would not eliminate federal laws that protect the environment; accountability would likely simply move to a different agency.
Laws such as the Clean Air Act and Clean Water Act will remain on the books, and the federal government would likely be found liable in lawsuits in the event of an oil spill if it takes no action.
Trump has already named a noted climate change skeptic, Myron Ebell, to be in charge of his EPA transition team.
Why even have a transition team for an agency that's being eliminated? Ebell's appointment suggests that Trump will use him to prepare for a regime of environmental deregulation while keeping the agency.
That's precisely what President Ronald Reagan did after he famously took solar panels off the roof of the White House. Reagan found it easier to deal with the GOP's favorite departmental pincushion through deregulation and slashing the EPA's budget than eliminating the agency.
Trump's environmental agenda is not limited to the domestic sphere.
Trump promised to extract the United States from the Paris Climate Agreement.
This could be done in many ways, but the quickest way would be to withdraw from the 1992 U.N. Framework Convention on Climate Change, which could be done with one year's notice.
The United States' involvement in the Paris deal accounts for 20 percent of the proposed global reduction in carbon dioxide-equivalent emissions by 2030, according to an analysis by the Climate Interactive think tank.
The commitments laid out in the agreement are necessary to avoid long-term global temperatures from rising 3.6 degrees Fahrenheit, which scientists have said for years would lead to an increasingly severe environment.
Flouting the deal would likely have diplomatic consequences for the United States.
Chinese officials have already criticized Trump's plan to abandon the agreement. A U.S. pullout could inspire other nations to leave and encourage reprisals among U.S. allies.
Share your opinion
Do you think Trump will follow through on both promises?