How Democrats Could Win One More Senate Seat
November 11th 2016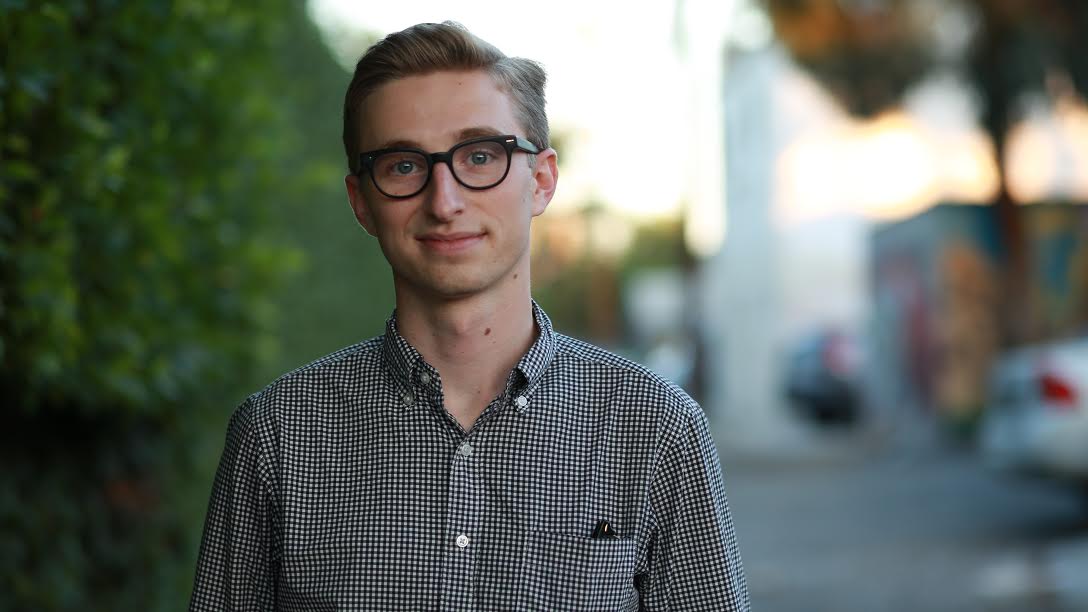 By:
Democrats didn't win enough seats to gain control of the Senate or House of Representatives, but the party could secure one more Senate seat depending on the outcome of a runoff election in Louisiana, which will be held in December.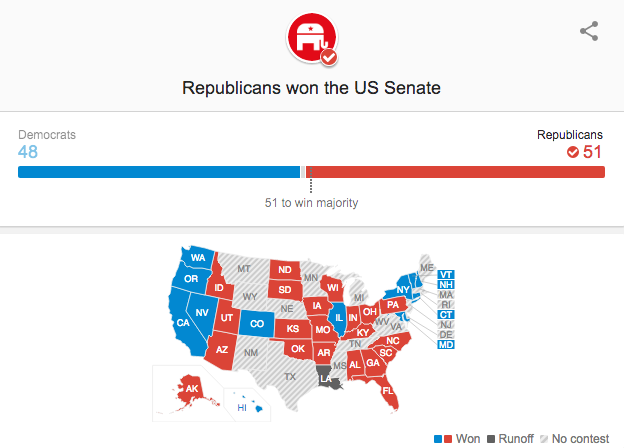 Google - google.com
Twenty-four candidates, including former Imperial Wizard of the Ku Klux Klan David Duke, competed in the Louisiana Senate race, and because none of them earned at least 50 percent of the vote on Election Day, the top two contenders — Republican State Treasurer John Kennedy and Democrat Public Service Commissioner Foster Campbell — will square off in a runoff election on December 10, The New York Times reported.
Though a victory for the Democratic candidate wouldn't change the fact that Republicans control the Senate, it would make it more difficult for Republicans to pass controversial legislation in the Senate, where bringing bills to the floor requires the support of 60 senators. In the absence of that support, Democrats have the opportunity to filibuster. The current makeup of the Senate comprises 51 Republicans and 48 Democrats following the election.
Foster faces an uphill battle — he earned about six percent fewer votes than Kennedy on Tuesday. Kennedy is also being supported by Louisiana Sen. David Vitter (R).
Share your opinion
Do you agree with the filibuster process?