What You Need to Know About Trump's Appointment of Steve Bannon
November 13th 2016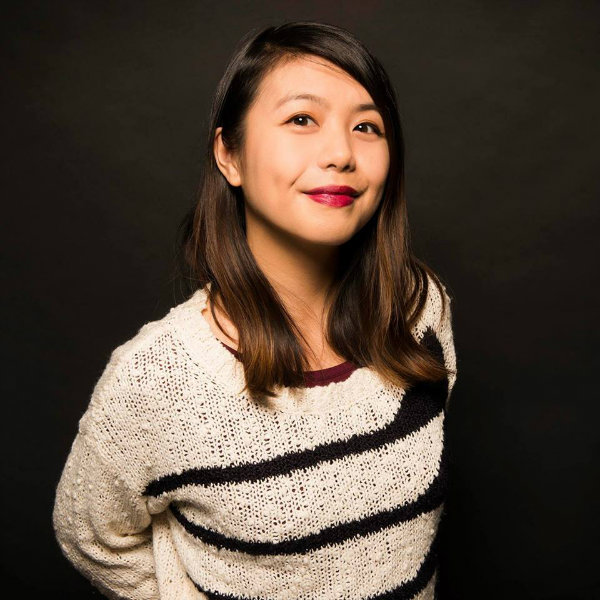 By:
President-elect Donald Trump announced in an emailed statement Sunday the appointment of his campaign chief, Steve Bannon, as chief strategist and senior counselor in his incoming administration, which raised eyebrows for a number of reasons and was seen by some as an omen of things to come.
Bannon is the executive chairman of the alt-right outlet Breitbart News.
Breitbart "is known for publishing outrageous, inflammatory, and inaccurate stories that support conspiracy theories and offend many different kinds of people," ATTN: has previously reported.
Headlines published in Breitbart under Bannon's leadership include anti-Semitic references to a "Renegade Jew" and to "Gay Hitler." Breitbart has also published racist headlines and stories that slur trans people and compare Planned Parenthood to the Holocaust.
In a primer about Bannon and the alt-right, CBS News reported:
"Bannon turned Breitbart into not only the most-read conservative web outlet but also the most incendiary one. It was happy to embrace fringe beliefs like birtherism and [to] play footsie with blatantly racist notions of Black criminality. It wasn't interested in looking even faintly objective, instead inventing easily understood 'narratives' of crusading conservative heroes and their many victories against the hated left."
Dana Milbank painted a disturbing picture of Bannon as a loose cannon in an op-ed for The Washington Post:
He "has called the pope a 'commie' and said Catholics are trying to boost Hispanic immigration because their 'church is dying.' He called Gabby Giffords, a former congresswoman who was shot in the head, a 'human shield' and the mayor of London a 'radical Muslim.' Hillary Clinton, in Bannon's telling, is a 'grifter' who would take the country to the 'last days of Sodom.'"
Twitter had strong reactions to Bannon's new role as a top advisor in the White House.
Among those reacting was John Weaver, a strategist to Republican Ohio Gov. John Kasich:
Trump also announced that Republican National Committee Chairman Reince Priebus would become his chief of staff.
"Steve and Reince are highly qualified leaders who worked well together on our campaign and led us to a historic victory," Trump said in his announcement. "Now I will have them both with me in the White House as we work to make America great again."
"The selection of Priebus, who has served as party chairman since 2011, suggests conciliation toward the establishment Republicans with whom Trump has often shared a strained relationship," NPR reported.
"It's an unusual arrangement that could create two power centers in the new White House," CNN reported. "The campaign statement, which listed Bannon's role first, referred to the two men as 'equal partners.'"
[h/t CBS News]
Share your opinion
Do you think Steve Bannon will serve your interests?