People Are Calling Their Representatives with This Script
November 15th 2016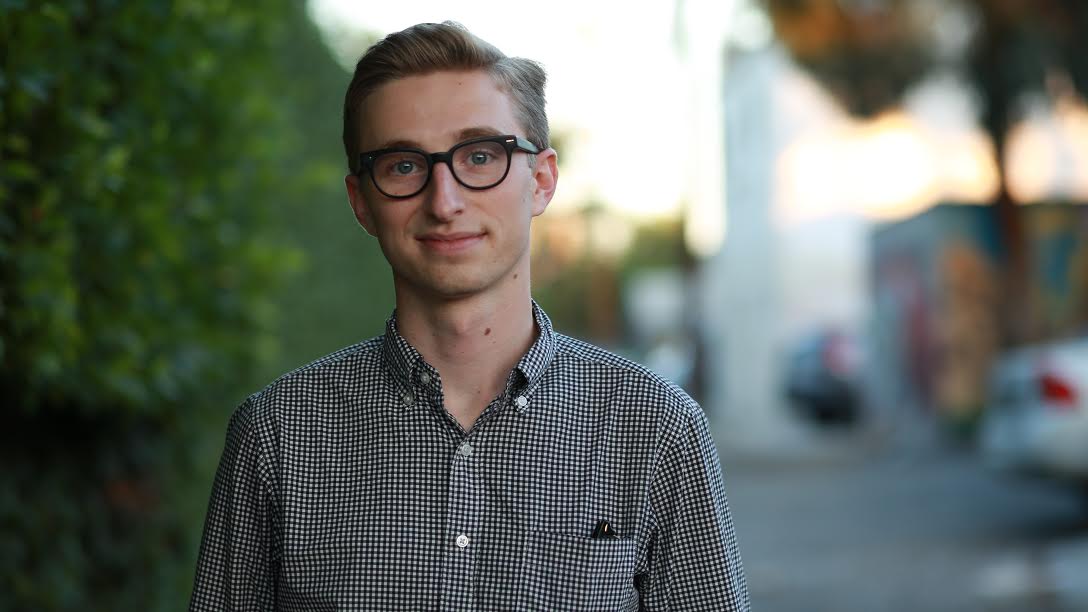 By:
The appointment of Steve Bannon, the former executive of alt-right media company Breitbart, as President-elect Donald Trump's chief adviser has unsettled Democrats concerned about Bannon's ties to anti-Semitism and white nationalism. Now, Democrats are taking action, using a script to call their representatives and imploring them to denounce Bannon's appointment.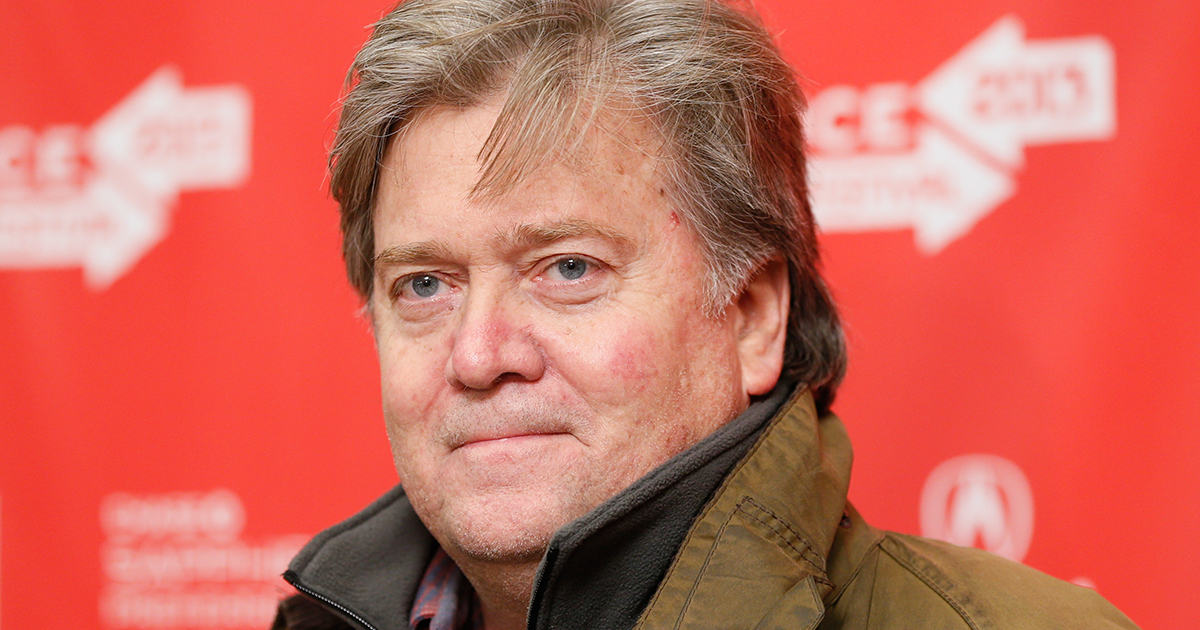 AP/Danny Moloshok - apimages.com
Cartoonist Melanie Gillman said she used a script to call her representatives and one office informed her that 40 others had called in on Tuesday, too.
Here's the full text of the script shared by Twitter user @foundbysara:
"Hello, I am your constituent from [INSERT LOCATION] and I was wondering when [INSERT NAME] was planning on releasing a statement condemning Steve Bannon, the white supremacist who Donald Trump has appointed as his chief strategist."
If the person responded that the representative had no intention of condemning Bannon, a note on the script recommended telling the office that you plan to follow up the next day.
ATTN: previously reported on a tweet thread from a former congressional staffer, Emily Ellsworth, who said the most effective way to ensure that your federal representatives listen to your concerns is to call their district office. She added that staffers are more likely to respond to direct calls than social media messages, emails or letters.
Since losing the presidential race and both the House and Senate during Tuesday's election, Democrats are brainstorming ways to influence lawmakers as Trump takes begins to build a staff. Calling offices directly is one method, but Ellsworth also noted that showing up at town hall meetings represents another opportunity to connect with your representatives.
Share your opinion
Have you ever called your federal representative's office?