How to Actually Give Back During the Holidays
November 22nd 2016
By:
This time of year goes hand in hand with giving back, and many people express an interest in volunteering.
Helping others seems like a good idea. But it's important to consider the type of help that various shelters and centers for volunteering actually need.
A former shelter worker named Ren Jender wrote in a November 2012 piece for Autostraddle that a lot of people flooded the homeless shelter every Thanksgiving — and that the oversaturation of volutneers trying to help actually slowed the operation down.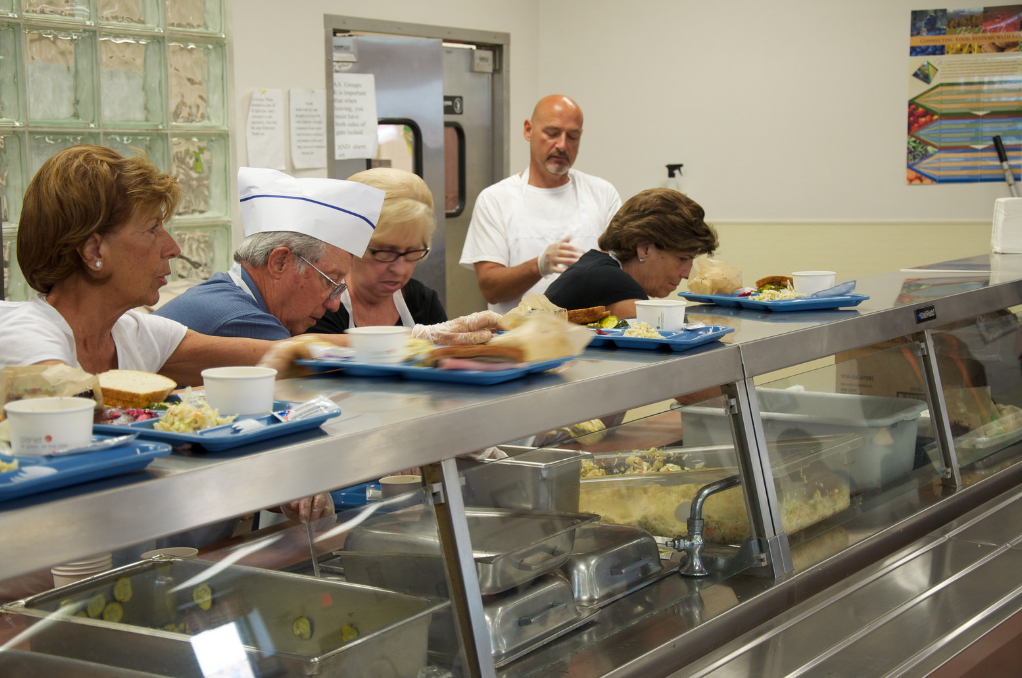 Flickr/Sam Beebe - flickr.com
Consistent volunteering throughout the year is more helpful than just offering up your services for one day, Jender wrote:
"[On] the day before Thanksgiving, the day after, and the 362 other days of the year (including Christmas), hardly any volunteers, well known or not, showed up to help. So please kick back this Thanksgiving and enjoy a good meal guilt-free (or attend an anti-colonial protest) with friends, if your family get on your nerves. Then go volunteer at the shelter another day —weekly or monthly, because like any other activity — biking, dancing, f--king — you'll be more skilled if you do it more than once a year."
Basil Sadiq, a marketing associate at the volunteering match site VolunteerMatch, shared a similar perspective with ATTN:, noting that assistance year-round is a lot more useful than help one day a year.
"While you might still be able to register to volunteer, many nonprofits have had positions for Thanksgiving and the holidays filled for some time now. So what we are doing here at VolunteerMatch is we're encouraging people to pledge to give time in honor of Giving Tuesday, and that's the first Tuesday following Thanksgiving (Nov. 29). Essentially it's the equivalent of Black Friday, but for nonprofits. By pledging to volunteer, we can ensure that volunteering is not just a seasonal thing. It's something that is needed year-round, and that's really when volunteers are needed most. These nonprofits don't pause these services throughout the year and focus most of their efforts around the holidays. It really is a year-round thing, where they need people who have skills, experience, and the time, and who can come and offer to help. ... By pledging to give your time in honor of Giving Tuesday and around the holiday season, you can be kept in the loop of ways to give back during the year. You'll be added to our newsletter, and we'll share different opportunities and different ways people can give back during the year, not just during the holidays."
Camille Crenshaw, the development and donor relations manager at the Downtown Women's Center in Los Angeles, echoed these comments in an interview with ATTN:.
Crenshaw said that it is also helpful when people donate money or gift cards to her specific shelter:
"For us, we're now completely full for volunteer positions, so right now what would be really helpful is helping us prepare for the next round of holidays after Thanksgiving, or contributing financially. What's really helpful right now is we are collecting gift cards to give directly to the women [of this shelter] to empower them to select their own holiday gifts. So if someone wants to donate a $25 gift card, that's really helpful, and we'll give that out around Christmastime. Or if people want to make a financial donation, that is really going to also support us and help us through the end of this year."
"I think it's really great that people are passionate to give back right now, especially after the election and everything that is going on," Crenshaw said. "But I encourage people to just think about an organization's needs throughout the year, and now is a good time for someone to get started. Here at the Downtown Women's Center, they can go through orientation and training and then get started in January, when the interest really drops off, but the need is still there, and the help is still needed."
Many volunteering positions for Thanksgiving have already been filled, but VolunteerMatch currently lists other opportunities nationwide, Sadiq said:
"VolunteerMatch has over 200 opportunities nationwide to give back on Thanksgiving Day, and those looking to volunteer can do anything from [prepare] meals for homeless veterans [in] Pasadena to help marshal a Thanksgiving Day 5K in San Francisco. Volunteering at Turkey Trot in the Chicago and D.C. areas, or delivering hot meals to the elderly across Boston [are also available]. Those opportunities are pulled directly through our site. Also, skilled volunteers are what's greatly needed during this time. Let's say you're a photographer or a DJ who wants to find a way to give back using your craft. You can volunteer those skills, for example, at Thanksgiving events that cater to underprivileged children across New York City boroughs."
What to donate if you can't give money to an organization of your choice.
"I think cold weather clothing is always really helpful," Crenshaw told ATTN: of the Downtown Women's Center's needs. "We can always use new underwear and undergarments, socks, or hats, or mittens are really helpful. In terms of hygiene products, I would say women's hygiene products are always a need, as well as other unsexy things like adult diapers."
Food donations are often appreciated at different shelters, TimeOut Chicago reported in 2013. Kathy Morris, a representative at food pantry Ignatian Services, told TimeOut Chicago that her center can "always use things like pancake mix and syrup and spices."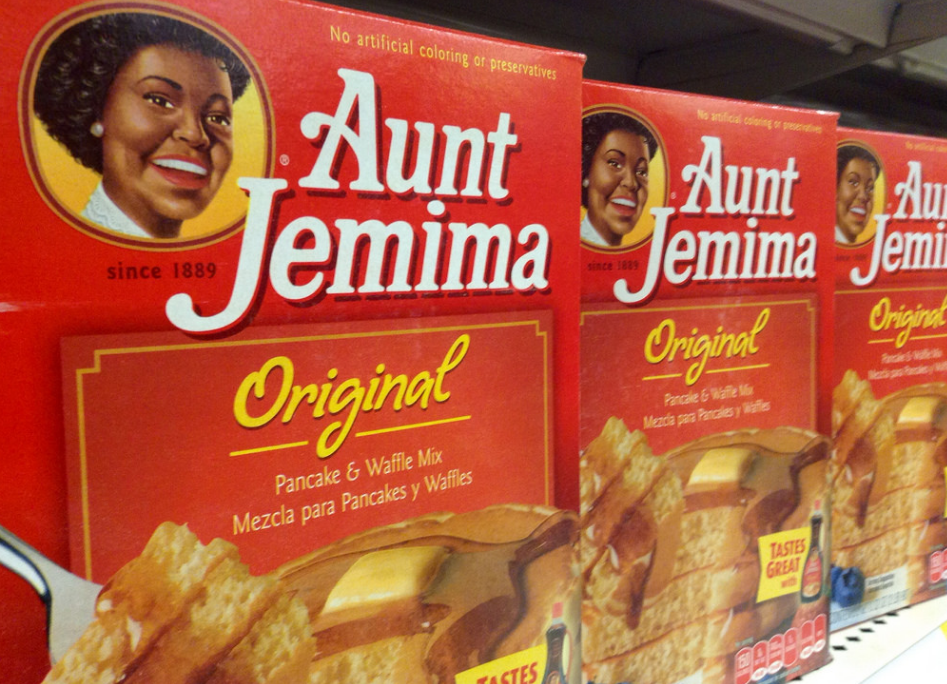 Flickr/Mike Mozart - flickr.com
The Second Harvest Food Bank of Santa Clara and San Mateo Counties also recommended donating spices to shelters, as well as the following items:
Meals in a can (soup, stew, chili)
Tuna or canned chicken
Peanut butter
Canned foods with pop-top lids
Canned fruit in its own juice or water
Low-sodium canned vegetables
Olive or canola oil
Low-sugar whole grain cereals
Healthy snacks (granola bars, nuts, dried fruit)
Share your opinion
Do you regularly volunteer in your community?