Why People Are Calling the House Oversight Committee
November 18th 2016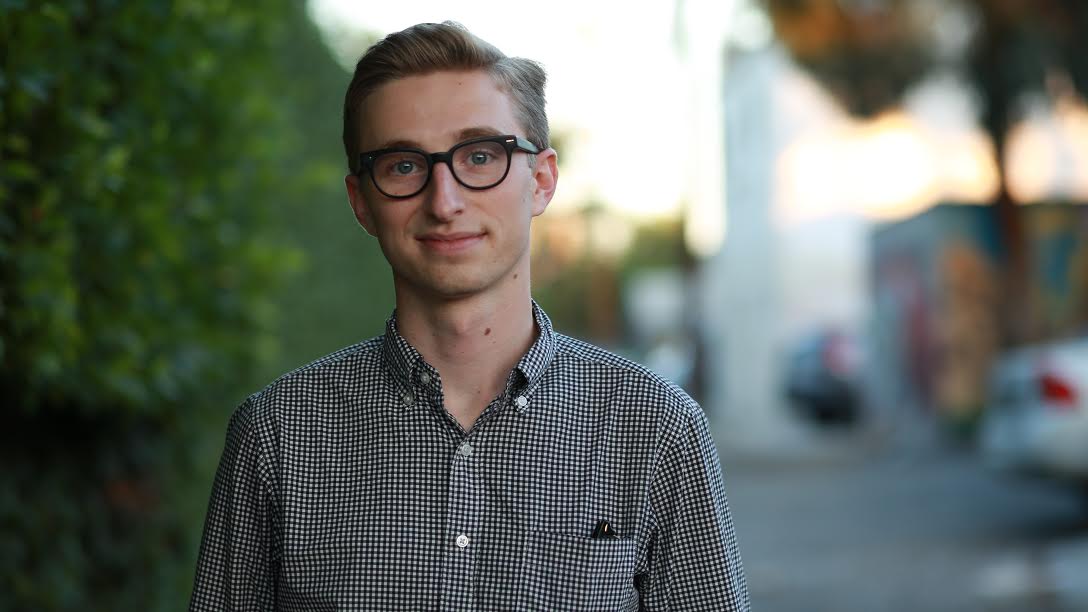 By:
As President-elect Donald Trump prepares to take office in January, there's a push to have the government review his financial arrangements in order to identify possible conflicts of interest. On Twitter, people are sharing the phone number for the House Oversight Committee, imploring citizens to call and request a bipartisan investigation.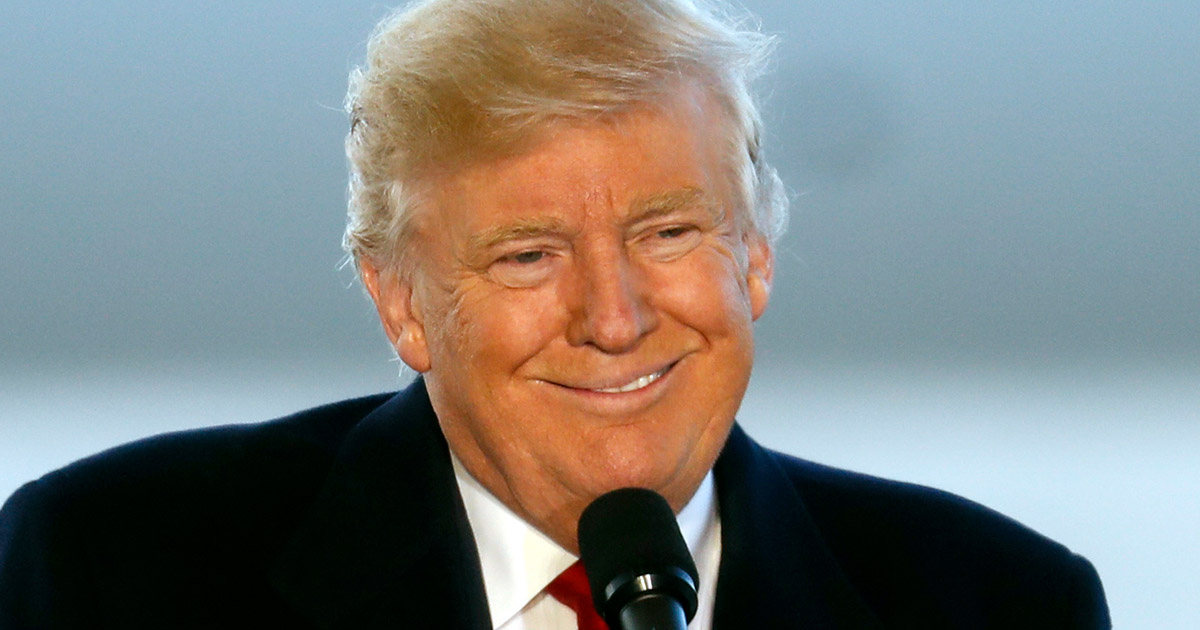 AP/John Minchillo - apimages.com
Staffers are tallying the number of calls they receive regarding the matter, and two callers were reportedly informed that the committee would decide whether it'd investigate Trump's financials after the Thanksgiving holiday. Writer Sarah Gailey described her experience calling the committee in a widely shared tweet on Thursday.
"NOW is your chance to use what's left of democracy to send a strong message and demand change," Gailey wrote. "Please, do this ASAFP. If you get a 'mailbox is full' message, call back in a minute or so — that seems to be the default when lines are busy."
Writer Maud Newton described a similar call with a House Oversight Committee staffer this week:
"I asked if there was any timetable for this review, given that the inauguration is expected to occur in January. I was told the committee does not have a timetable yet because 'they just got back' but that 'after Thanksgiving' movement is likely."
ATTN: has confirmed that the House Oversight Committee is currently tallying calls and that a decision on the investigation would come after the Thanksgiving holiday — though the committee could not give a specific timeline for the announcement.
Lawmakers are also pushing for a review of Trump's finances before he takes office.
Earlier this week, Maryland Rep. Elijah Cummings (D) sent a letter to House Oversight Committee Chairman and Utah Rep. Jason Chaffetz (R), imploring the committee to review his finances to check for potential conflicts of interest, Politico reported.
Cummings asked Chaffetz to "immediately begin conducting a review of President-elect Donald Trump's financial arrangements to ensure that he does not have any actual or perceived conflicts of interest and that he and his advisors comply with all legal and regulatory ethical requirements when he assumes the presidency." He added:
"We have never had a president like Mr. Trump in terms of his vast financial entanglements and his widespread business interests around the globe. Mr. Trump's unprecedented secrecy and his extensive business dealings in foreign countries raise serious questions about how he intends to avoid conflicts of interest as president."
As ATTN: recently reported, government ethics experts have raised concerns about the management of Trump's business holdings when he assumes office. Traditionally, presidents put their assets in a "blind trust" controlled by an independent third party manager; Trump has indicated that his businesses will be run by his children, who are currently serving on his transition team but won't be given positions in the White House.
Cummings said in his letter that "[t]his is certainly not a blind trust."
"Trump has one of the largest portfolios of any President-elect in American history, including hotels and golf courses, licensing deals and various other projects, many of which have benefited handsomely from federal tax breaks," Talking Points Memo reported. "Much of Trump's business debt is held by banks in foreign countries, an additional complication."
It's important to note that, even if Trump did continue to manage and profit off his businesses, there's no law against that for the president. It could, however, raise ethical questions.
Share your opinion
Do you think the House Oversight Committee should review Donald Trump's financials?