How to Get More Involved in Local Politics at the Grassroots Level
November 18th 2016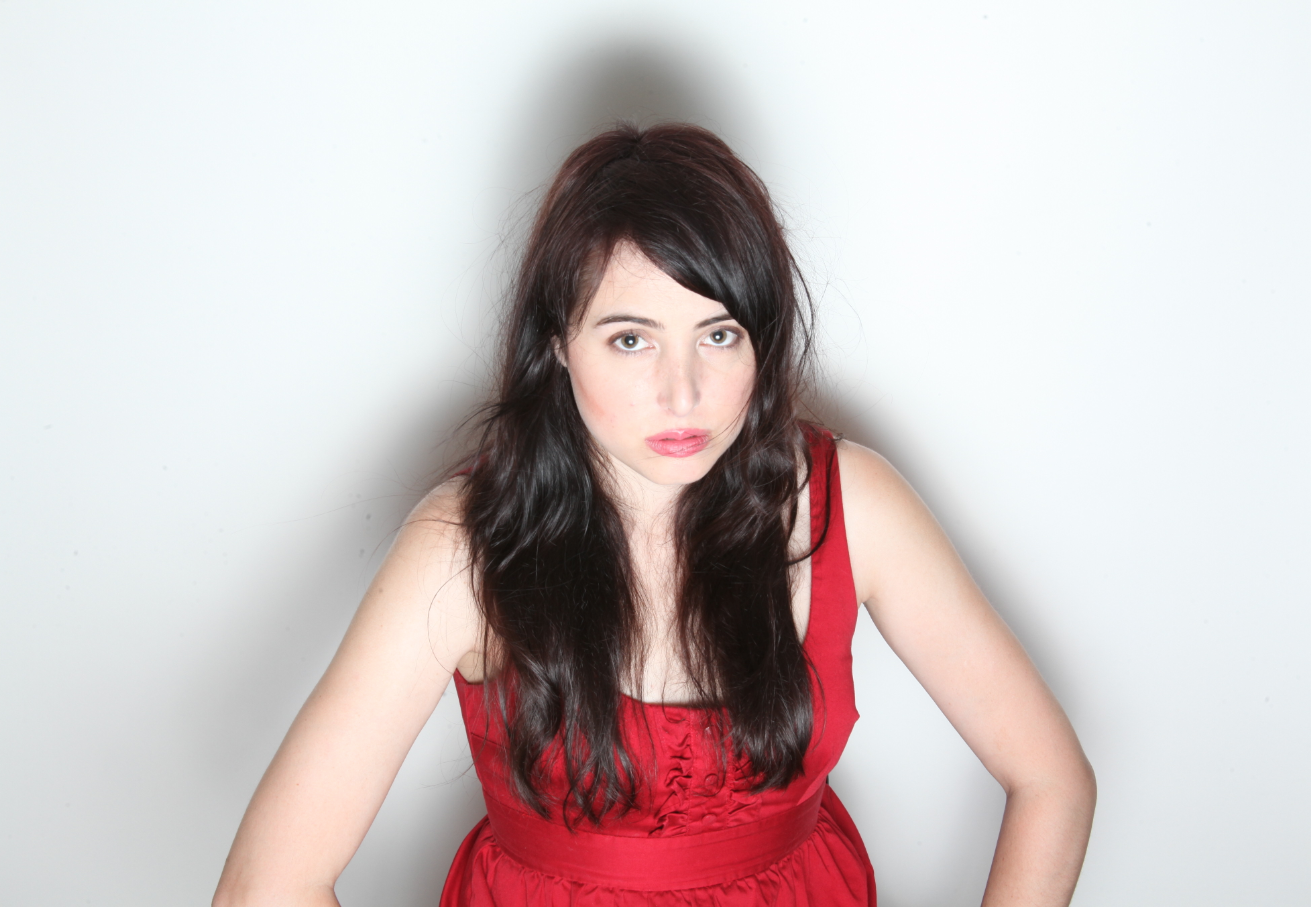 By:
The shocking results of the 2016 presidential election have a lot of people wondering how they can become more engaged in the political process. 
Which might explain why former Congressional staff member Emily Ellsworth's series of tweets on how to make your congressman listen to you went viral.
Ellsworth's advice is valuable, but we've got a few more tips that can help to round out your participation politics at the local level. 
1. Showing up really is half the battle.
If you really want to be involved, you have to be in the room. Go to local town meetings. You can usually find where those are by Googling your town or city and checking the website. For example, here is the information for Los Angeles.
People show up to meetings less often than you'd think. In an episode of "Last Week Tonight," host John Oliver presented footage of a Mosquito Control District meeting where only two members showed up.
So go to a meeting and take the time to introduce yourself to your local legislators and commissioners. 
As Ellsworth noted, these meetings are usually poorly attended, so you'll have a captive audience. 
2. Don't feel like you have to go it alone.
You'll probably more motivated if you've got a friend or two alongside you. If you have no friends or family who share a passion for your cause, that's okay too. You can find like-minded people who are interested, without having to even leave your house. Try Meetup.
3. Volunteer your time.
You can volunteer to help on a campaign or a poll worker or whatever appeals most to you. Check out USA.gov's volunteer page for resources, or VolunteerMatch. You can also of course make a donation to one of your favorite causes.
And don't count out social media outlets like Twitter and Facebook in finding a cause or person. You may realize as you stumble upon Amber Rose's twitter that you'd like to work towards women's rights and volunteer for her SlutWalk, for example. 
4. Join a political party. 
Party membership doesn't just dictate who you can vote for during primary elections. Members of local party clubs play a role in party affairs, ranging from making official endorsements to recruiting candidates to run for office, to serving as official delegates during elections. If you've ever felt like your participation in politics boils down to voting for "the lesser of two evils," then becoming involved in party affairs at the grassroots level is a small step toward improving your options all the way down the ballot. Search "join local X party club" on Google, and you're likely to find a Republican, Democratic, Green, or Libertarian Party website, and information on how to join. 
5. Don't feel like you have to be the smartest person in the room.
A lot of people might be intimidated by the idea of getting involved in politics of any kind, but there's no reason to be. You should take the time to learn state and local government work — you can refresh yourself via the official White House website here — but you don't have to be a policy wonk to get involved. 
6. Use your voice, not just your words.
You can contact your local elected officials via letter, email, or phone call. To find their information, here at USA.gov. As Ellsworth tweeted, don't bother just leaving a comment on their Facebook page. That's not enough.
In short, don't think you can't make a difference, especially if you're feeling discouraged.
Share your opinion
Has this election inspired you to get more involved in local politics?