Donald Trump Nominated an Anti-Marijuana Attorney General
November 18th 2016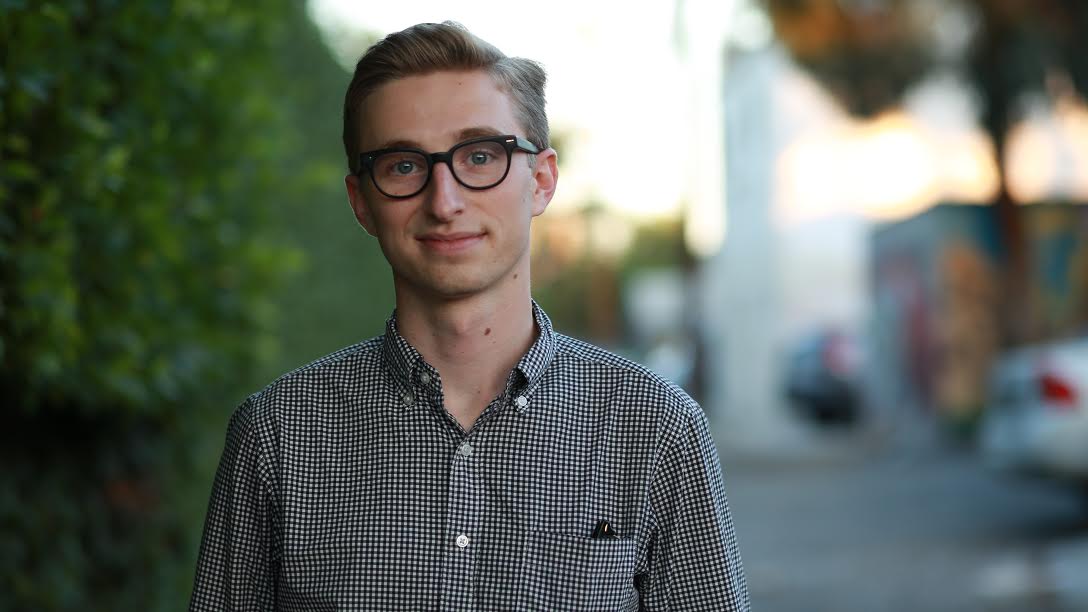 By:
President-elect Donald Trump nominated Alabama Sen. Jeff Sessions (R) for the attorney general position in his cabinet on Friday — much to the dismay of marijuana legalization supporters. Sessions, an adamant opponent of marijuana reform, will lead the federal government's law enforcement apparatus if confirmed.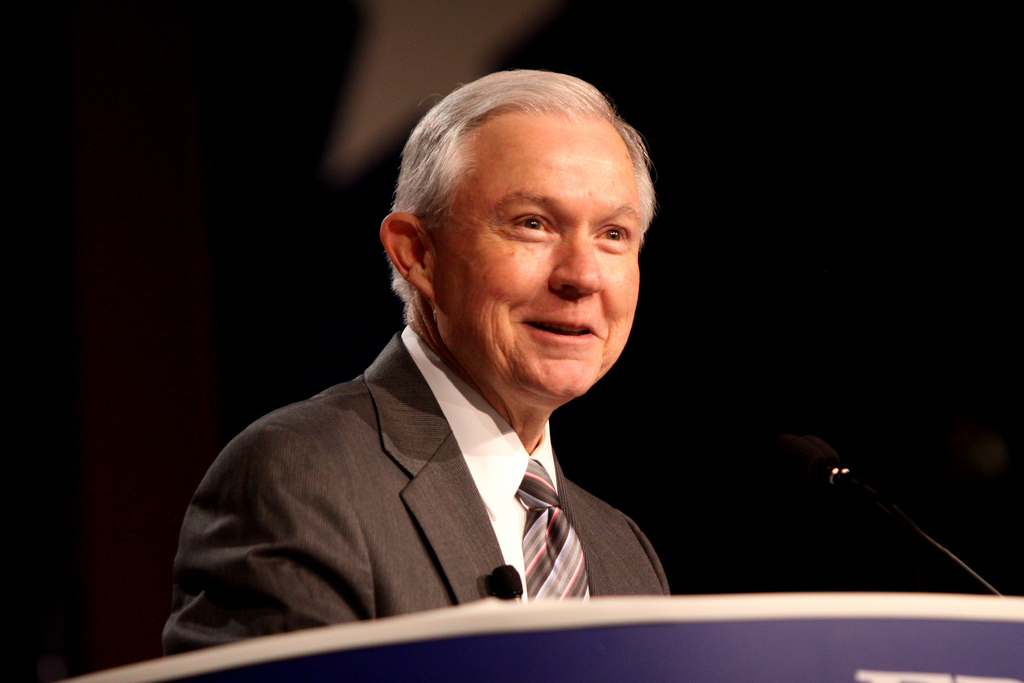 Gage Skidmore / Flickr.com - flickr.com
In that capacity, Session could roll back the progress of the marijuana movement and direct federal law enforcement agencies to enforce prohibition in the 28 states that have legalized cannabis for medical or recreational purposes. Though Trump has vowed to respect state rights when it comes to marijuana laws, Sessions' history of alarmist statements on reform policy has put the marijuana community on edge.
Sessions has criticized the Obama administration for allowing states to pass legalization measures and for admitting to past marijuana use. He has also critiqued the Justice Department for not taking a stand against state-level legalization efforts. Sessions said that "good people don't smoke marijuana" and once reportedly joked that he was "OK" with the Ku Klux Klan until he discovered its members used cannabis.
"People are legitimately concerned about Sessions' record of saying a lot of alarmist and unhelpful things about marijuana over the years — some of which are racially charged, many of which are just completely, scientifically inaccurate," Marijuana Majority founder Tom Angell told ATTN:. "There is a lot of concern about his personal views on the issue — concerns I share — but I don't think it necessarily changes the politics of the issue."
That is to say, fighting marijuana legalization — an increasingly bipartisan issue that has 61 percent support among American adults, according to the Pew Research Center — could be seen as a political liability for the incoming administration. Several drug reform advocacy organizations, including NORML and the Drug Policy Alliance, emphasized that point in statements released in the hours after Sessions was formally nominated.
"Trump ascended to the Presidency by tapping into the divide between the views of ordinary voters and the policies espoused by Washington," NORML Deputy Director Paul Armentano said in statement emailed to ATTN:. "One of the issues where this greatest divide exists is on the subject of marijuana policy, as evidence by the fact now more than half the country lives in jurisdictions that have legalized marijuana in some manner. Unfortunately, the appointment of Sen. Sessions — a longtime anti-marijuana zealot — will simply accentuate this divide and cost Washington, DC further respect and credibility with the ordinary American voter."
Share your opinion
Do you support federal marijuana legalization?