Why Everyone Is Calling Paul Ryan About Obamacare
November 20th 2016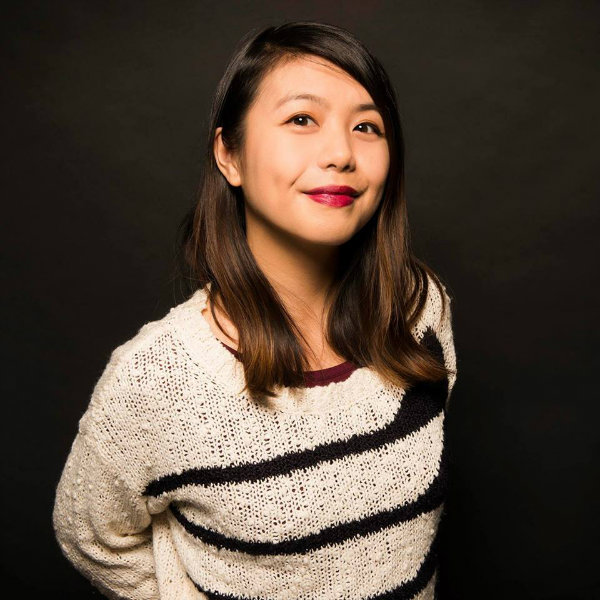 By:
House Speaker Paul Ryan, R-Wis., has joined President-elect Donald Trump and other congressional Republicans in pledging to repeal the Affordable Care Act, otherwise known as Obamacare.
But Ryan's office this week offered constituents a chance to offer their opinions about Obamacare through a phone survey. Directions on how to take part in the survey have circulated widely on social media this week.
Here's how to take part.
Call the number to Ryan's office.
Wait past the dead air.
Press 2 for the survey.
Once there, you can press "1" to express support or "2" to express opposition to Obamacare.
There is also an option to leave a voicemail.
When ATTN: called, a recording said the inbox was full.
Some Twitter users said it's possible to call back and leave a message.
If this sounds like a bipartisan olive branch, it's not exactly that.
The Ryan survey line begins with a long message giving Ryan's "serious concerns" about the implementation of Obamacare and discusses a bill intended to "eliminate the most harmful pieces of the Affordable Care Act."
Ryan has complained about Obamacare's "limited choices for patients" and pointed to what he called a coverage gap for low-income people, which he attributed to "Obamacare's poor design and incentives," according to an op-ed in The Washington Post. The Post took issue with those assertions:
"This is an outrageous distortion. The coverage gap is not a design glitch. It is the direct result of anti-Obamacare hysteria in Ryan's party.

"After the ACA passed, the Supreme Court ruled that the Medicaid expansion must be optional for states. The terms were so good for state leaders — the federal government promised to pay nearly the whole cost to cover lots of vulnerable people — it seemed inconceivable that any of them would refuse to expand Medicaid within their borders. But this thinking did not account for the anti-Obamacare tantrum the GOP has thrown over the past six years. Nineteen states have refused to expand Medicaid in rote Republican opposition to the ACA."
What about public opinion?
The majority of Americans supported the idea of a federally funded health care system, a Gallup found. Here are the detailed findings:
About 58 percent favor replacing the ACA with a federally funded health care system.
About half would also be OK with keeping the ACA as is.
Just over half favor repealing the ACA.
ATTN: reached out to Paul Ryan's office and will update this story when we receive a response.
Share your opinion
Do you support Obamacare?