6 States Are Encouraging Residents to Reject Black Friday Traditions
November 23rd 2016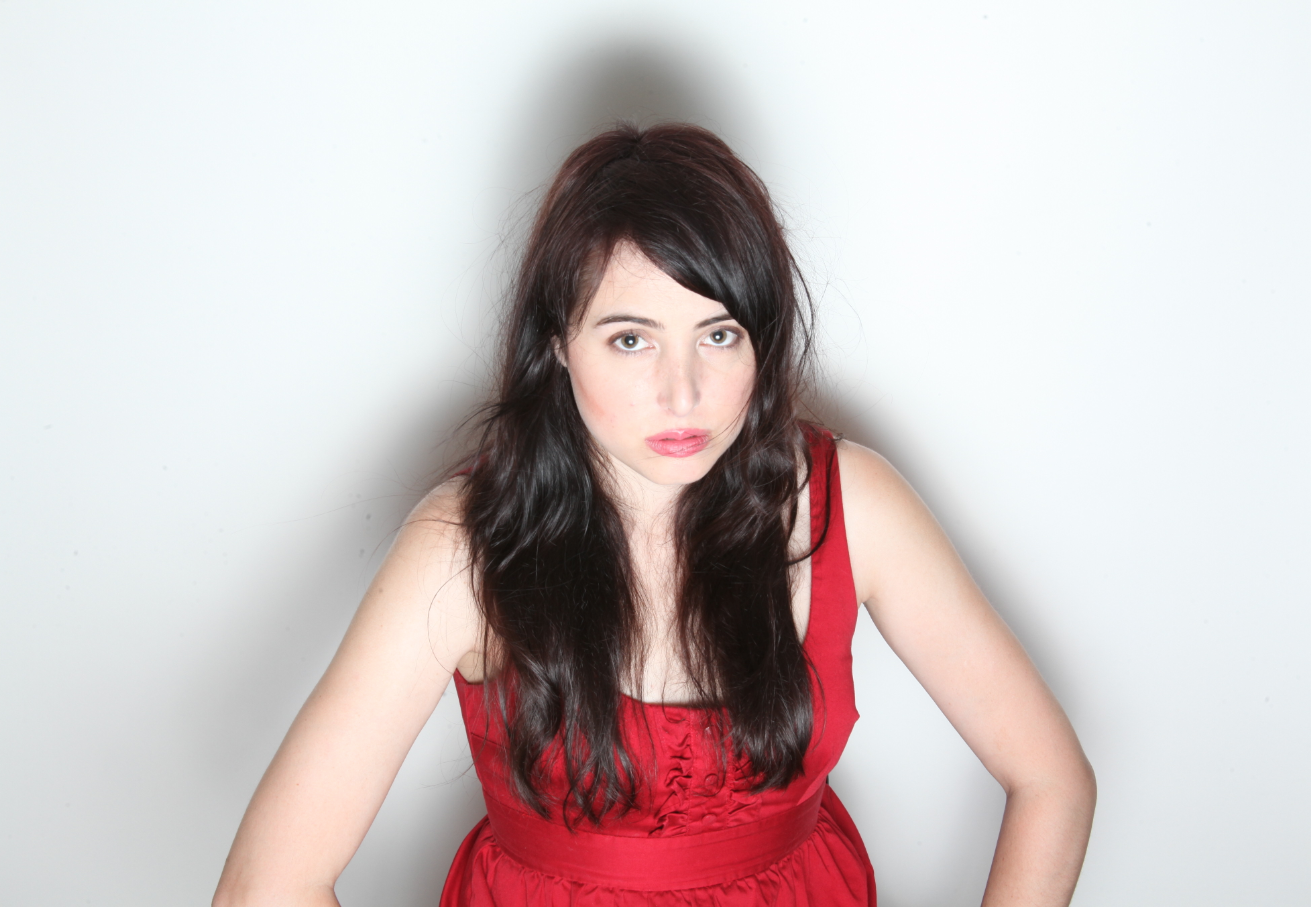 By:
For many Americans, Black Friday is the day for shopping, but six states are trying to offer residents an alternative activity to help them make the most of the Thanksgiving holiday.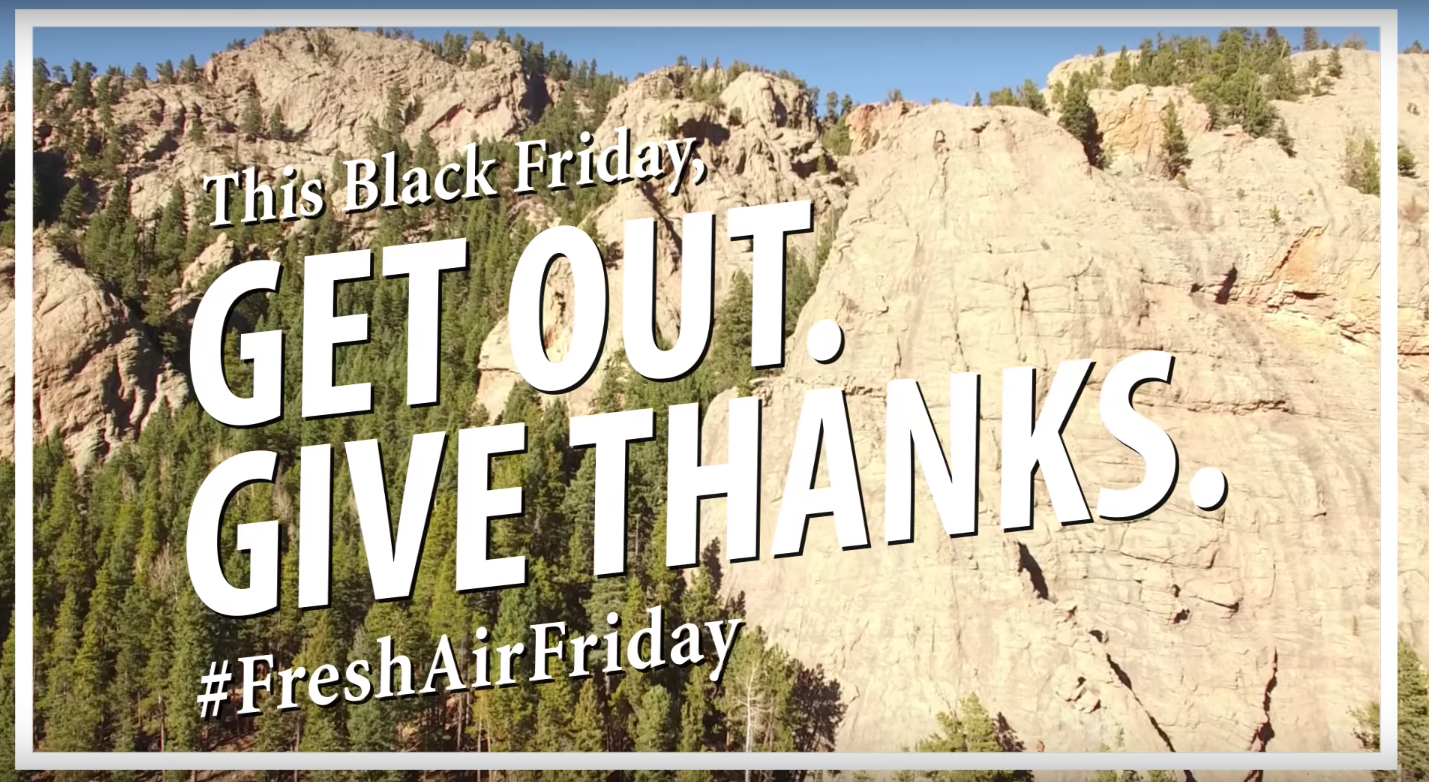 Colorado Parks and Wildlife/YouTube - youtube.com
Some states are making admission free to state parks in an effort to urge residents to spend their Black Friday outside, instead of in long lines at stores.
#FreshAirFriday
Colorado Parks and Wildlife is offering free admission to 42 parks, Fox 31 Denver reports. The state created the #FreshAirFriday campaign to help get the word out to people online.
Bob Broscheid, Colorado Parks and Wildlife director, made a statement that was picked up by many local news outlets like The Denver Channel 7, saying, "It is a long-time Colorado tradition to get outside. This Black Friday we invite you to start a new family tradition of enjoying the Colorado state parks together for free if you aren't shopping."
#OptOutside and #GreenFriday
Indiana State Parks/Facebook - facebook.com
Indiana is also inviting residents to take advantage of parks, by providing free admission, 13 WTHR NBC reports. #OptOutside, and/or the Indiana-specific tag #OptOutsideIN, has been used by the Indiana State Parks official Facebook page to urge followers to visit one of the state's parks Friday for no cost.
California State Parks are getting in the action, too, by using #GreenFriday, which aims to get California residents outside instead of in a shopping mall. It, also, aims to raise awareness for its Save the Redwoods campaign with the Save the Redwoods league. To get your pass for free admission, head over to the aptly named Green Friday website while supplies last.
The past few years have seen a push-back against Black Friday.
In 2015, sporting and camping goods retailer REI took a stance against Black Friday, first using the #OptOutside hashtag to promote an alternate activity. Jerry Stritzke, president and CEO of REI, proclaimed in a press release:
"Black Friday is the perfect time to remind ourselves of the essential truth that life is richer, more connected and complete when you choose to spend it outside. We're closing our doors, paying our employees to get out there, and inviting America to OptOutside with us because we love great gear, but we are even more passionate about the experiences it unlocks. [...] We think that Black Friday has gotten out of hand and so we are choosing to invest in helping people get outside with loved ones this holiday season, over spending it in the aisles."
Three other states have joined the push to get residents to hit the trails instead of the mall.
Arizona, Minnesota and Delaware are also urging people to enjoy the outdoors instead of the stores this Black Friday.
Share your opinion
Do you shop on Black Friday?