What Will Donald Trump Actually Do About the Federal Minimum Wage?
November 24th 2016
By:
President-elect Donald Trump's economic plan focuses mainly on tax reform and trade agreements, but there's another important issue on the table for low-income Americans: raising the federal minimum wage.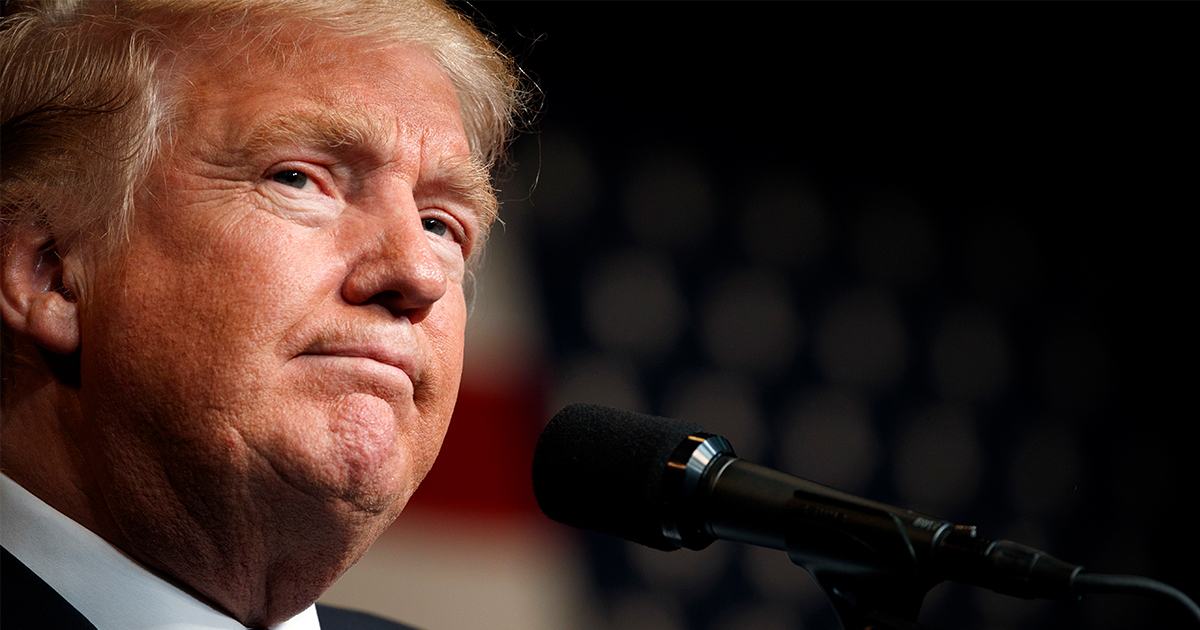 AP/Evan Vucci - apimages.com
The federal minimum wage, barring workers who make most of their money in tips, is the lowest hourly wage a worker can be paid in the U.S.
Each state's minimum wage has to at least meet the federal rate, which is only $7.25 an hour. Currently, there are at least 19 states where people are being paid as low as $7.25 an hour for their work, according to the National Conference of State Legislatures.
"We need to be honest – the current federal minimum wage is a poverty wage," Sen. Barbara Lee (D-Calif.) told ATTN:.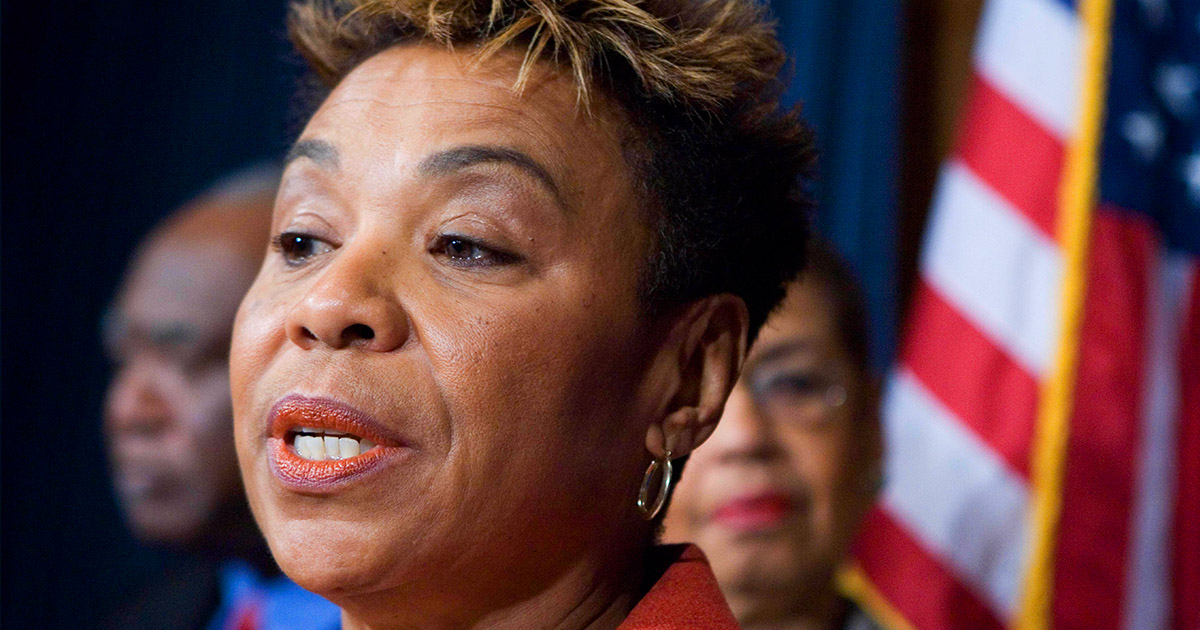 AP/Manuel Balce Ceneta - apimages.com
So, what would Donald Trump do about it?
On the campaign trail, Trump said he would consider raising the minimum wage to $10 an hour, according to The Washington Post. During a Florida press conference in July, Trump said that he wanted to raise the minimum wage, but states should "call the shot."
"The minimum wage has to go up. People are — at least $10, but it has to go up. But I think that states — federal — I think that states should really call the shot," he reportedly said at the press conference.
However, Trump's position on the federal minimum wage hasn't been consistent.
Last year, before his campaign comments about a $10 federal minimum wage, Trump said that American wages are "too high."
"Our taxes are too high. Our wages are too high. We have to compete with other countries," Trump said on MSNBC's "Morning Joe" in 2015.
Those statements, along with a Republican held House and Senate, make Lee skeptical that Trump actually push for a federal minimum wage increase.
"Donald Trump has also said he believes 'wages are too high' and Speaker Paul Ryan has indicated his intention to further gut our nation's safety net, including food stamps, Medicaid and Medicare," Lee said.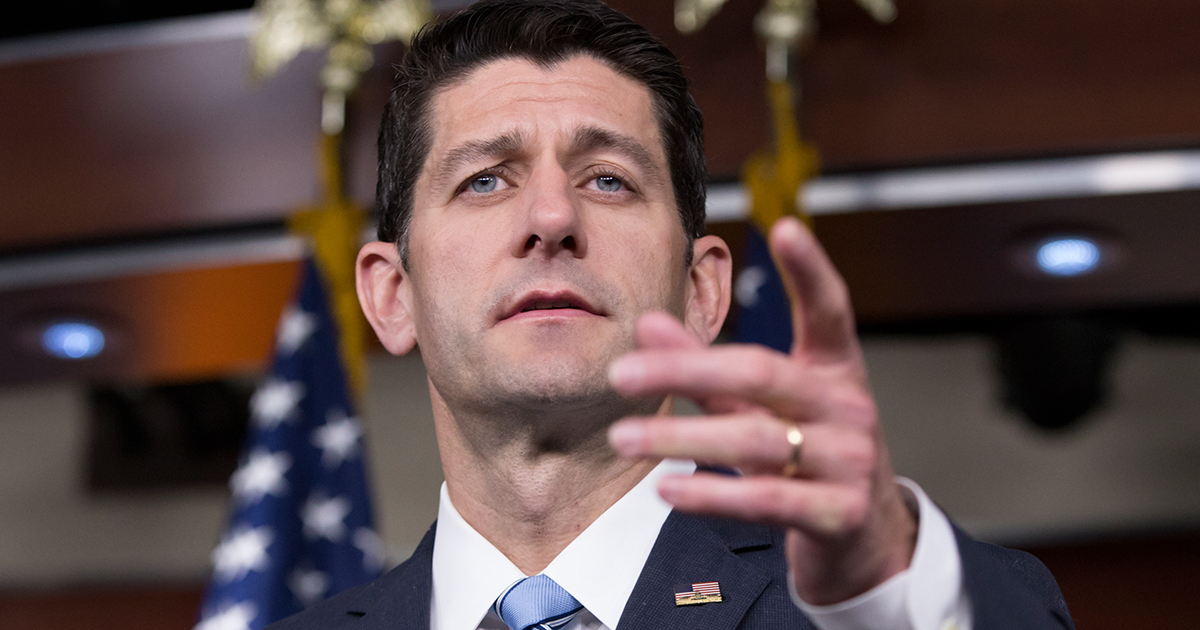 AP/J. Scott Applewhite - apimages.com
Last week, Vermont Sen. Bernie Sanders said he would hold Trump to that promise, and called the federal minimum wage a "starvation wage."
AP/Dennis Van Tine - apimages.com
David Cooper, a senior analyst at the Economic Policy Institute, says historical trends suggest the time has come for a minimum wage increase.
"If we had raised the federal minimum wage at the same pace as productivity growth since 1968, the high point of the federal minimum wage in inflation-adjusted terms, it would be over $19 an hour today," he said. "That means that anyone making less than $19 an hour today is potentially making less than what the economy could have afforded them, if we had adopted different policies over the last 48 years."
If Trump doesn't act, Cooper said he's not confident the low wages will be addressed at the state level.
"The reality is that without a federal standard, some states simply won't take action," he said.
Click here to sign ATTN:'s petition to raise the federal minimum wage.
Share your opinion
Do you think it's time to raise the federal minimum wage?