Why Muslim Registries Haven't Worked in America
November 23rd 2016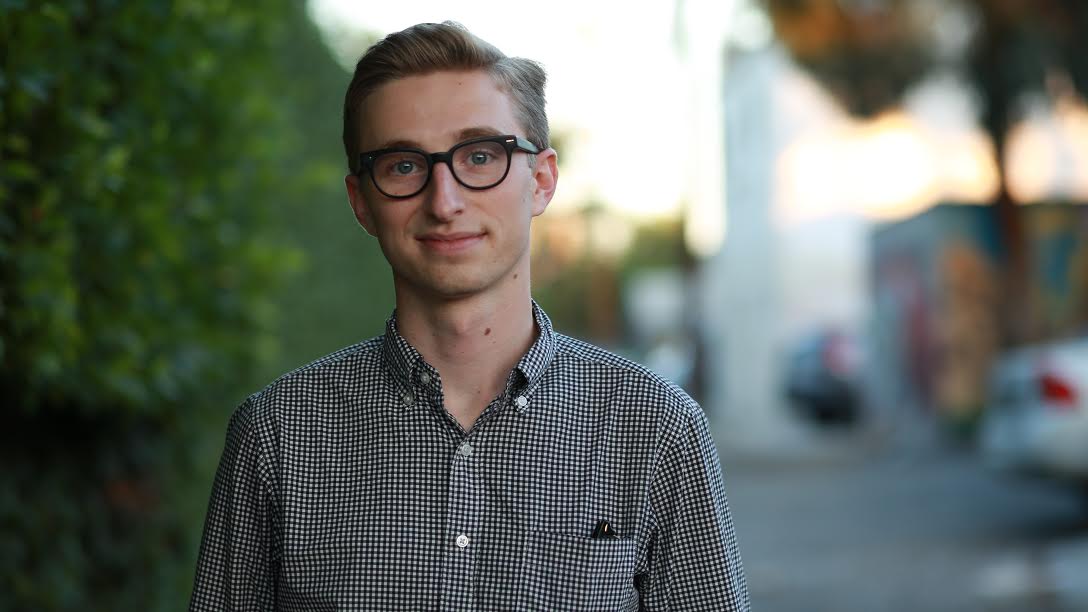 By:
President-elect Donald Trump has suggested that he'd implement a national database that monitors Muslims living in the U.S., according to CNN. A photo of Kansas Secretary of State Kris Kobach, a contender to head the Department of Homeland Security in Trump's administration, reinforced this idea earlier this week.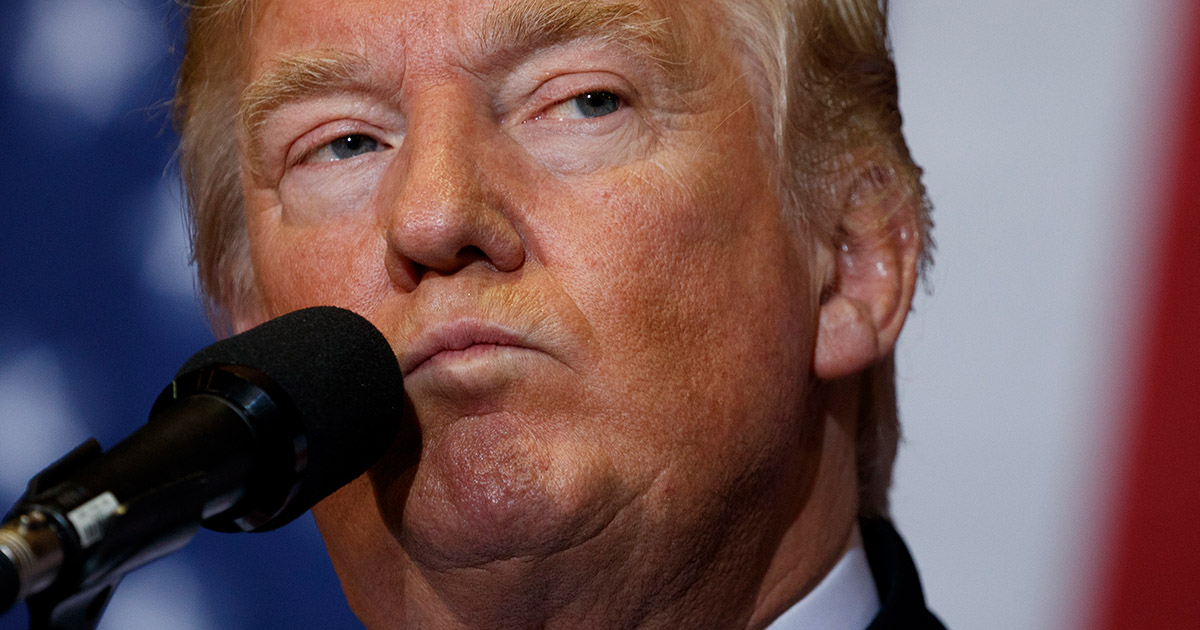 AP/Evan Vucci - apimages.com
In 2002, the U.S. implemented a similar program — the National Security Entry-Exit Registration System (NSEERS), which tracked non-citizen, male visa holders from 25 (predominantly Muslim) countries — in the wake of 9/11.
And it didn't work. The system prevented zero terrorists attacks, and it was halted in 2011 amid legal and ethical complaints, according to the American Bar Association.
The U.S. Department of Homeland Security didn't cite those legal or ethical complaints when it announced the end of NSEERS; officially, it was ended over administrative issues. But the program had come under fire by civil rights advocates as systematized racial profiling. The over 13,000 people who were monitored under the program were "placed in deportation proceedings," according to a 2012 report by Penn State Law's Rights Working Group.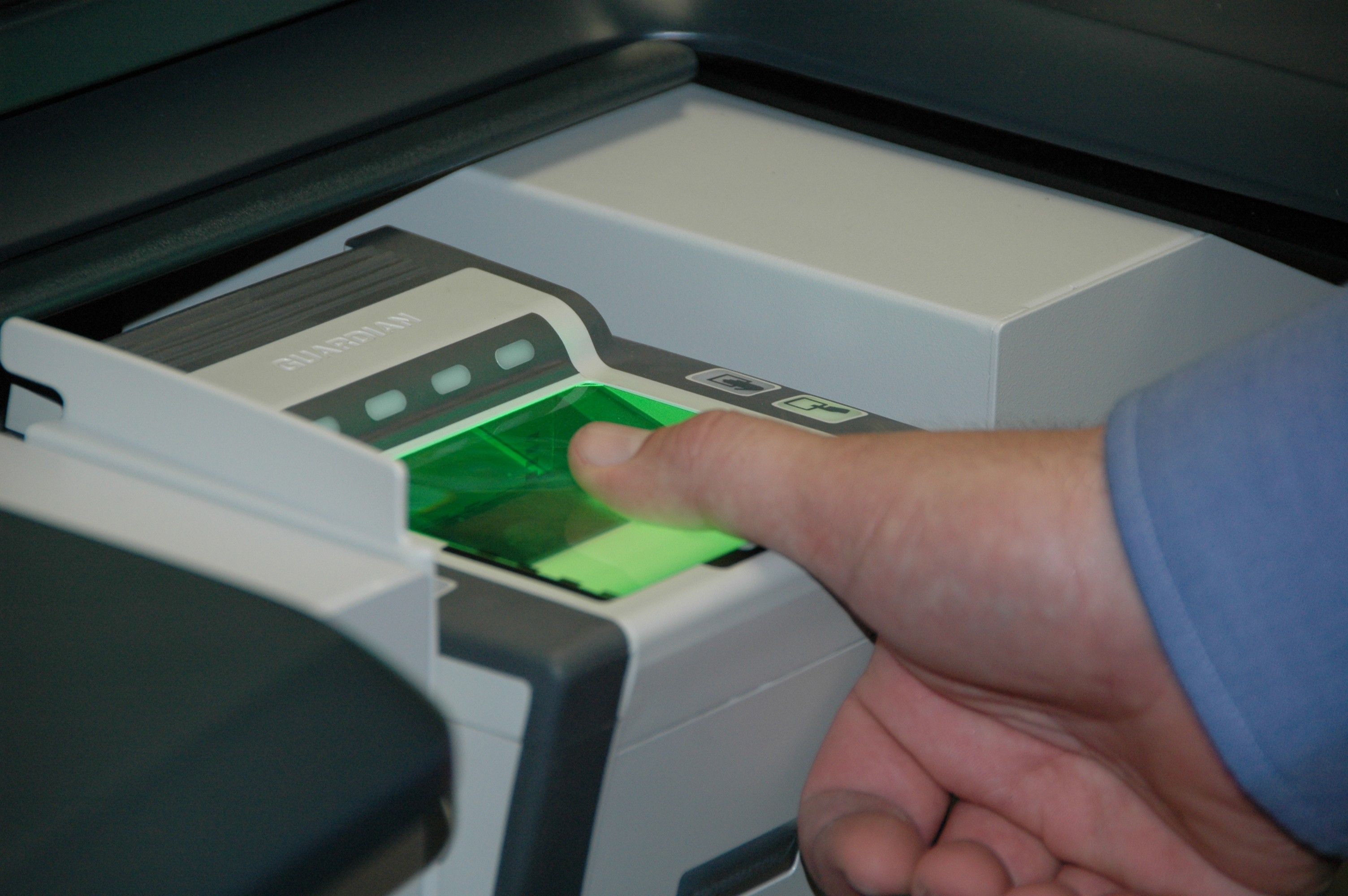 Wikimedia - wikimedia.org
ATTN: asked Shoba Sivaprasad Wadhia, an expert on immigration law at Penn State University who authored the aforementioned report, about the efficacy of monitoring programs overall as a counter-terrorism technique.
"Is there a way to appropriately track people coming and going in and out of the United States? Absolutely," Wadhia said. "Is it a value to identify people on nationality, religion, or national origin — or at least on the perception of one or more of those three — as a way to get better information? I'm not convinced. And the cost to a program like that seems to be a lot higher than any known benefits."
Part of the reason that monitoring programs such as NSEERS haven't worked is because the U.S. already requires stringent screening for individuals entering the country, as ATTN: previously reported. In fact, there's an argument to be made that these intensified screening techniques for individuals from 25 predominantly Muslim countries inspired fear that only worsened relations between the federal government and Muslim communities.
The American Civil Liberties Union (ACLU) told CNN that NSEERS "actually made genuine efforts at trying to combat terrorism more difficult by destroying relationships with immigrant communities and actually negatively impacting the ability of the federal government to cooperate with foreign governments in fighting terrorism."
But Wadhia pushed back on this point, arguing that the implication is Muslim communities in the U.S. are directly linked to religious extremists.
"There's one concern with that narrative," Wadhia said. "The concern there is that somehow it's individuals from this community that have connections or leads to dangerous people or elements" when that's rarely the case.
If there's going to be a national database on Americas as a counter-terrorism method, "a tracking system that is universally applied," rather than one targeted at Muslims specifically, would at least avoid issues of religious or ethnic discrimination, Wadhia said.
Share your opinion
Do you think monitoring systems would be an effective counter-terrorism strategy?