Why Ohio State University Tweeted 'Run Hide Fight' in Response to Campus Attack
November 28th 2016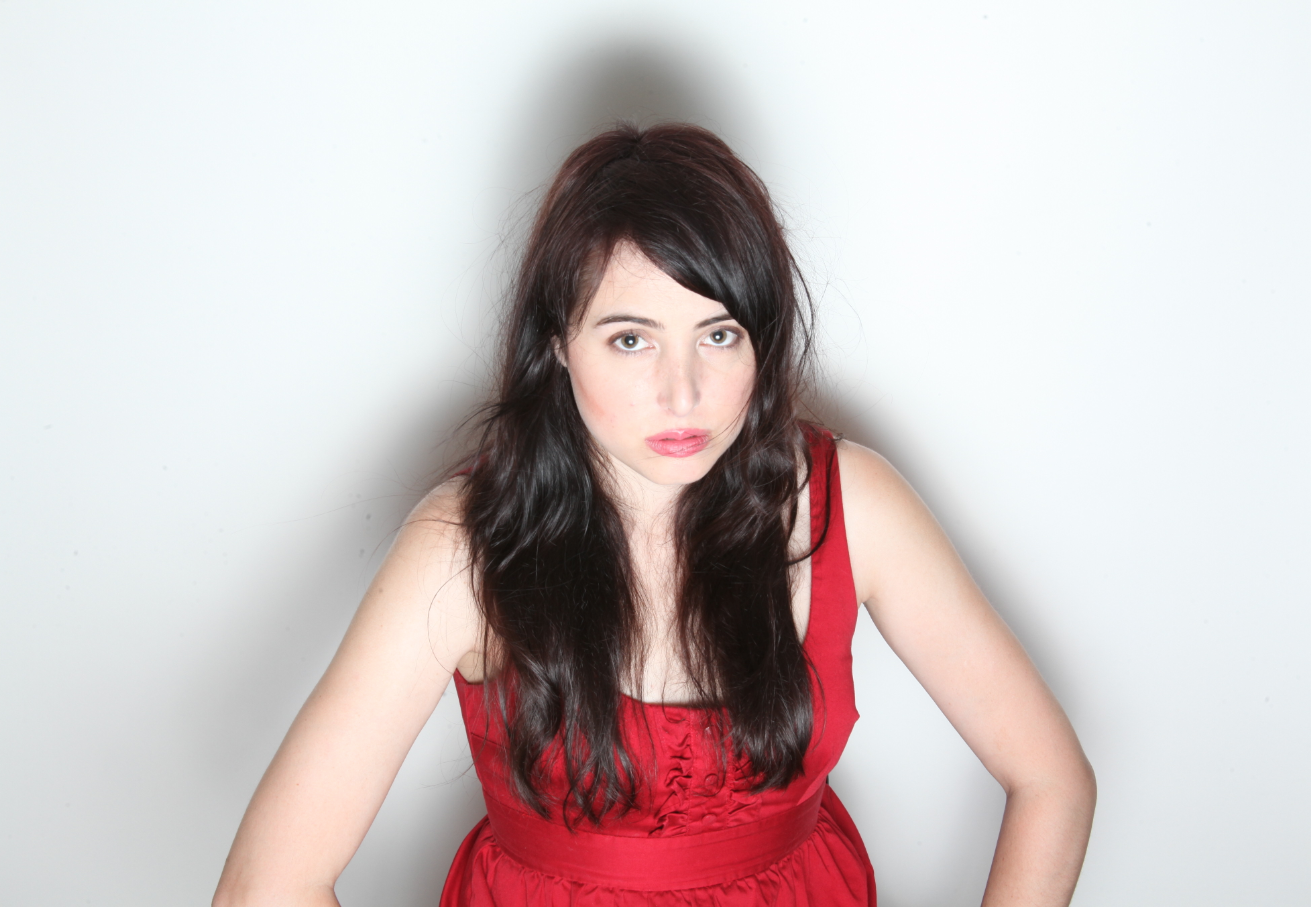 By:
An "active-shooter situation" was reported on the Ohio State University campus on Monday morning, according to The Lantern, the university's student newspaper. Later, Ohio State Police Chief Craig Stone stated the attacker didn't appear to have a gun, USA Today reports.
As the incident was occurring, Ohio State issued safety instructions on its website at 9:56 a.m., and the OSU Emergency Management team tweeted the same instructions before it was confirmed if there was a shooter on campus:
"Run. Hide. Fight."
The university instructed anyone on campus to follow the "Run Hide Fight" method, which lead to some confusion among Twitter users who had never heard the phrase before:
One Twitter user, "@angiemeeker" explained what it meant: 
Meeker went to say in a following tweet that the terms were familiar to her because, "My husband works for the state, and the same terms were used in their active shooter training." Many other Twitter users began to chime in that they were similarly knowledgeable of the phrase because they were trained at their work place, or as one self-proclaimed teacher noted:
"Run Hide Fight" was developed by the United States Department of Homeland Security as a method for how people should respond in an active shooter scenario. Although, they make clear on the website, "there is no pattern or method to the selection of victims by an active shooter, and these situations are, by their very nature, unpredictable and evolve quickly," but they recommend this method as perhaps the best way to respond.
On Nov. 17, Caitlin Durkovich, assistant secretary for Infrastructure Protection, wrote on the DHS website, "while we cannot prevent every attack, we do know that training can save lives" and credits "run hide fight" as "a key reason some people survived the [2015 San Bernardino active shooter] attack."
1. Run
"Have an escape route and plan in mind. Leave your belongings behind. Keep your hands visible."
2. Hide
If you are unable to safely escape, "Hide in an area out of the shooter's view. Block entry to your hiding place and lock the doors. Silence your cell phone and/or pager."
3. Fight
This is not the first way to respond to an active shooter. It is "a last resort and only when your life is in imminent danger," DHS stated. "Attempt to incapacitate the shooter. Act with physical aggression and throw items at the active shooter."
The final instruction: "Call 911 when it is safe to do so." 
According to Stone, nine people were injured.
In a press conference, Stone revealed nine people were injured in the attack, The Lantern reports. Eight of those people are in "stable condition" while one is in "critical" condition. Stone elaborated:
"... at 9:52 a.m., the suspect drove onto the sidewalk on 19th Avenue and struck pedestrians. Afterwards, the man exited his vehicle with a butcher's knife and began attacking people."
The suspect, whose identity hasn't been revealed as of yet, has been reported to be an 18-year-old legal permanent resident of Somali descent, according to federal law enforcement, CNN reports. He was fatally shot by police and his motives behind the attack remain undetermined.
Share your opinion
Had you ever heard of "run hide fight" before?