Uber Drivers Join the Fight for $15
November 28th 2016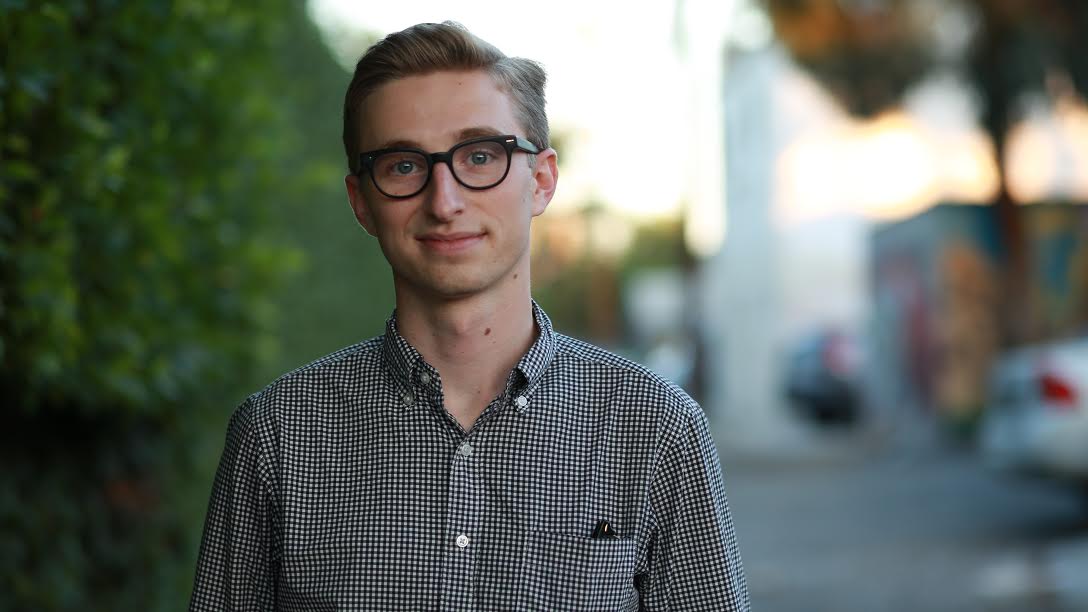 By:
Uber drivers around the U.S. plan to strike on Tuesday as part of a national campaign to raise the minimum wage.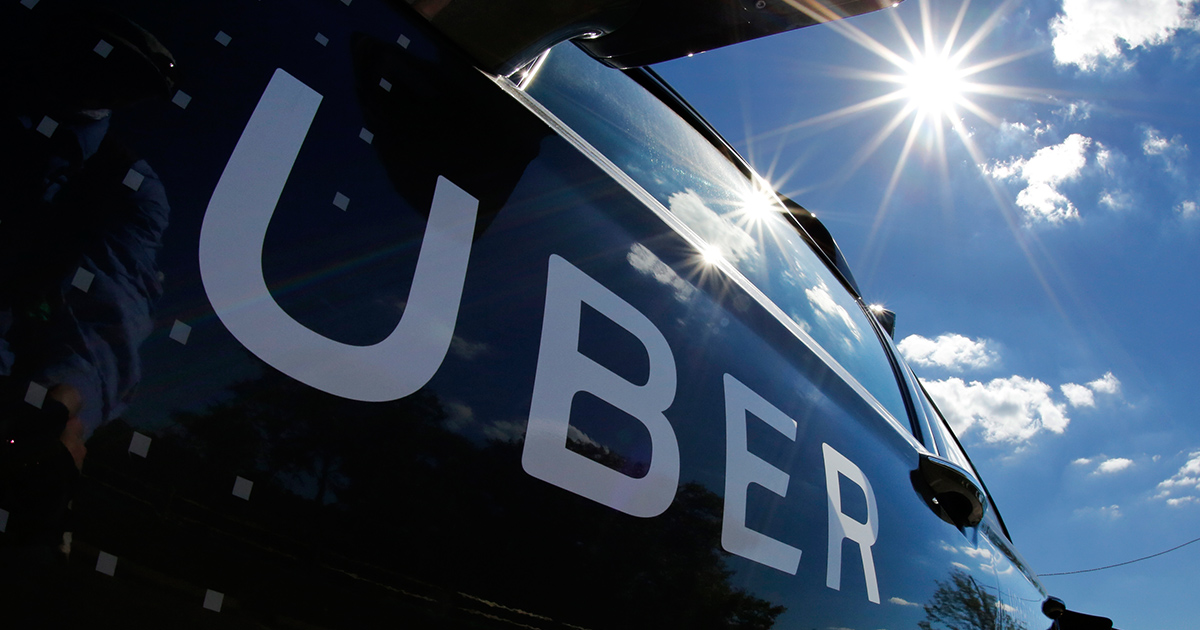 AP/Gene Puskar - apimages.com
Fight for $15, an organization that has helped organize protests for low-wage workers in various industries, said that "hundreds" of drivers would take part in a "Day of Disruption" Tuesday. They will be joined by workers in the fast food industry, airports, and home care services.
Though Uber has contested allegations that it pays its drivers unfairly — citing a January 2015 report that showed drivers in the company's top 20 American markets received an average of about $19 per hour — drivers have complained for at least three years that this wage doesn't account for expenses such as car payments, insurance, repairs, gas, or tolls that they're expected to cover out-of-pocket. The reason drivers are expected to foot the bill is because they're considered "independent contractors" for Uber, meaning that the company isn't required to reimburse drivers for the aforementioned expenses.
According to a BuzzFeed News calculation, the average salary of an Uber driver who works about 39 hours per week is about $33,000 less than they would have if expenses were reimbursed.
BuzzFeed - buzzfeed.com
The company, which is one of the largest players in what is known as the "gig economy," has previously come under question over its employment practices.
AP/Lv jianshe - apimages.com
Uber drivers are also not entitled to benefits such as healthcare, overtime or sick leave, due to their independent contractor status. "As employees, Uber drivers would be entitled to reimbursement for expenses and vehicle maintenance, costs that as independent contractors they now pay themselves," The New York Times reported. In some states drivers have sued to say that they are employees and not just contractors.
ATTN: reached out to Uber for comment, but a representative was not immediately available. We will update this story when we hear back.
Share your opinion
Do you think Uber drivers should earn a $15 minimum wage?