Alleged Kidnapping Raises Questions About Online Harassment
November 29th 2016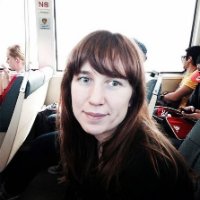 By:
The social media history of Missouri resident Jerry Gill — unearthed and reported Sunday by the Daily Beast — casts a new unsettling light on his alleged attack on his ex-girlfriend on Nov. 21.
The woman alleges Gill kidnapped her and held her hostage in his car for three days, during which he physically assaulted her.
She claims he refused to let her use the bathroom for days, but eventually let her do so at a public park, where she tried to make her escape. At this point, Gill allegedly fired multiple gun shots at the woman, resulting in non-life threatening injuries. From the Cut:
"Witnesses at the park saw the shooting occur and say they heard Gill threaten to kill the woman, though he managed to drive off and remain at large until his arrest on November 26. He was charged with false imprisonment, armed criminal action, and domestic assault."
Gill's messages highlight the pervasiveness of online threats against women.
"We often see people who torment domestic partners will torment them and terrorize them with any tool they have, and that is on and offline," University of Maryland Professor of Law Danielle Citron told ATTN:. "It's devastating but I'm not surprised."
Professor Citron is the author of "Hate Crimes in Cyberspace," and has presented her work for federal agencies, congressional briefings, and the National Association of Attorneys General meetings. She also serves on Twitter's Trust and Safety Council.
The Daily Beast discovered a long-standing history of misogynistic and racist social media posts including an image of Gill holding a doll wearing a noose, uploaded to Facebook November 10.
The photo was captioned: "This one goes to a special someone. "Hang in there babe there's still hope." The caption was updated to add "Damn Spoke To Soon... Flat Lined --------------" after Gill's arrest, the report adds.
On November 19, the day the alleged kidnapping took place, Gill uploaded the following image.
The "feeling" section of a September 28 status update includes this message.

Facebook/Jerry Gill - facebook.com
The internet is not always a safe space for women, but the legal definition of an online threat is very specific.
"The truth about threats is they have to be targeted at a specific person, or clear from the context that it's targeted at a specific person and implying and suggesting that physical violence is next," Citron said.
"That's how we understand threats that are covered by criminal law," she added. There is no specific legal distinction between online threats and other threats, but they are supposed to be held to the same standards within the criminal justice system, Citron explained.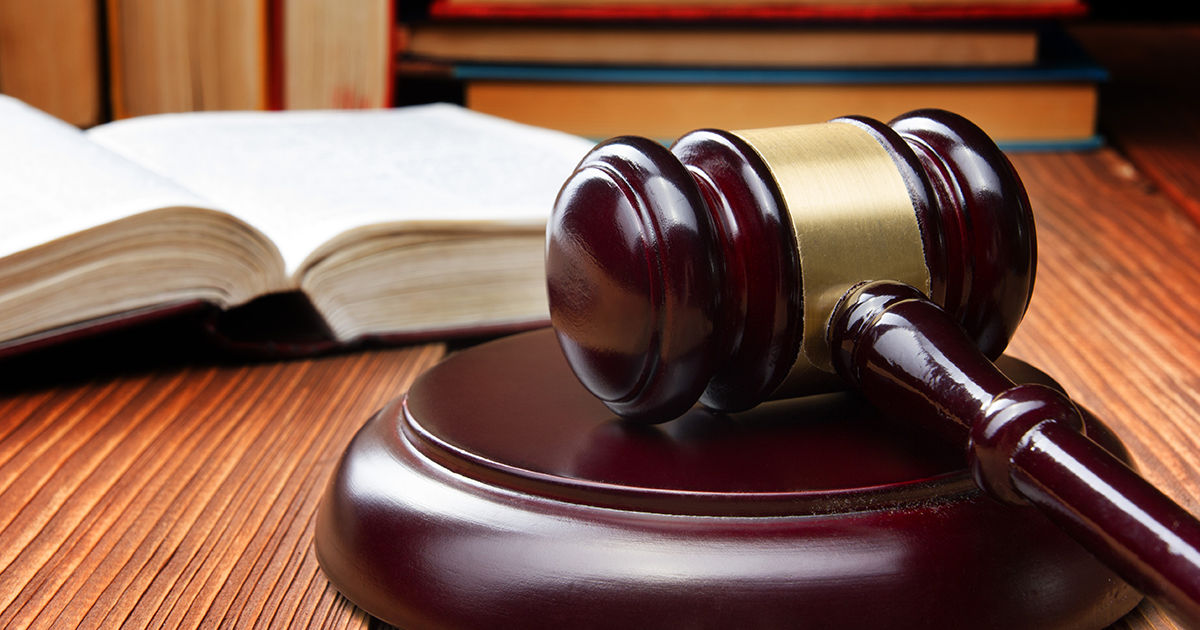 Bigstock/perhapzz - bigstockphoto.com
Social-media platforms have recently cracked down on harassment, threats, and hate speech, but how online harassment and threats are prosecuted varies.
"Enforcement is inconsistent from state to state, locality to locality, and indeed even district to district at the federal level," Citron said.
At time of reporting, Glll does not face criminal threat charges.
It might prove trickier to prove the post on Gill's wall was an intended threat than if he had posted it on the wall of the alleged victim, Citron pointed out.
"The broader context was to engender fear and he went out and [allegedly] did it," she said. "What characterizes any threat is context."
Share your opinion
Have you ever been threatened online?