One Solution to the Threat of the Opioid Epidemic Spreading HIV
November 30th 2016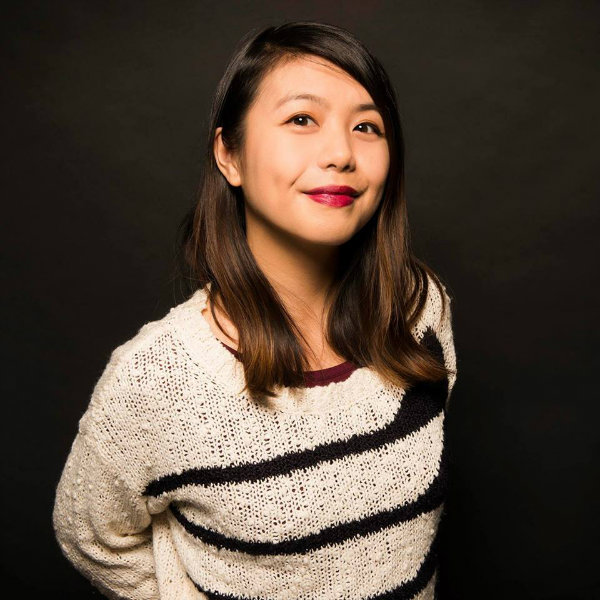 By:
The opioid epidemic poses a major threat in spreading HIV, but there is a solution that could help prevent outbreaks — better access to syringe exchange programs in the most vulnerable areas, according to a report released by the U.S. Centers of Disease Control and Prevention on Tuesday.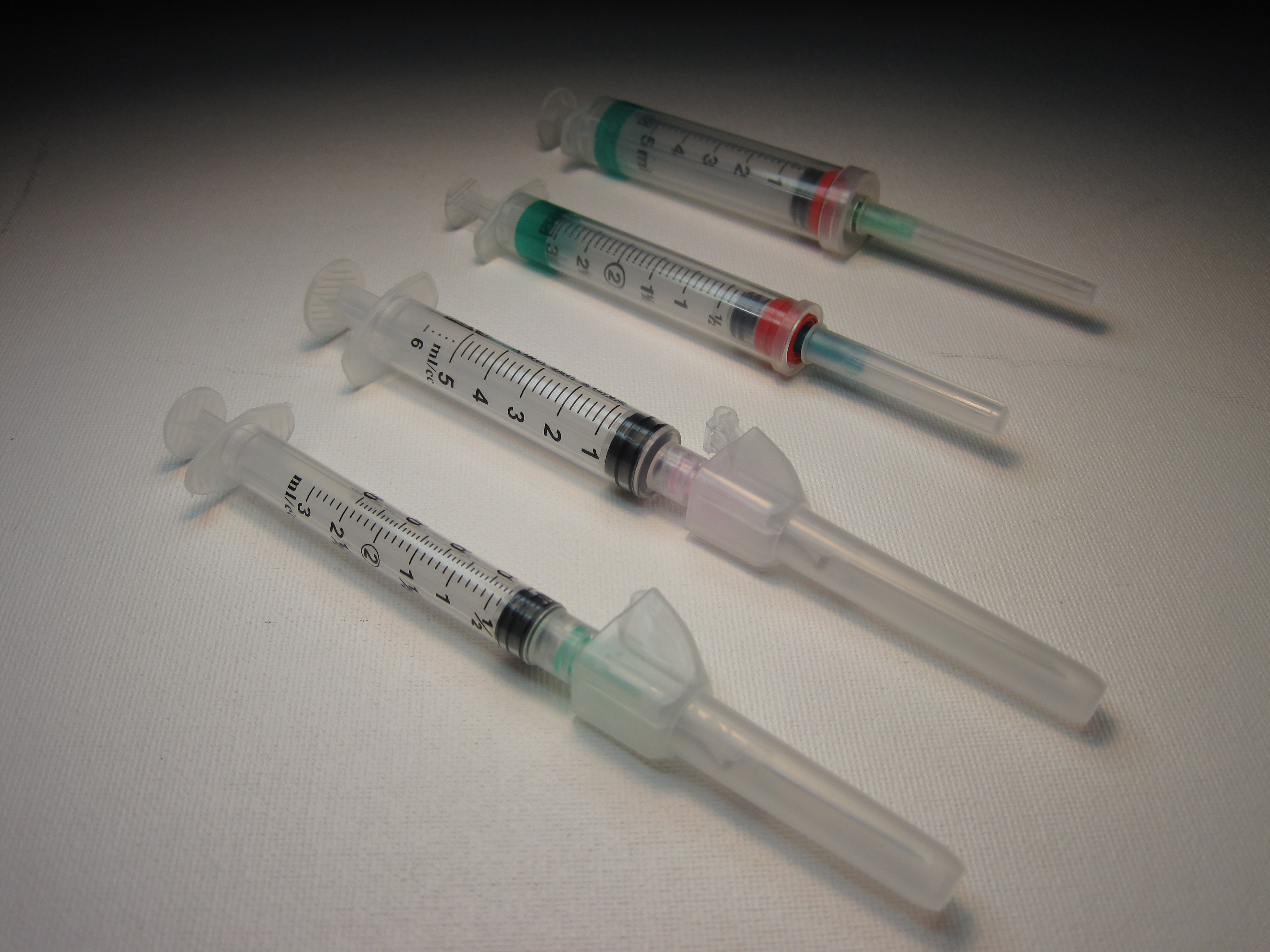 Wikimedia - wikimedia.org
The newly published report analyzed nationwide data and interviews from 22 cities.
It found that while usage of syringe services programs — which allow people to exchange used syringes for sterile ones — has increased, access to such programs needs to improve. In 2015, one-third reported that they had shared a needle in the past year, notes the CDC.
"The prescription opioid and heroin epidemics are devastating families and communities throughout the nation, and the potential for new HIV outbreaks is of growing concern," said CDC Director Tom Frieden, in a statement. "Our goal is for people to live long enough to stop substance use and not contract HIV or other serious infections while injecting – SSPs [syringe services programs] can help people accomplish both."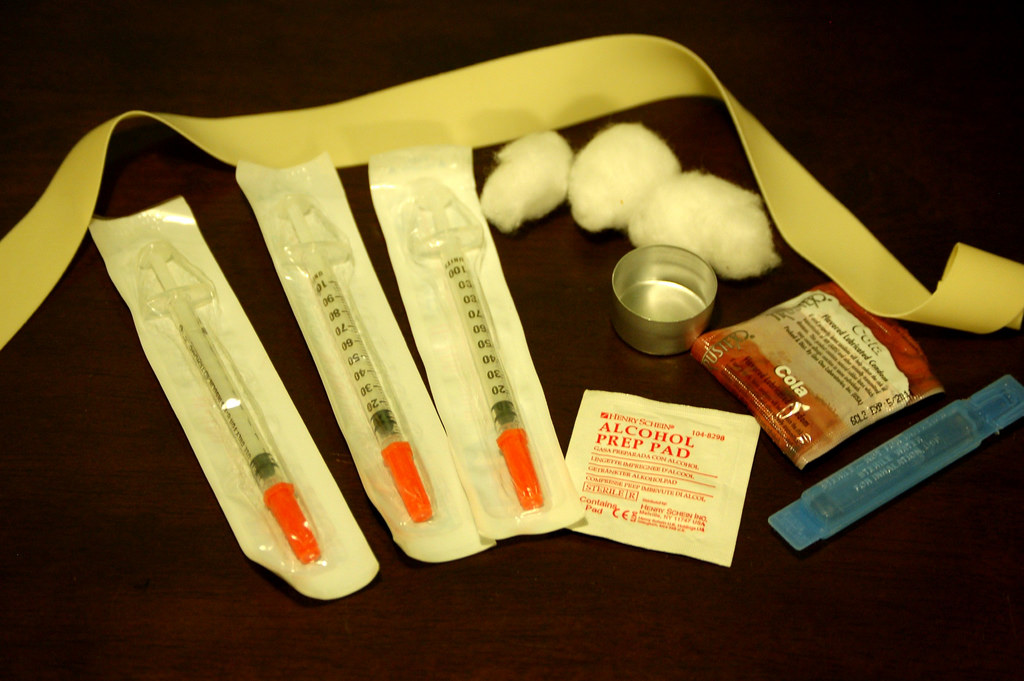 Todd Huffman / Flickr - flickr.com
Over the past decade, the racial demographic of people who inject drugs (known as PWID in the study) has changed — black people in this category substantially decreased while white people surged, increasing by 40 percent from 38 percent in 2005 to 54 percent in 2015, according to the report.
The CDC found that while the rate of syringe sharing decreased among black and Hispanic Americans, it did not change for whites. The report offers an explanation for this:
Rural areas, which are predominately white, include some of the most vulnerable populations for injection drug use and injection drug use-related HIV outbreaks and might have the greatest unmet need for risk reduction services provided by SSPs.
Flickr/Jordi Bernabeu Farrús - flickr.com
Another CDC report published in July pointed to Appalachia — where drug abuse, poverty, and unemployment is rampant — as a region with counties that are are highly vulnerable to the rapid spread of HIV.
"Until now, the nation has made substantial progress in preventing HIV among people who inject drugs, but this success is threatened," said Jonathan Mermin, director of CDC's National Center for HIV/AIDS, Viral Hepatitis, STD, and TB Prevention, said in a statement. "Syringe services programs work, and their expansion is pivotal for progress in the coming decades."
The Washington Post wrote about the severe public health consequences of not taking preventative measures against needle sharing, citing a 2015 outbreak of HIV in Indiana, while Vice President-elect Mike Pence was governor:
About 200 people in a county of 24,000 people were diagnosed with HIV infections, making it the worst outbreak in state history, fueled by opioid addiction and needle sharing. Scott County, the epicenter of the outbreak, ranked last out of the state's 92 counties for poverty, unemployment, and percentage of people who were uninsured.

At the time, syringe exchanges were illegal in the state, and Pence was against them.

After federal officials warned of the growing epidemic, Pence signed emergency legislation allowing syringe exchanges in the county. He eventually signed statewide legislation that allows needle exchanges, but only if counties ask for permission in light of a public health emergency.
Calling the Indiana outbreak a "sentinel event," Frieden told the Post the same could happen in more than 200 other communities in 26 at-risk states.
[h/t HuffPost]
Share your opinion
Do you know anyone who injects drugs?