These 5 Restaurants Prove You Can Pay Above Minimum Wage and Succeed
March 29th 2015
By:
As national advocacy efforts mount for higher wages-- particularly at low-wage employers such as McDonald's -- here's a look at several restaurants that already pay their employees above the national minimum wage. These restaurants have shown — in the face of discouraging op-eds — that it is possible to run a business and provide workers with livable wages.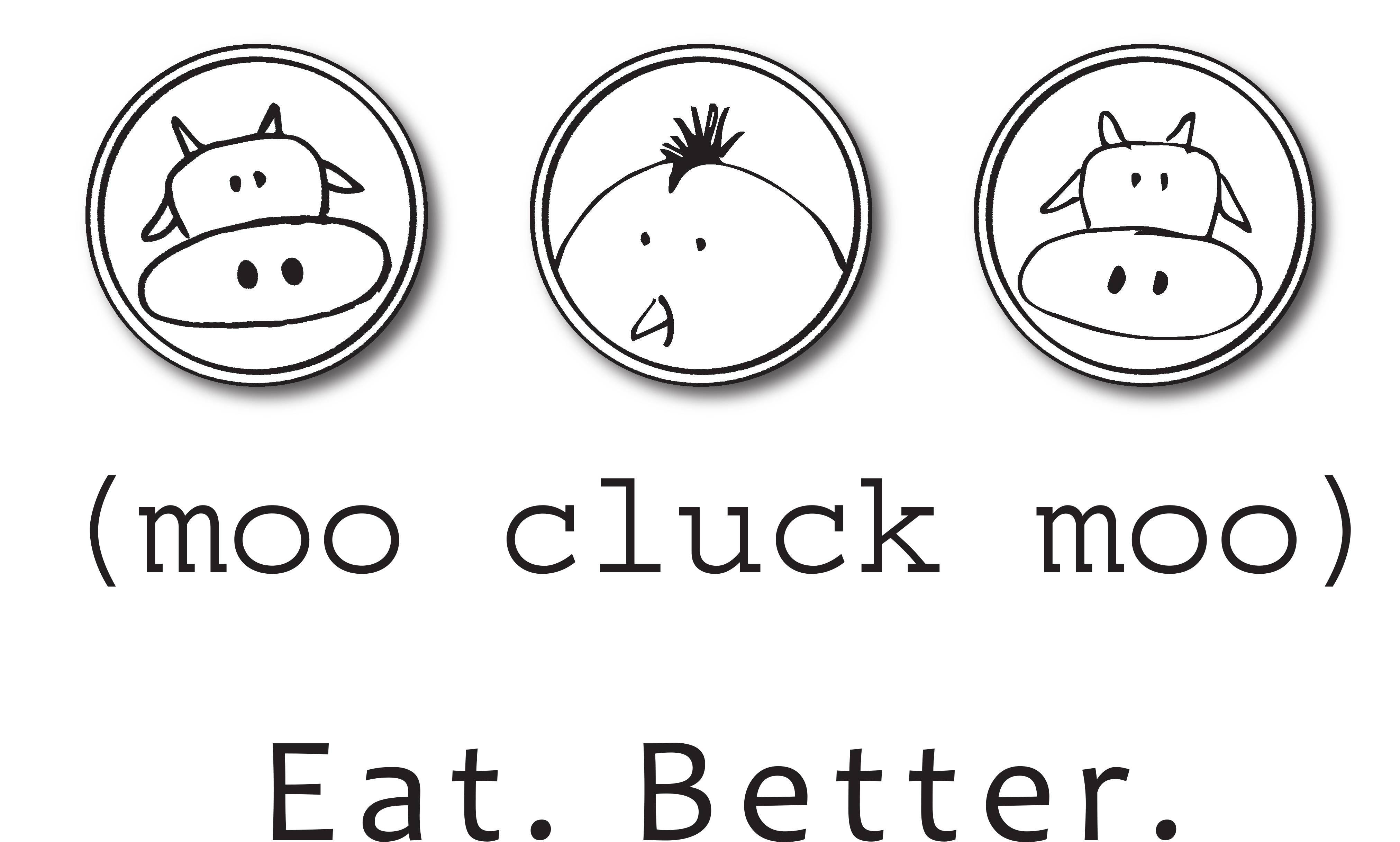 1. Moo Cluck Moo
This Detroit-area fast-food joint pays its workers a little over double the national minimum wage. It began paying its workers $15 per hour on October 1, 2013 — upping the hourly pay from $12 per hour. By comparison, the minimum wage in Michigan is $8.15 per hour, and the federal minimum wage is $7.25 per hour.
Co-owner of Moo Cluck Moo Brian Parker told the Huffington Post that providing livable wages is actually good for business, boosting morale and quality of customer service.
"We feel we have a good idea [and] we feel consumers will gravitate towards that good idea and support us," Parker told HuffpostLive back in 2013.
There are currently two Moo Cluck Moo locations, and the owners are planning to add more.
In a 2014 interview, Packer said that Moo Cluck Moo's revenues were up, and the fast-food spot turned a profit in the final quarter. Investing in paying workers a livable wage was paying off. "Because of our low turnover, and the fact that people are really into their jobs, $15 an hour wasn't a big stretch," Parker explained to NPR.
The price point for a Moo Burger is a little over a dollar more than a Big Mac at McDonald's, but customers are getting hormone-free beef, natural ingredients, homemade buns, and supporting a business that provides a livable wage.
2. Molly Moon's Homemade Ice Cream
Molly Moon Neitzel, owner and CEO of Molly Moon's Homemade Ice Cream in Seattle, built her company on the foundation of paying employees a livable wage as well as 100 percent of their health insurance premiums. That was in 2008, when she had one shop and seven employees. By December of 2014, Neitzel had six stores and and nearly 100 employees (during the seasonally busy months).
When the movement for a $15 minimum wage took hold in Seattle back in 2013, Neitzel jumped on board, moving non-tip employees up to a $15 hourly wage (with tip-earning employees earning $9.32). Seattle has since passed a $15 minimum wage ordinance. The law moves wages up incrementally, according to the Labor Law Center. On April 1 of this year, large employers will have to pay $11 hourly wages, and by 2017 it'll increase to $15 per hour. Tipped employees will also be paid $15 per week under the new law.
Paying higher wages has had a positive impact on both Neitzel's employees and her business: she can hire top talent and she has lower turnover.
"What I've learned is that taking care of my employees and paying a living wage is absolutely the right thing to do, and it's also good business strategy," Neitzel wrote in theU.S. Department of Labor's blog.
Neitzel acknowledges the move to a $15 per hour minimum wage has meant higher payroll costs, but she sees that increase as a short-term inconvenience.
"But the investment will yield significant rewards for my workers, community and my business' bottom line," she wrote back in 2014. "Not to mention my customers – many of whom will also be getting raises, and celebrating with more trips to the ice cream shop."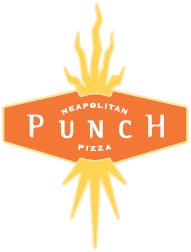 3. Punch Pizza
John Soranno was one of First Lady Michelle Obama's guests of honor at the 2014 State of the Union address after he decided to raise the minimum wage for his employees to $10 per hour. Soranno is a founder and co-owner of Punch Pizza in Minnesota's Twin Cities. Punch Pizza is a chain of eight pizza stores that employs 300.
"Our decision had nothing to do with politics, that's what makes the recognition by the President and First Lady such an honor," said co-owner John Puckett in a statement back in 2014. "Punch made the decision to give raises purely based on what is best for our business and our employees."
The owners, who were inspired by Costco and fast-food chain In-N-Out, acknowledge that they'd probably take a short-term financial hit, but say that the decision will help in the long-run with reducing turnover and attracting the best workers.
"I'd rather build a great company and be profitable than to maximize profits," Puckett told CBS Local.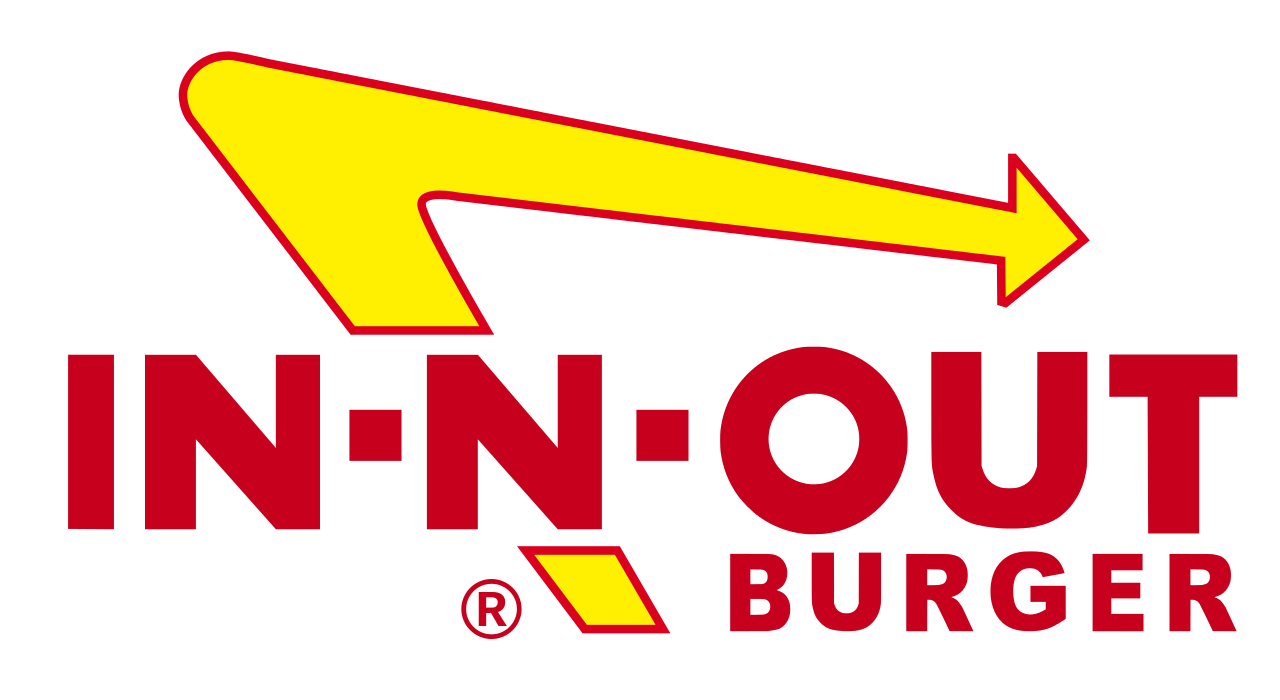 4. In-N-Out
One of the inspirations for Punch Pizza's minimum wage increase was In-N-Out. This West Coast, fast-food chain, founded in Baldwin Park, Calif., back in 1948, has 300 stores across multiple states and employs over 18,000 staff members. The chain also pays its workers $10.50 per hour and offers comprehensive part-time and full-time benefits.
"We start all our new Associates at a minimum of $10.50 an hour for one simple reason...you are important to us!" the In-N-Out associates page reads"And our commitment to a higher starting wage is just one of the ways in which we show it."
This tradition of valuing its employees is a longstanding one. According to Bloomberg, Rich Snyder, the son of In-N-Out's founders, balked when told he should lower wages to save money:
"At one point when Rich was planning the expansion drive, he sought the advice of a food industry consultant. The expert told Rich that if he slashed salaries, In-N-Out could save a 'ton of money.' This infuriated Rich. Recounting the story, he said it was exactly the kind of advice one would expect 'from a guy who wears a suit and who thinks you don't pay a guy who cooks hamburgers that much money.'"
Though Snyder died in a plane crash back in 1993, the high wages have stuck. As a result, In-N-Out boasts a low turnover rate: part-time associates remain for an average of two years, and managers remain at In-N-Out for 14 years on average.
Despite a hike last year, In-N-Out has managed to keep prices relatively low. Today, a Double-Double is $3.45; in 2002 the double patty burger was $2.50. By comparison a Big Mac is $4.80.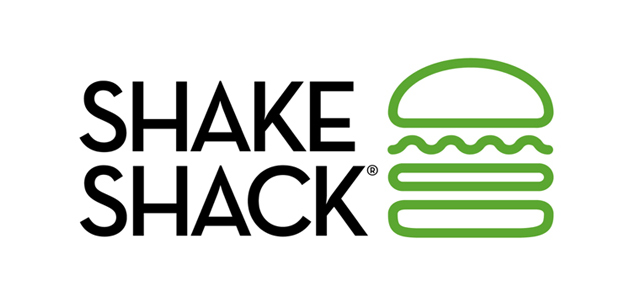 5. Shake Shack
Shake Shack is another prime example of a fast food eatery that has managed to both thrive and pay its employees above minimum wage. In December of 2014, the burger joint, which originated in New York City, filed its plans to go public with the Securities and Exchange Commission (SEC).
The filing, according to the Huffington Post, reveals that the company pays its employees in Manhattan a starting wage of $10 per hour. "At our domestic company-operated Shacks, we have historically provided a starting wage that is above the minimum wage in place for that particular state," the filing states.
"We believe that this enables us to attract a higher caliber employee and this translates directly to better guest service," the SEC filing continued.
At the close of 2014, Shake Shack had yet to close one of its 63 (and counting) stores, which are located all over the globe, and its profits grew from $21 million in 2010 to $140 million in 2013.
If you agree it's time to raise the minimum wage, click here to act now!
Share your opinion
Do you support raising the minimum wage?