'Miss Representation' Exhibit Tackles the Lack of Diversity in Art
December 2nd 2016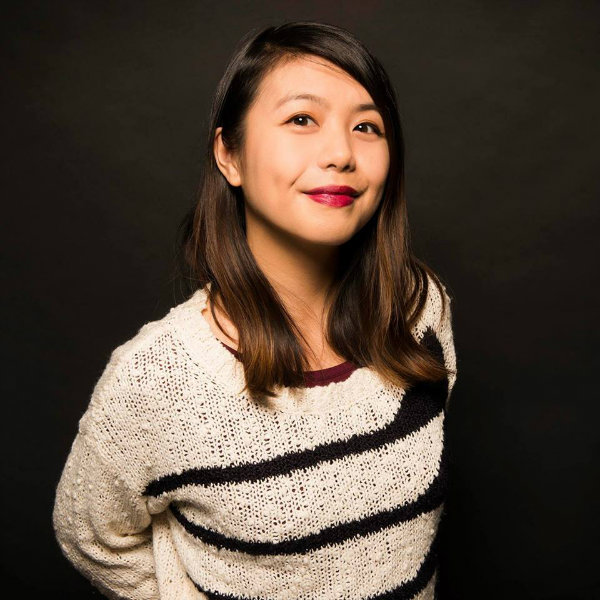 By:
Illustrator Maritza Lugo wears a T-shirt of her own design, emblazoned with the slogan: "No more white girl feelings."
The phrase expresses the ethos behind the artist's upcoming show at the Los Angeles gallery Junior High, which she curated with fellow artist Erika Paget.
The exhibit, titled "Miss Representation," aims to subvert white-centric imagery by viewing it through the lens of women of color and highlighting the lack of diversity and representation within culture and the art world.
Lugo garnered attention through her illustrations for HelloGiggles and, more recently, her illustrations of Disney princesses visiting the gynecologist. Lugo identifies herself as Hispanic/Latina.
She was inspired to organize an art show exclusively featuring women artists of color after being part of a group show of predominantly white women.
The numbers illustrate the dismal state of gender and racial parity in the art world: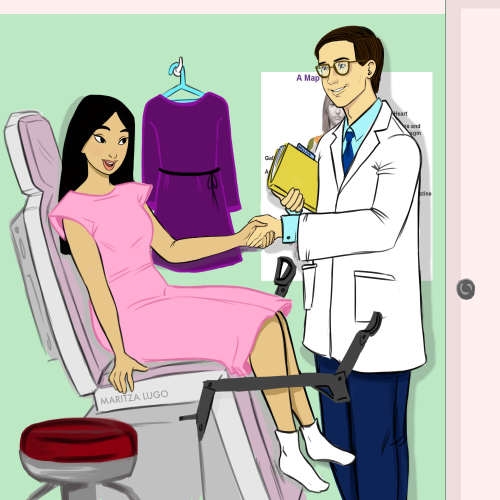 Maritza Lugo - bigcartel.com
ATTN: spoke to Lugo about why she felt the necessity to create her exhibit, the importance of diversity, and what she hopes more representation in the arts will achieve.
ATTN: What was the catalyst for this show?
Lugo: The night of another show I was in [at the same gallery], I felt increasingly uncomfortable, because I felt blanketed by one specific kind of person. After weeks of stewing about it, I realized I had only seen two other women of color in the show, which rubbed me the wrong way.
So I came up with this idea of an art show with women of color artists only. But I don't have any experience in curating shows, so I reached out to my friend Erika, who's curated a lot.
And Faye Orlove, the gallery owner of Junior High, was amazingly supportive from the minute we wrote her. It's a very inclusive, safe space for all kinds of artists, and so more than anything, we're so lucky she said yes.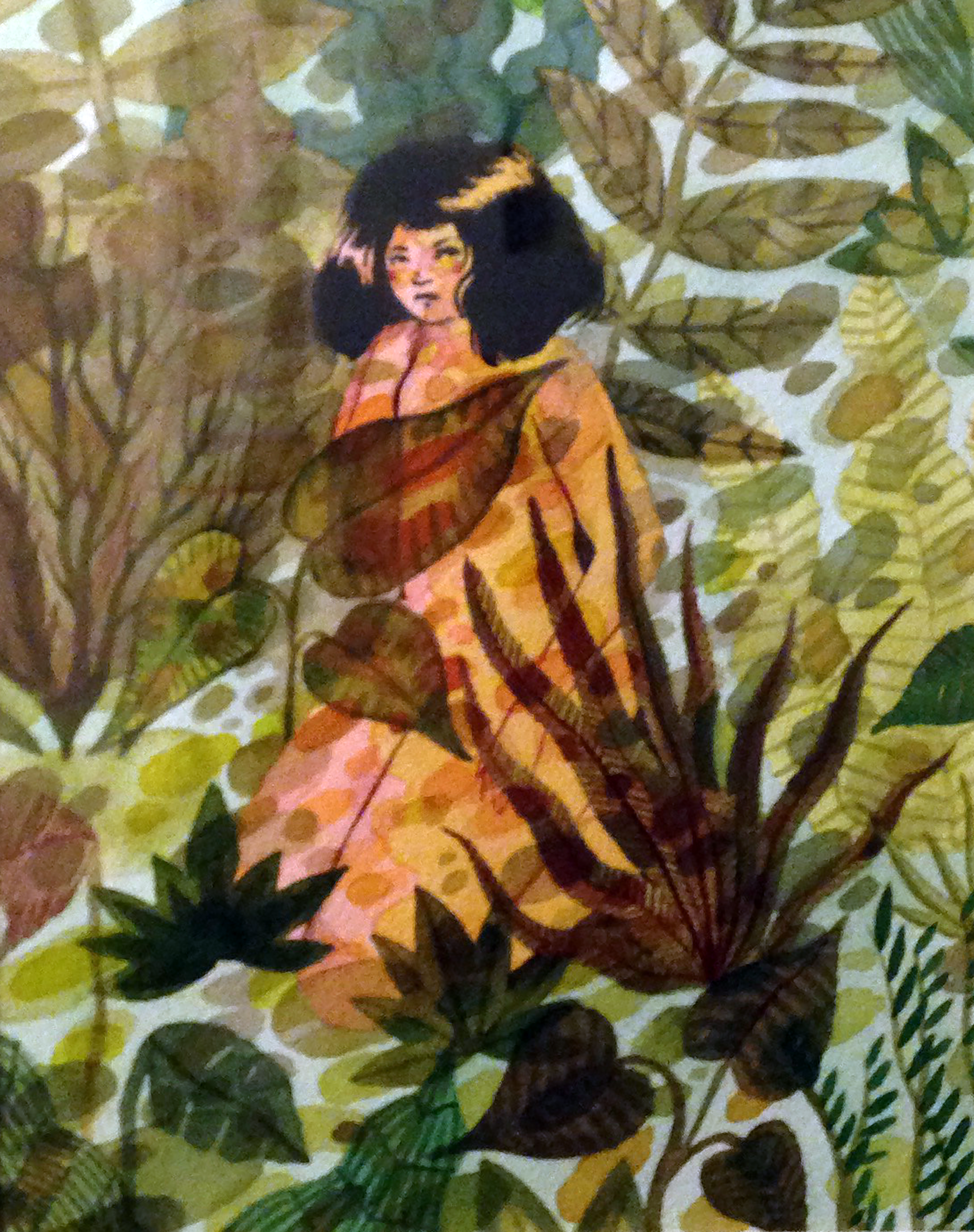 TIFFANY MALLERY - welcometojuniorhigh.com
ATTN: Could you tell me more about the "No More White Girl Feelings" T-shirt you're selling and how it's related to the show?
Lugo: Without sounding anti-white, it's more about calling out white privilege and trying to make people aware of what's outside their bubble.
In the election, we saw how white women voted against their own best interest, and there's a sense of entitlement that women of color aren't really afforded.
I'm white-passing, and I was raised ... with knowledge of that advantage. I could fit into places where I normally wouldn't fit into.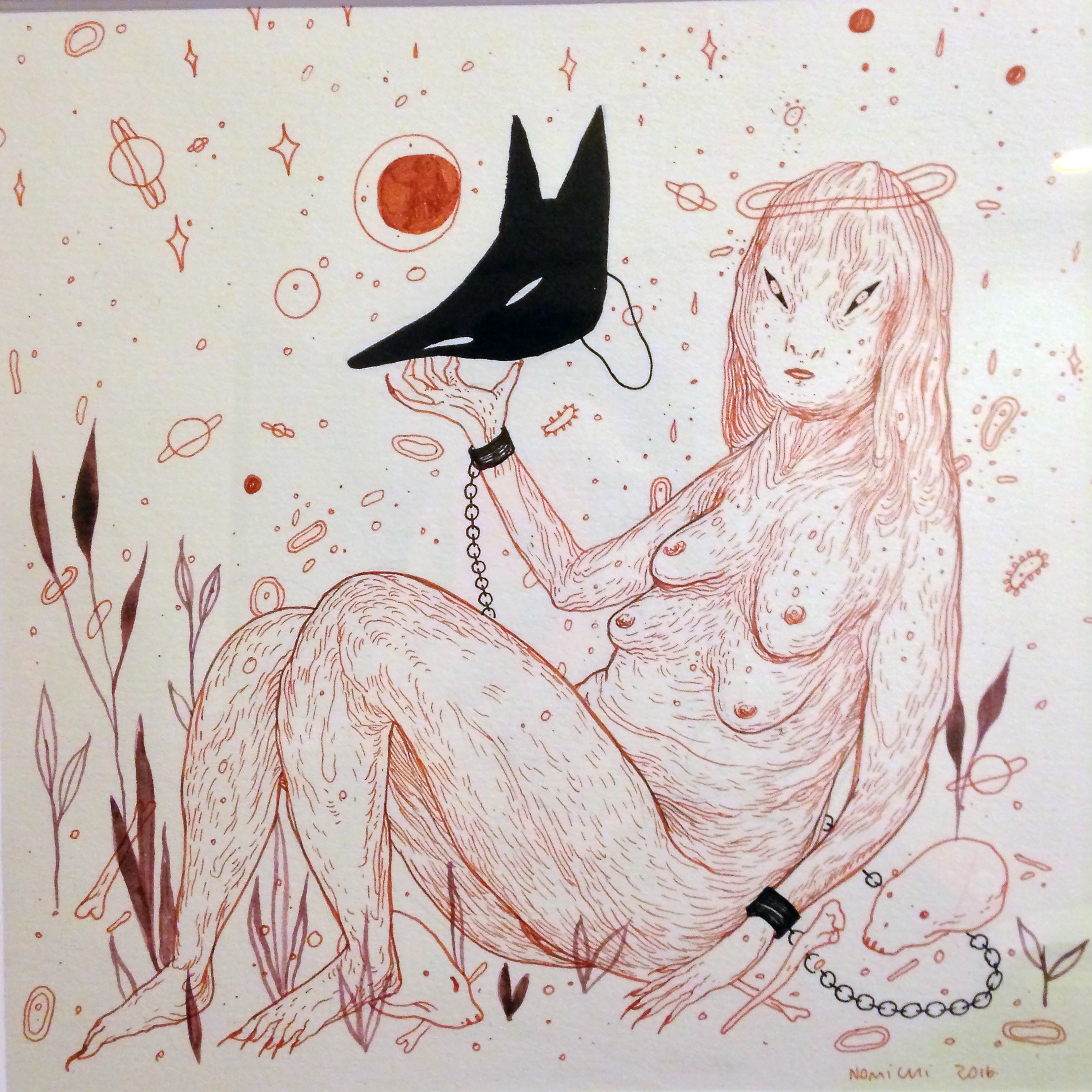 NOMI CHI - welcometojuniorhigh.com
ATTN: What kind of challenges have you faced as an artist who is a woman of color?
Lugo: Being a woman trying to enter the art world from a non-privileged background is really hard. You don't have the same advantages.
Everything I've ever done is self-taught. I started drawing as a kid and only had libraries to learn from. There was no road map for building a social media brand.
In terms of struggles of trying to be successful as a woman and being creatively inclined, the internet is a great way to show your work to the world.
I went to art school for textile design [in New York City], but after 9/11, it was tense to be in the city. Then I had the mindset of, "Do i really want to be doing something I'm not at all passionate about?" And then I left.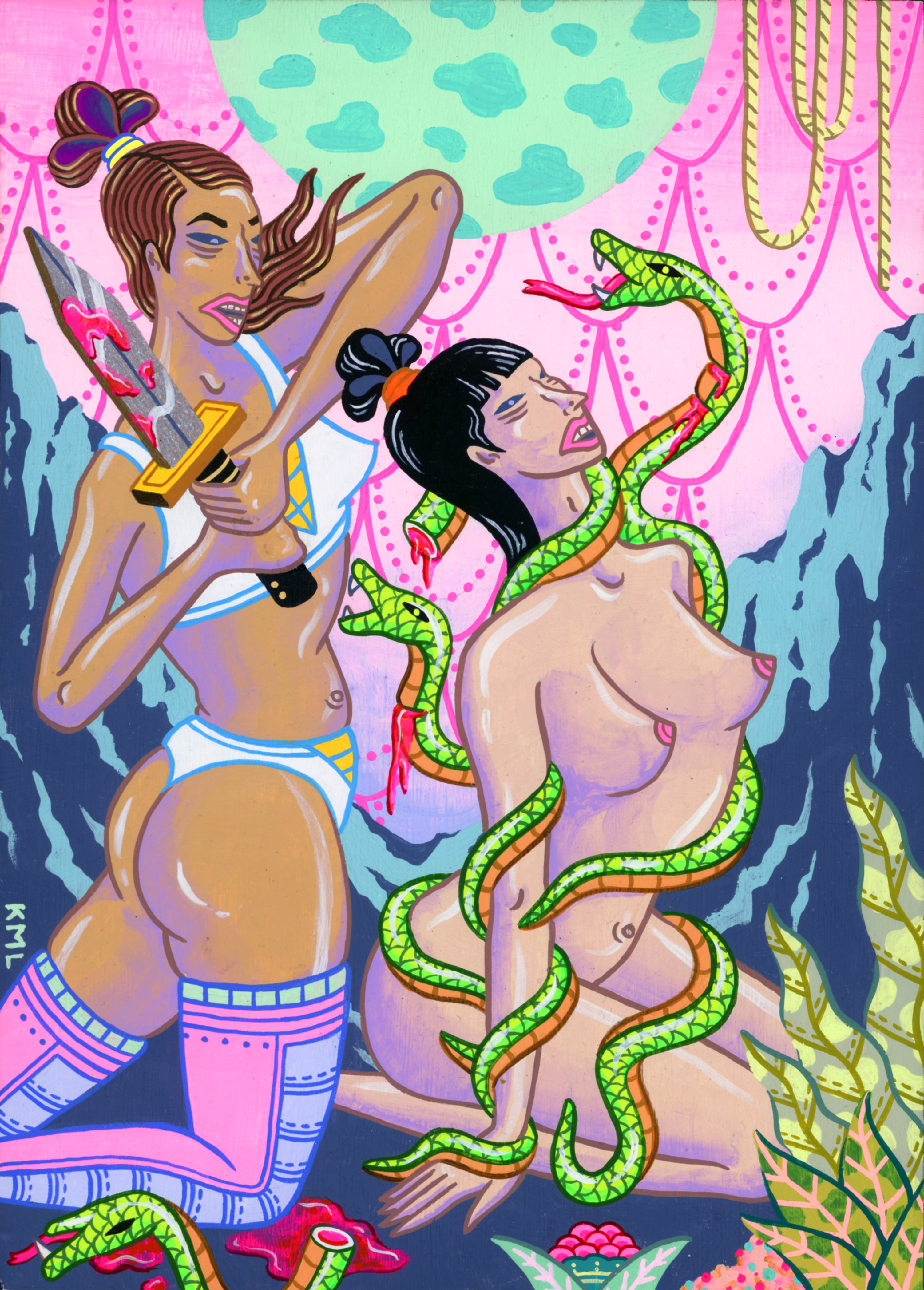 Kristen Liu - welcometojuniorhigh.com
ATTN: How do you think a lack of diverse representation in the arts and/or media affects people?
Lugo: I think it affects people negatively, because people absolutely want to see themselves represented.
[For example], Disney's "The Princess and the Frog" was a huge deal to have the first Black princess, but there already should have been a Black princess.
I think we're at a turning point of people seeing themselves more and more represented, and there's this trend of accepting who you are.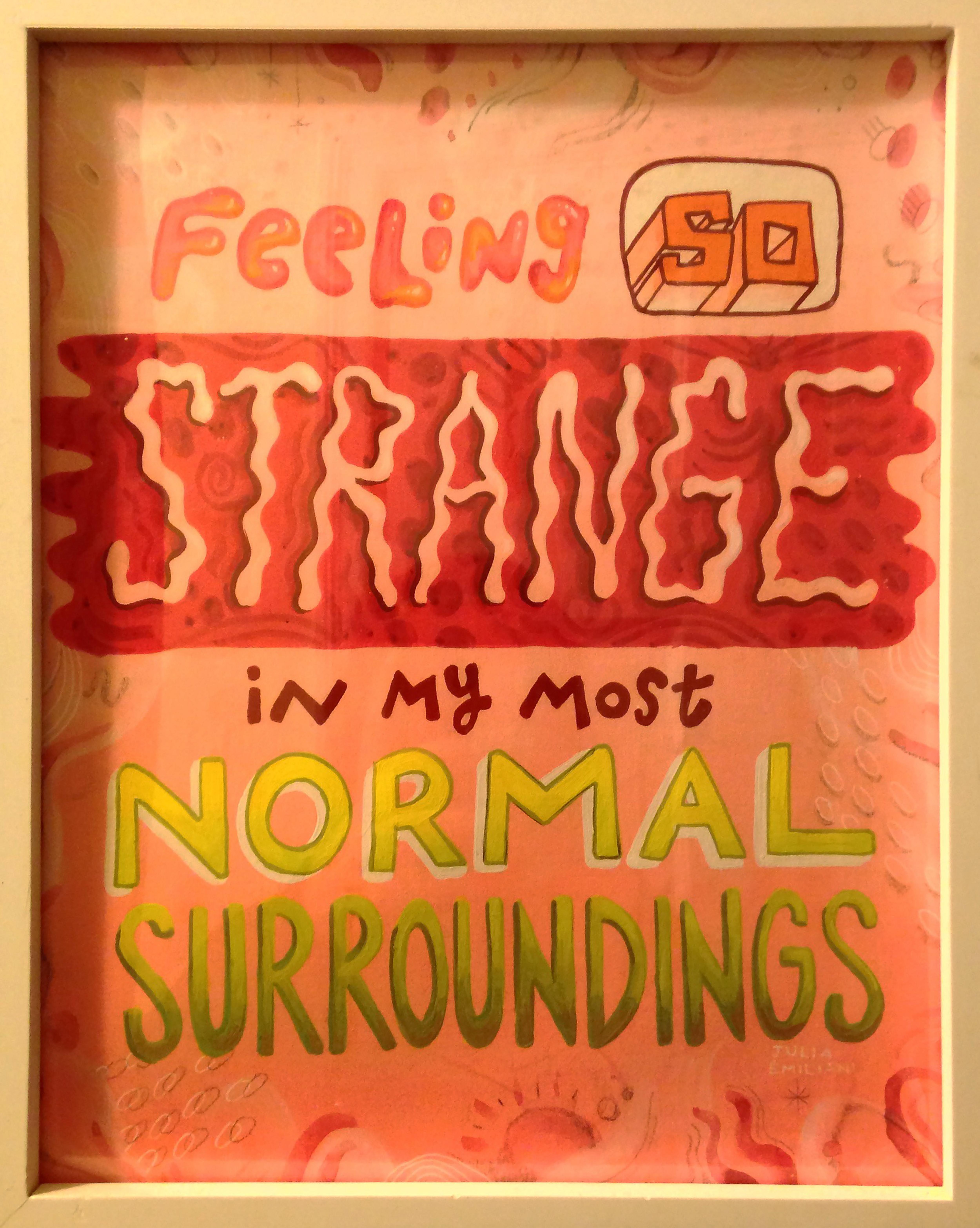 JULIA EMILIANI - welcometojuniorhigh.com
ATTN: What are you hoping for the show and the audience?
Lugo: I want the artists to feel proud of themselves, and I want people to be touched by a different perspective. I want more women to make a space for themselves to fit in this gigantic puzzle of our culture.
Share your opinion
Can you name three women artists of color?