How Many Abortion Clinics Are Left in Ohio
December 1st 2016
By:
Another abortion clinic in Ohio will have to close, and it reveals a disturbing trend for the state's reproductive facilities.
On Wednesday, Rick Hodges, the director of the Ohio Department of Health, revoked the Women's Med Center of Dayton's medical license, according to ABC News.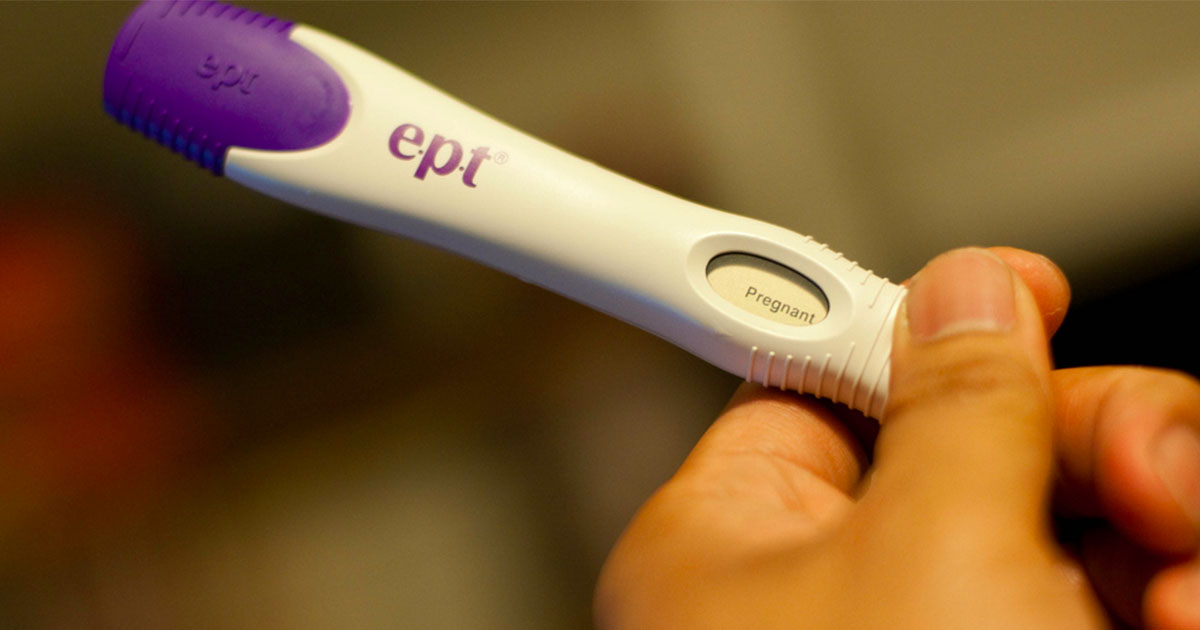 Flickr/dongkwan - flic.kr
The license was revoked based on claims that the clinic didn't have enough emergency back up doctors from nearby hospitals as required by state law HB 59, which requires abortion facilities to have a transfer agreement with local hospitals in the case of an emergency. The law, which was signed by Gov. John Kasich in 2013, also specifically blocks public hospitals from making these agreements with abortion clinics. The Women's Med Center of Dayton has 15 days to appeal the decision, according to ABC News. 
ATTN: reached out to the Women's Medical Center of Dayton but the clinic did not want to give a comment at this time. We also reached out to the Ohio Department of Health and we will update the article if we hear back. 
Abortion rights advocates say the law is a part of a push to force abortion clinics to close. 
If the Women's Med Center of Dayton loses an appeal or doesn't appeal the health department's decision, there will only be nine abortion clinics in the state of Ohio. 
NARAL Ohio Executive Director Kellie Copeland called transfer agreements an "undue burden on access to abortion care." 
"They are nothing more than a way to sneak around the Constitution to limit access to abortion," she told the Columbus Dispatch on Nov. 15. "Playing politics with women's health isn't just wrong, it's dangerous."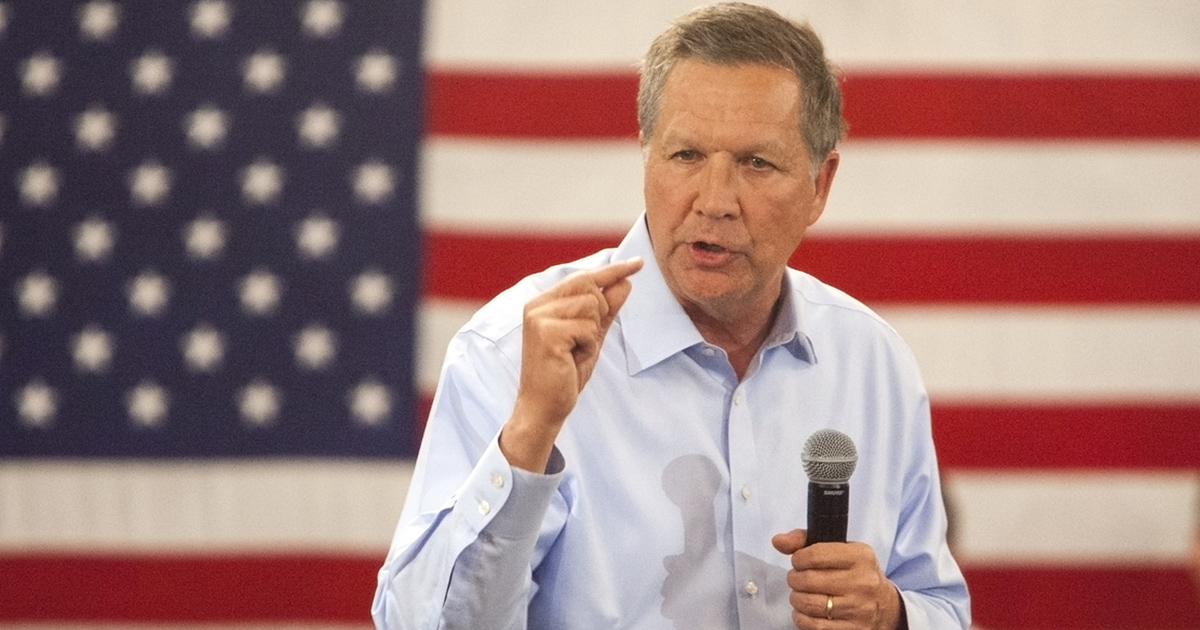 Bigstock/jhans - bigstockphoto.com
Since Kasich signed HB59, at least four clinic closings were directly tied to the strict requirements: 
Last year, when Kasich was still a presidential candidate, Copeland slammed his reproductive rights record. 
"It is critically important that [women] can access safe, legal abortion care," Copeland said in a statement on NARAL's website. "Half of Ohio's abortion clinics have closed since Kasich took office. Kasich can pretend to be a moderate, but his extreme record shows a complete disrespect for the law of the land and for women's health. He is a phony."
Ohio's restrictive laws on abortion clinics are a part of a larger national trend of indirect anti-abortion laws.
Texas had an abortion law that required abortion clinics to meet the same strict standards as hospital surgical rooms, but the U.S. Supreme Court struck it down in June. However on Monday, Texas filed new rules that will require clinics to provide burials or cremations for a fetus. Other states require mandatory counseling and waiting periods that make getting an abortion more difficult.
Share your opinion
Do you know someone who chose to have an abortion?