Meme Sums up the Debate on Marijuana Use by NFL Players
December 1st 2016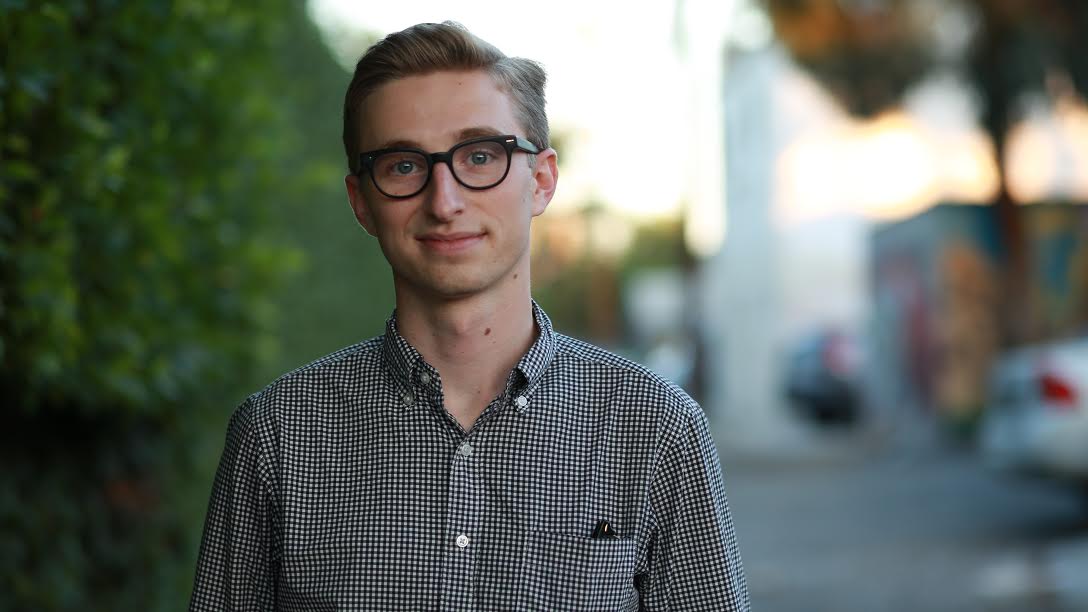 By:
NFL player Seantrel Henderson was suspended for 10 games on Tuesday after testing positive for marijuana in violation of the league's substance abuse policy. Hendersen, who was diagnosed with Crohn's disease last year, criticized the NFL in October for punishing players who use a plant that can effectively treat the chronic inflammatory bowel disorder, ESPN reported.
Henderson is one of several NFL players who have spoken out against the league's strict marijuana policy given its legal status in 28 states and its known medical properties. But the severity of his punishment in contrast to those handed down to players who have, for example, admitted to domestic abuse has renewed a conversation about the NFL's policy priorities.
This meme from CAFE sums up that conversation.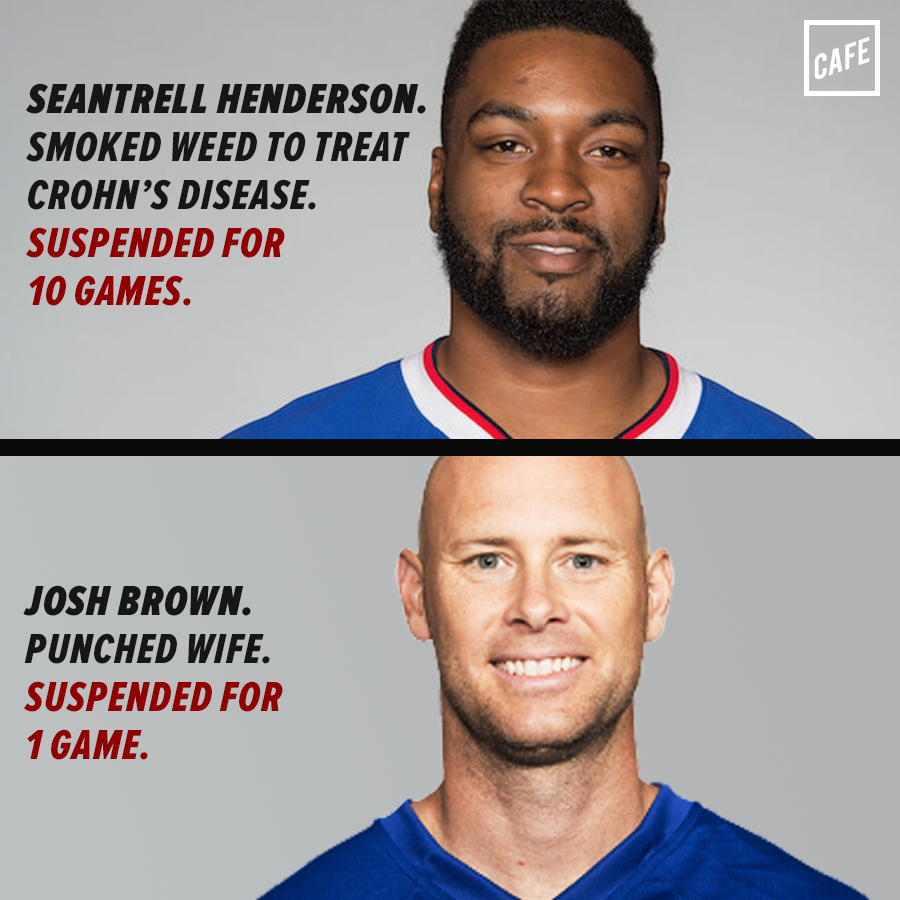 CAFE
In the meme, Henderson's circumstances and suspension were contrasted with that of former New York Giants player Josh Brown who was suspended by the NFL for one game in August, months after he was arrested in May 2015 on charges of domestic abuse. Though the charge was subsequently dropped less than a week after his arrest, Brown admitted that he abused his wife "physically, emotionally, and verbally" in a 2014 letter to family members obtained by USA Today.
The NFL announced on Oct. 20 further action against Brown, which included placing him on paid leave pending an investigation into allegations of spousal abuse. It's league policy to suspend players guilty of domestic abuse for six months, but that policy has been enforced sparingly due to exemptions for "mitigating circumstances." In Brown's case, the mitigating circumstance was "that his ex-wife didn't cooperate," Judy Kluger, executive director of Sanctuary for Families, told The New York Times.
Legalization advocates and critics of the NFL's domestic abuse policy, alike, have been critical of the league's anti-marijuana stance.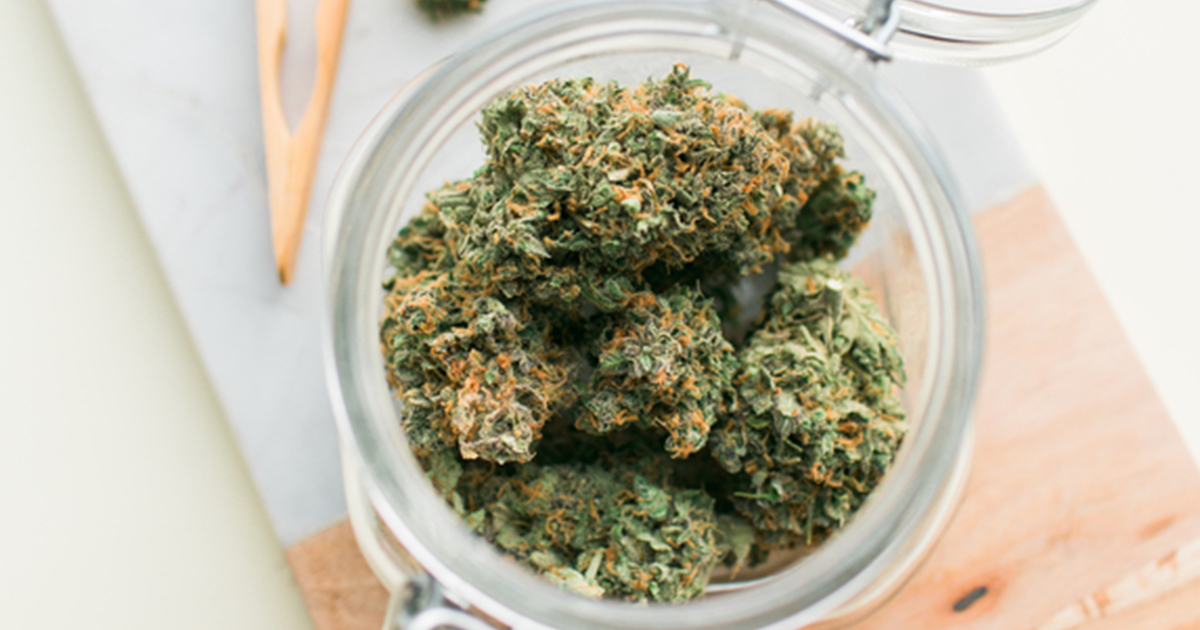 Stocksy/Cameron Zegers - stocksy.com
"It's baffling — it's a very strange stance that they're taking," Henderson's agent Brian Fettner told ATTN:. "It's almost like a prosecutor that is so dialed in on prosecuting that they kind of lose sight."
Fettner says that he expects the NFL to evolve on the issue in the coming years, but that for the time being, the league may be weary of making exemptions for players who use cannabis medicinally because it would "open up the floodgates." That is, players might begin to request exemptions to the league's marijuana policy for common conditions such as pain. "It's obviously a struggle for consistency in the NFL," he says. "But this is a problem."
Share your opinion
Do you think the NFL should allow marijuana use?