Bernie Sanders Slams Climate Denying House Tweet
December 1st 2016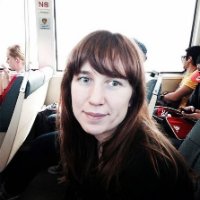 By:
Bernie Sanders sent a curt response to a climate change denying tweet from the House of Representatives Science Committee on Thursday.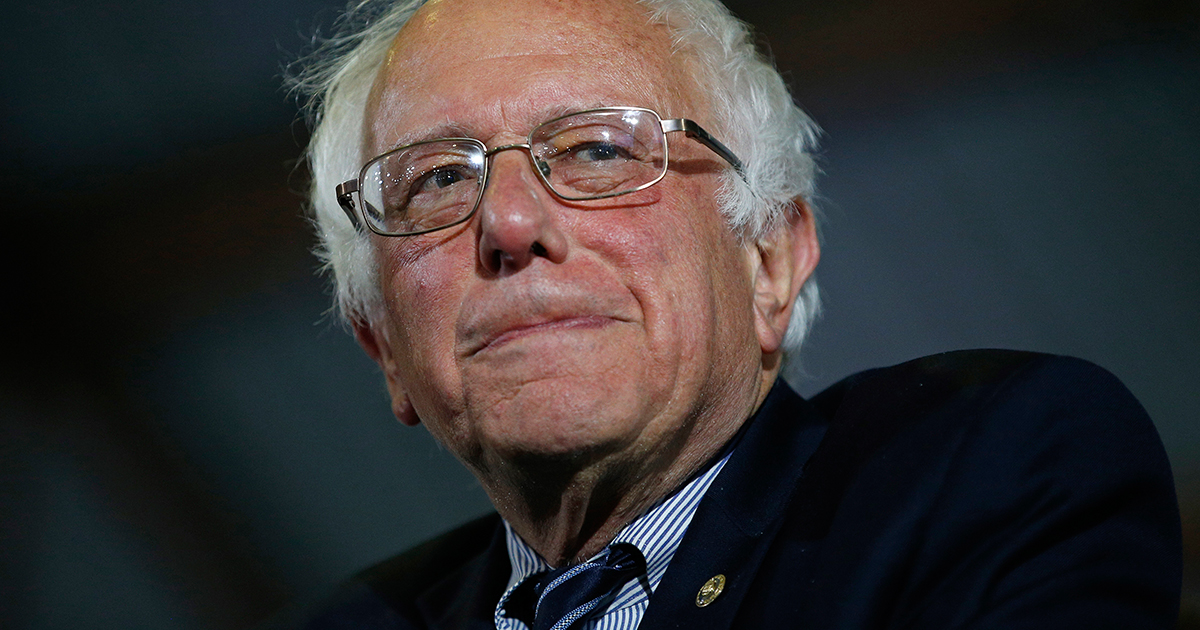 AP/John Locher - apimages.com
The initial tweet, sent from an official government account, sends a clear message about how environmental policy will shift under a Republican Congress and a Donald Trump presidential administration.
It links to a climate change denying Breitbart News story that cited a misleading report in the UK tabloid the Daily Mail. The Daily Mail report claims, "Nasa featured a new study which said there was a hiatus in global warming before the recent El Niño."
Here's how the Vermont senator responded.
So, what happened here?
Scientist Karen James broke down the Daily Mail article, which appears to reference a November 22 NASA study report, in a Facebook Post.
From the NASA study:
"Variability and heat sequestration over specific regions (e.g., Pacific, Atlantic, Indian, Southern Oceans, etc.) require further investigation, the authors conclude. However, there is broad agreement among the scientists and in the literature that the slowdown in the global mean surface temperature increase from 1998 to 2013 was due to increased uptake of heat energy by the global ocean."
James says what the Daily Mail report calls "global warming hiatus" is actually heat being stored in the ocean due to El Niño events.
Climate scientists are researching the relationship between climate change and El Niño events — which are not mutually exclusive.
"We have to think climate change will influence El Niño in some way and will impact its impacts," Lisa Goddard told Columbia University's Earth Institute. "But how El Niño events themselves change because of global warming? It's hard to say, and harder to observe because there is so much variation in El Niño by itself from decade to decade. It's a tough question to answer."
Share your opinion
Are you worried about the consequences of climate change?