A Look Inside Trump's Time Cover Reveals Something People May Have Overlooked
December 7th 2016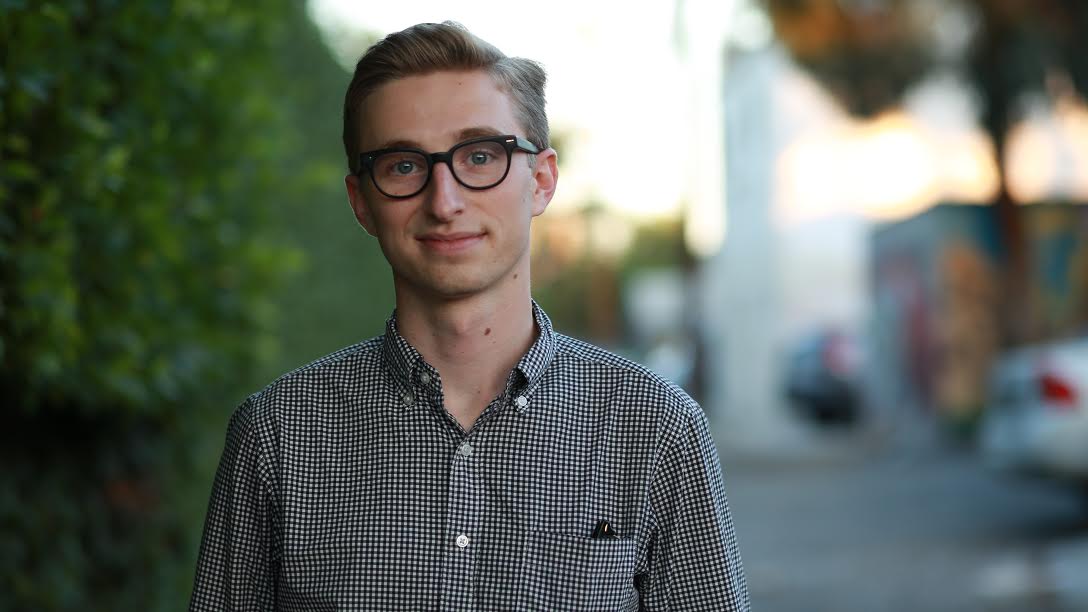 By:
Donald Trump's recent critical remarks about drug pricing in the U.S. appeared to unsettle the pharmaceutical industry Wednesday. After Time magazine published its "Person of the Year" cover story — in which the president-elect pledged to fight for lower drug costs — top pharmaceutical companies slumped in the stock market.
"I'm going to bring down drug prices," Trump told Time. "I don't like what has happened with drug prices."
Though he didn't expand on how exactly he planned to lower drug prices, the comments were picked up by several media outlets, and shares of Johnson & Johnson, Pfizer and Merck & Co. dropped Wednesday. Johnson & Johnson, the world's largest drug company, fell more than 2 percent at its lowest point.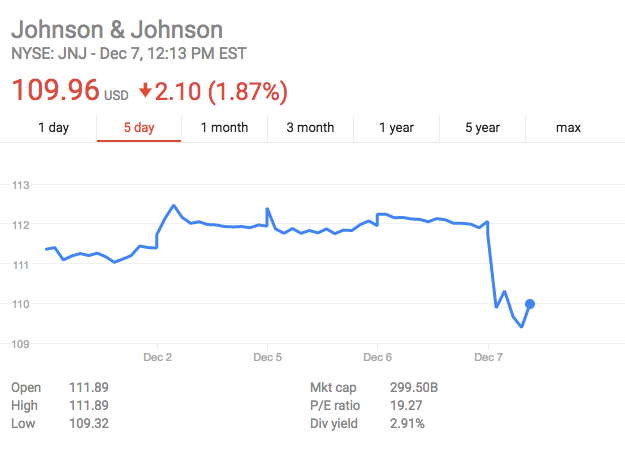 Google Finance - google.com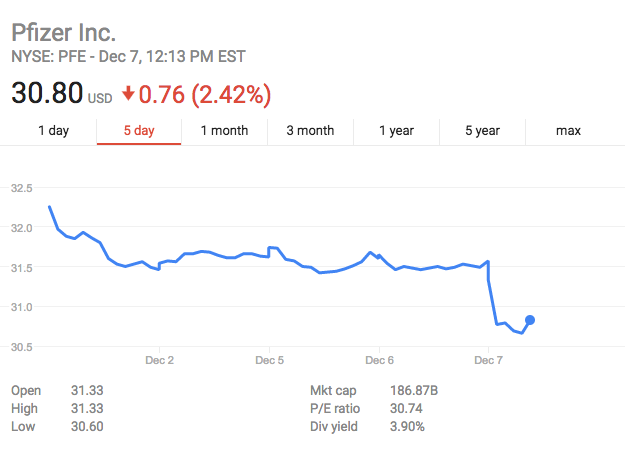 Google Finance - google.com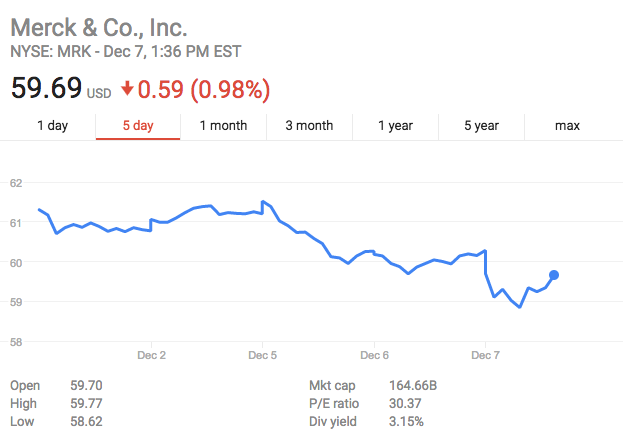 Google Finance - google.com
This represents a reversal of the so-called "Trump effect" on the pharmaceutical industry that immediately followed his election in November. As ATTN: reported, drug company shares spiked on Nov. 9 — an effect that Dr. Jeffrey Milyo, a professor of economics at the University of Missouri, linked to Trump's victory over Democratic presidential nominee Hillary Clinton.
"Hillary Clinton has long been antagonistic to the pharmaceutical industry, and so it was reasonable to assume that a Trump presidency and Republicans retaining control of Congress would be good news — especially the Trump victory as a surprise," Milyo told ATTN: in November. "That should result in an increase in share prices for pharmaceutical firms."
The reason for the pharmaceutical industry's apparent enthusiasm for Trump isn't that he's been particularly supportive of the industry; rather, it's that Democrats have been more vocal about drug pricing issues and more sharply critical of the industry. Trump, for his part, has proposed certain reform policies, such as increased drug pricing transparency that have been welcomed on both sides of the aisle.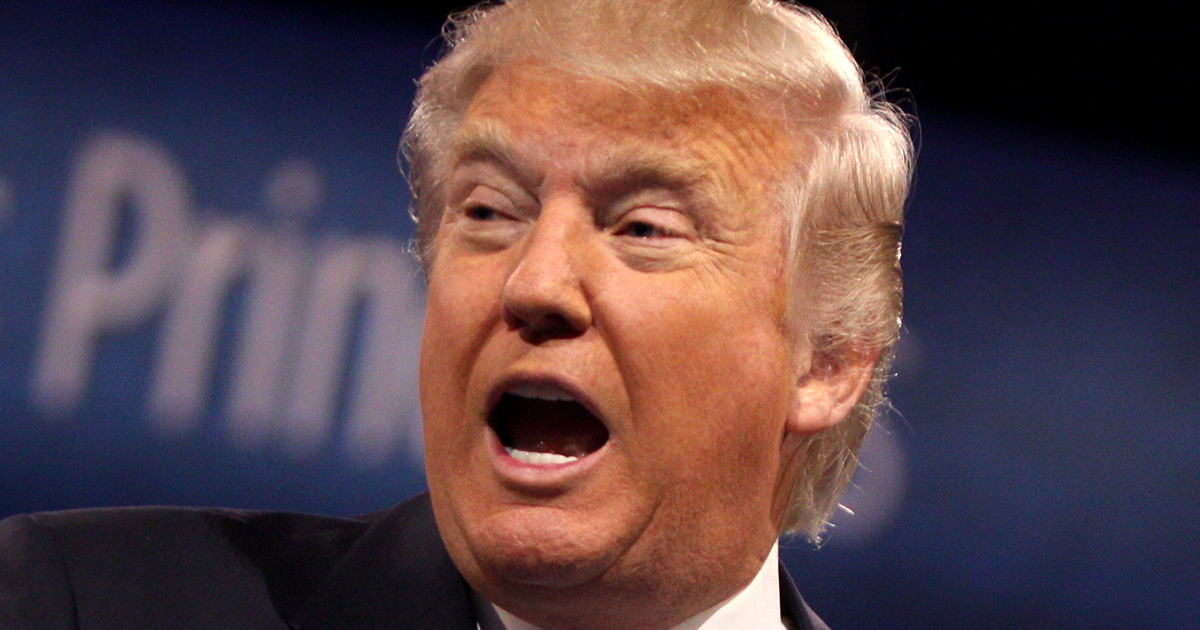 Flickr/Gage Skidmore - flic.kr
Trump has also called for "allowing Medicare to negotiate prices with drug companies" and "allowing cheaper pharmaceutical drugs manufactured abroad to be sold in the U.S.," Fortune reported in August.
Brent Saunders, CEO of Allergan which is one of the top drug companies in the U.S., warned on Dec. 1 that the pharmaceutical industry might have developed a "very false sense of security because of the Trump administration and a Republican-controlled Congress" and suggested that Trump could become an outspoken critic of drug pricing.
The Time interview is Trump's first piece of post-election evidence that points to Saunders' worries possibly coming to fruition.
Share your opinion
Do you consider drug pricing an important political issue?