What You Need to Know About Trump's Pick to Lead the EPA
December 7th 2016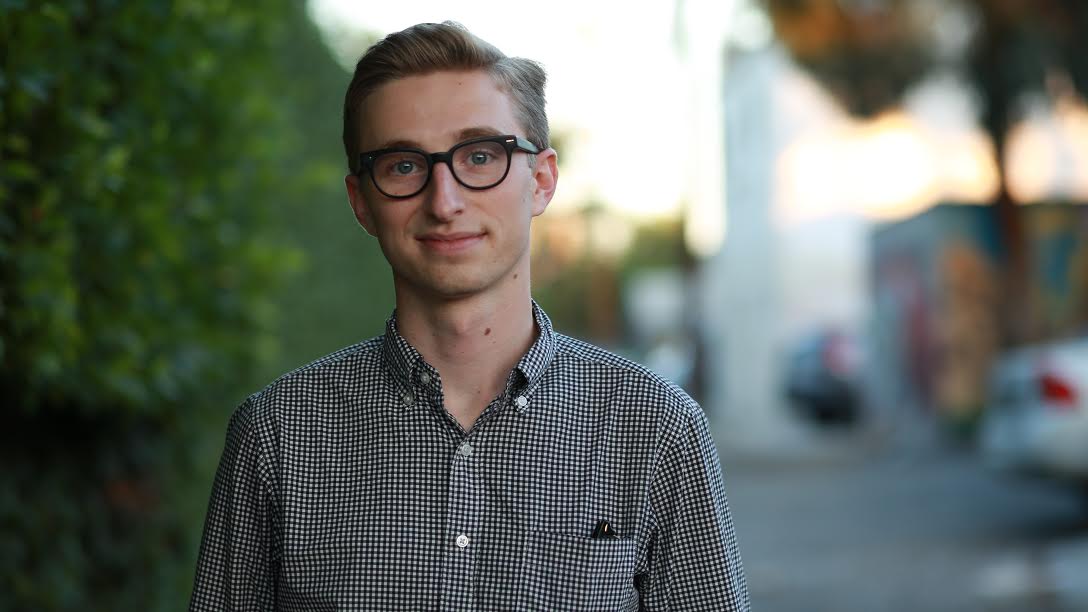 By:
President-elect Donald Trump on Wednesday nominated Oklahoma Attorney General Scott Pruitt to head the Environmental Protection Agency. Pruitt, an outspoken climate change skeptic who has repeatedly sued the federal agency, would be responsible for shaping the Trump administration's environmental agenda, raising concern among conservationists.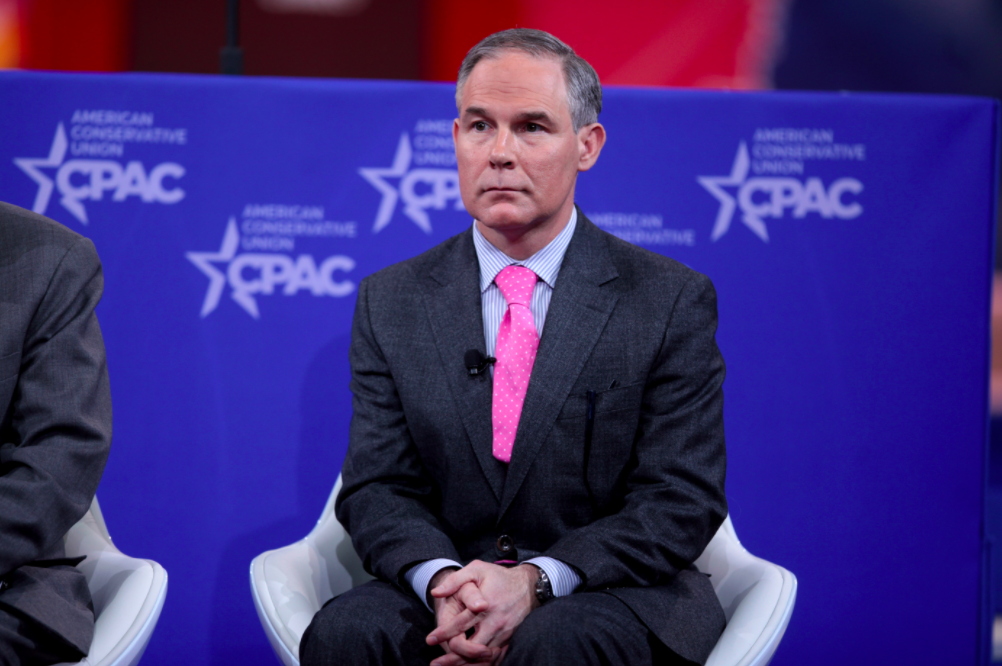 Wikimedia - wikimedia.org
Here's what you need to know about Scott Pruitt.
1. Pruitt has expressed doubts about the role humans play in climate change.
AP/Brennan Linsley - apimages.com
In an Op-Ed for the conservative National Review in May, Pruitt and Alabama Attorney General Luther Strange wrote that "[h]ealthy debate is the lifeblood of American democracy, and global warming has inspired one of the major policy debates of our time." In particular, they disputed the broad scientific consensus on climate change, and the central role human activity has played in causing it, that has spurred the policy debate.
"That debate is far from settled," Pruitt and Strange wrote. "Scientists continue to disagree about the degree and extent of global warming and its connection to the actions of mankind. That debate should be encouraged — in classrooms, public forums, and the halls of Congress."
2. He has close ties to the fossil fuel industry.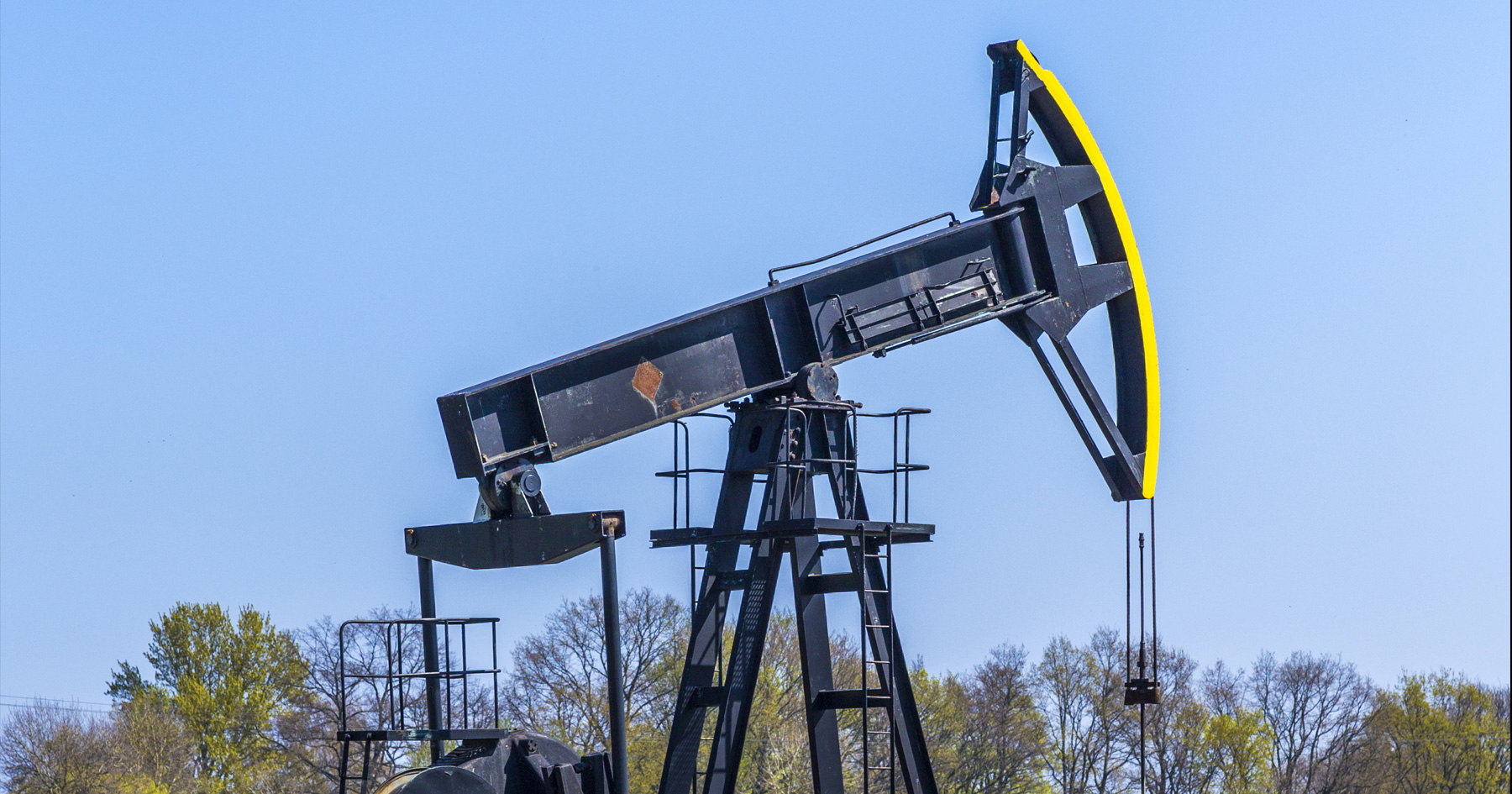 Jorg Hackemann - bigstockphoto.com
A 2014 investigative report from The New York Times revealed that Pruitt and other Republican attorneys general across entered into an "unprecedented, secretive alliance" with oil and gas firms. The firms reportedly contributed more than $215,000 to Pruitt's 2010 and 2014 campaigns. In office, Pruitt legally challenged President Barack Obama's environmental regulations impeding this industry.
The report found that Pruitt sent letters to federal agencies on the industry's behalf, including to the EPA in 2011 dismissing claims by federal regulators about the amount of air pollution caused by natural gas companies in Oklahoma. That letter, it turned out, was "written by lawyers for Devon Energy, one of Oklahoma's biggest oil and gas companies, and was delivered to him by Devon's chief of lobbying," the Times reported.
Pruitt rejected allegations of misconduct. In a statement to the Times, e said that "[t]hose kinds of questions arise from the environment we are in — a very dysfunctional, distrustful political environment."
3. Pruitt would be leading an agency he has repeatedly sued.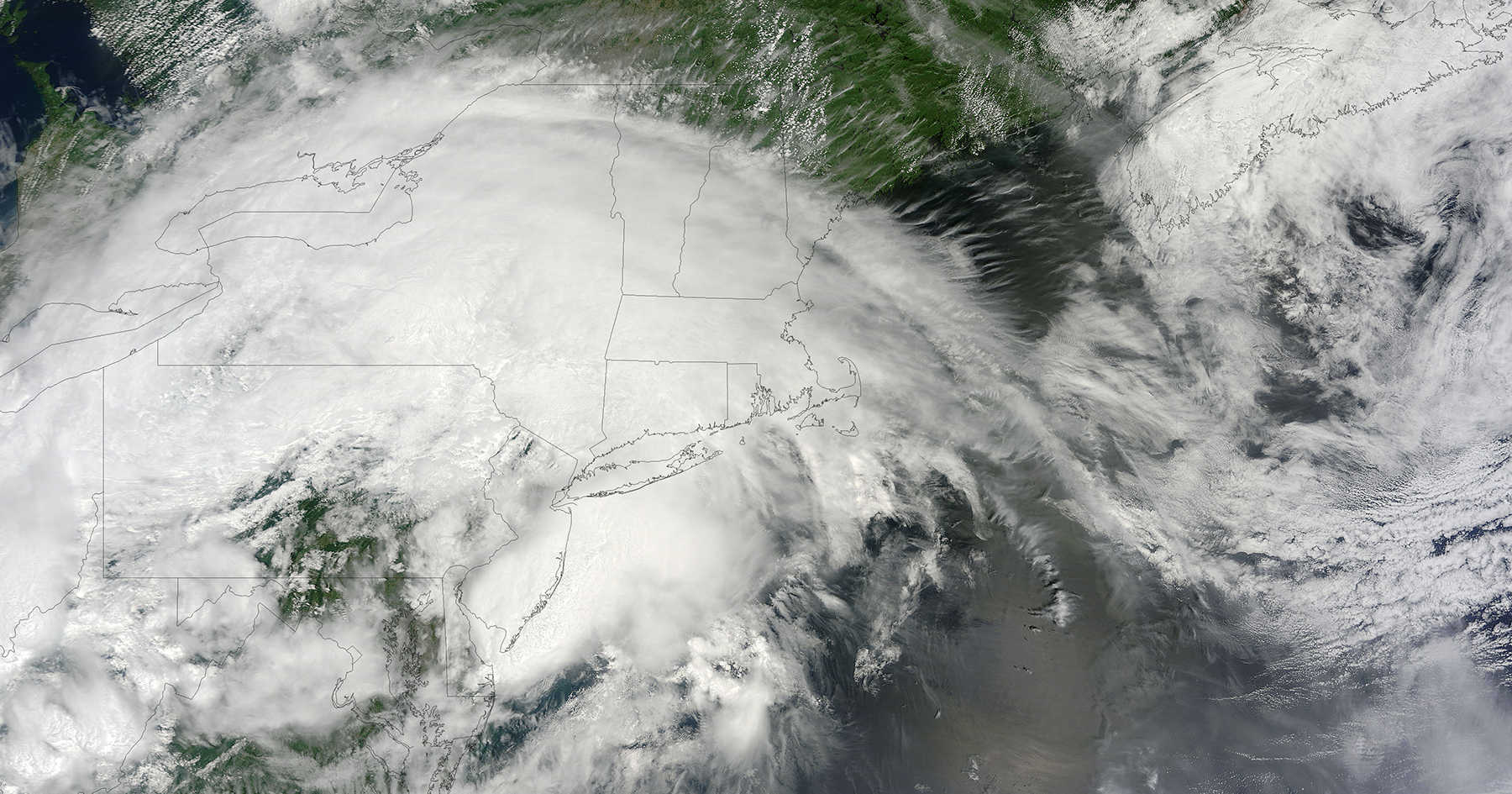 Flickr/NASA Goddard - flic.kr
Pruitt has been a vocal critic of the EPA, accusing the agency of pushing a politically motivated agenda rather than one informed by science. He's sued the agency on numerous occasions over regulatory policies that he's argued would hurt Oklahoma's economy.
He characterized an EPA study on the environmental impact of fracking in Oklahoma, for instance, as "politically motivated" in a 2014 statement. And in a 2015 interview with Fox Business, he described the agency's Clean Power Plan — a proposal to cap carbon pollution from power plants — as "a political power grab over the nation's power grid."
Politico also pointed out on Wednesday that Pruitt's LinkedIn biography describes him as "a leading advocate against the EPA's activist agenda."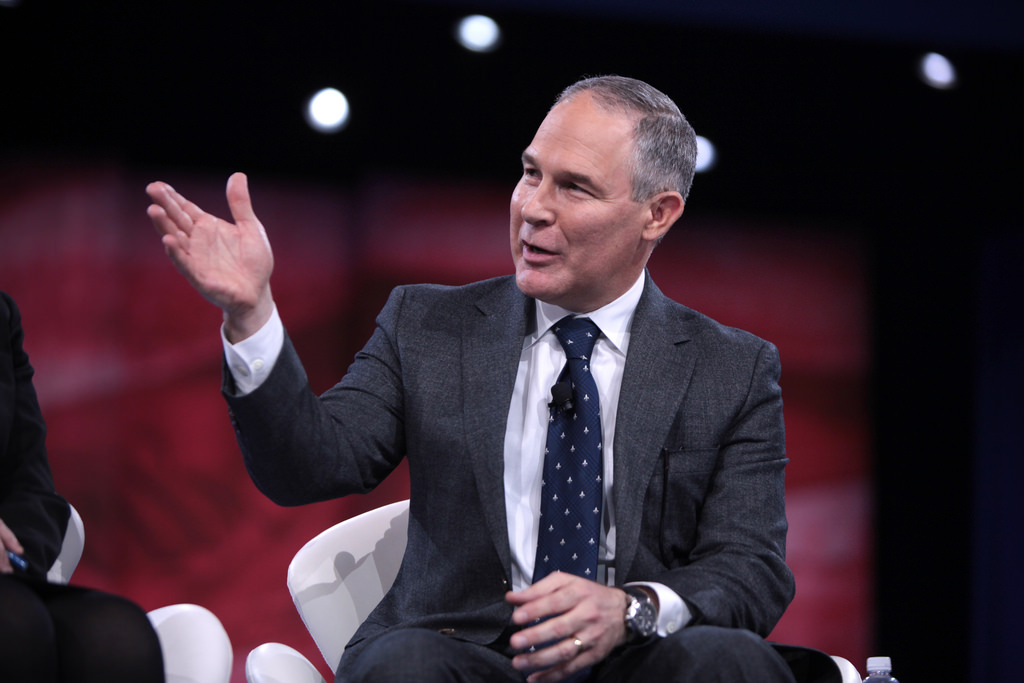 Flickr - staticflickr.com
In 2013, Pruitt asked the 10th Circuit Court of Appeals to review the EPA's decision to overrule a state air quality control program in favor of the federal government's Regional Haze Rule, a policy requiring states to meet national standards of visibility and reduce air pollution. After the appeals court sided with the EPA, Pruitt unsuccessfully petitioned the U.S. Supreme Court to take up the case, NPR reported.
Pruitt and the Oklahoma Department of Environmental Quality filed a lawsuit against the EPA challenging the the Clean Power Act in July 2015, according to Tulsa World.
"The EPA is ignoring the authority granted by Congress to states to regulate power plant emissions at their source," Pruitt said, adding:
"The Clean Power Plan is an unlawful attempt to expand federal bureaucrats' authority over states' energy economies in order to shutter coal-fired power plants and eventually other sources of fossil-fuel generated electricity. This would substantially threaten energy affordability and reliability for consumers, industry and energy producers in Oklahoma."
Less than a week after filing that lawsuit, he filed another one against the EPA over its redefinition of "water" under the Clean Water Act, broadening the term to extend federal regulatory authority to the waterways that feed into lakes and bays.
"Respect for private property rights have allowed our nation to thrive, but with the recently finalized rule, farmers, ranchers, developers, industry and individual property owners will now be subject to the unpredictable, unsound, and often byzantine regulatory regime of the EPA," Pruitt said in a statement.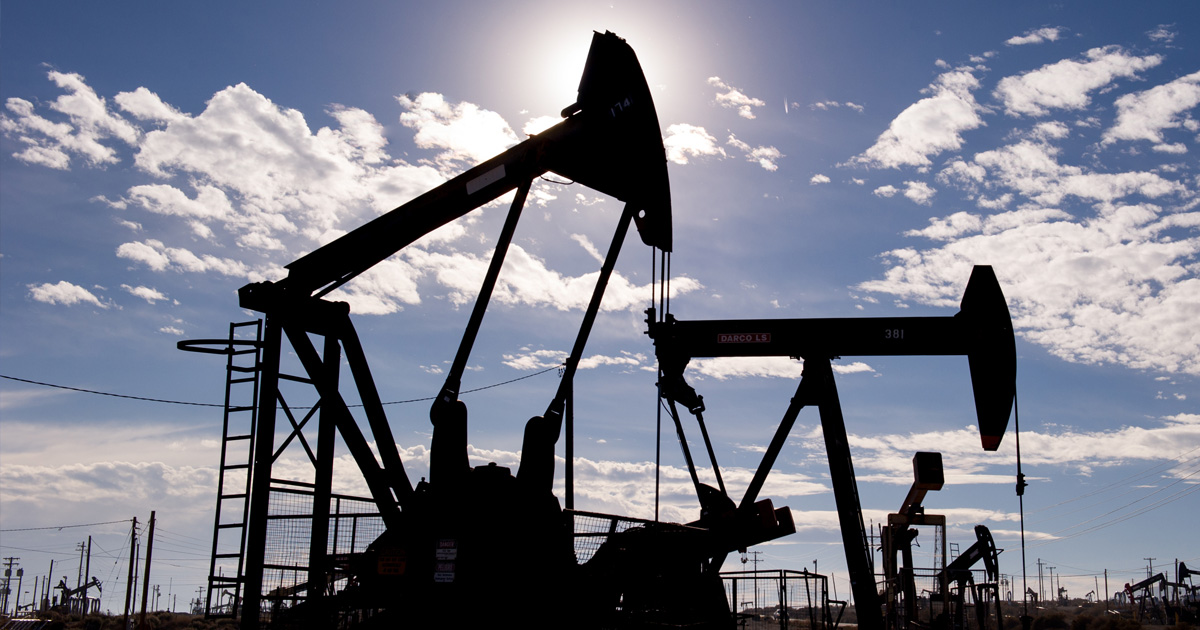 In May, Pruitt said that Oklahoma's fracking efforts have been more effective at driving down carbon emissions than EPA regulations, The Charlotte Observer reported.
"As natural gas becomes increasingly affordable, it becomes an increasingly attractive alternative to coal," Pruitt said. "We are a leading innovator in natural gas production through hydraulic fracking, a technological innovation that has done more to reduce carbon emissions in this country than any other technological advancement of our time."
In 2012, Pruitt and Republican Louisiana Governor Bobby Jindal wrote a letter to President Obama imploring his administration to eliminate a Bureau of Land Management proposal to increase transparency for fracking operations. The measure requires oil companies to disclose the chemicals used in fracking operations on Native American land, The Hill reported.
ATTN: reached out to Pruitt's office and the EPA for comment. Representatives were not immediately available, but we will update this story when we hear back.
Share your opinion
Is climate change an important political issue to you?