Marijuana Advocates Are Celebrating This Small Victory
December 8th 2016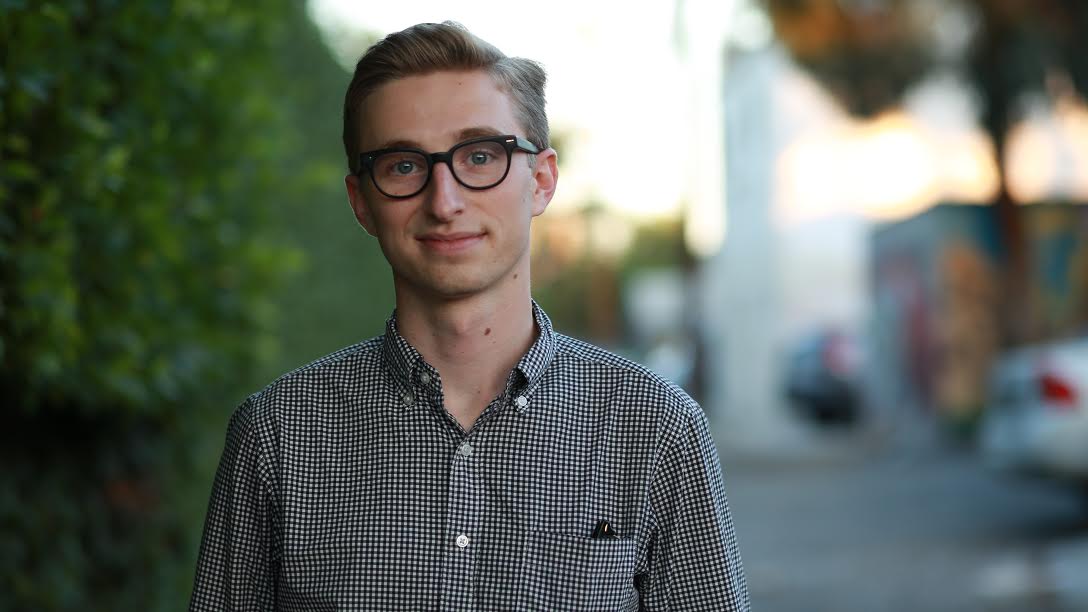 By:
A Bloomberg report revealed President-elect Donald Trump's likely pick for Food and Drug Administration (FDA) commissioner, on Wednesday — and it is giving marijuana legalization advocates a glimmer of hope.
Jim O'Neill — an associate at Peter Thiel's Mithril Capital Management and legalization activist, who served as a founding member of the Coalition for Cannabis Policy Reform — could potentially head the federal agency, which plays a central role in shaping the government's cannabis policy.
"Jim O'Neill, the Thiel associate, hasn't been officially selected, according to the people, who asked to remain anonymous because the decision process is private, and the Trump team could still go in another direction," Bloomberg reported.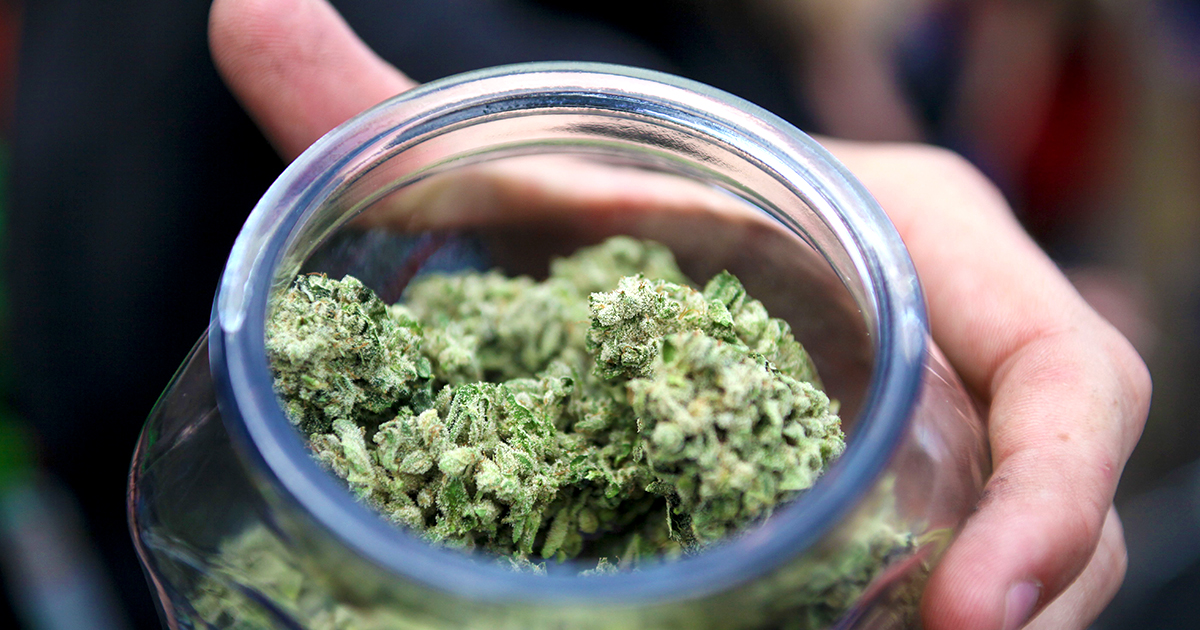 AP/Brandon Marshall - apimages.com
The FDA is responsible for determining the medical value of drugs and conducting scientific research that informs the Drug Enforcement Administration (DEA) drug scheduling decisions. Earlier this year, the FDA concluded that marijuana has a "high potential for abuse" and "no currently accepted medical use in treatment," as Marijuana.com reported. That determination led the DEA to maintain its current classification of cannabis as a Schedule 1 drug, the most restrictive category under federal law.
A public records request submitted by ATTN: revealed that FDA leadership has raised questions about the DEA's scheduling system and recommended revising the regulatory framework in order to "encourage appropriate scientific research into the potential therapeutic benefits of marijuana and its constituents."
If O'Neill is nominated and confirmed, the position would presumably allow him to push for these reform measures and order a reevaluation of marijuana's medical value, according to cannabis policy experts.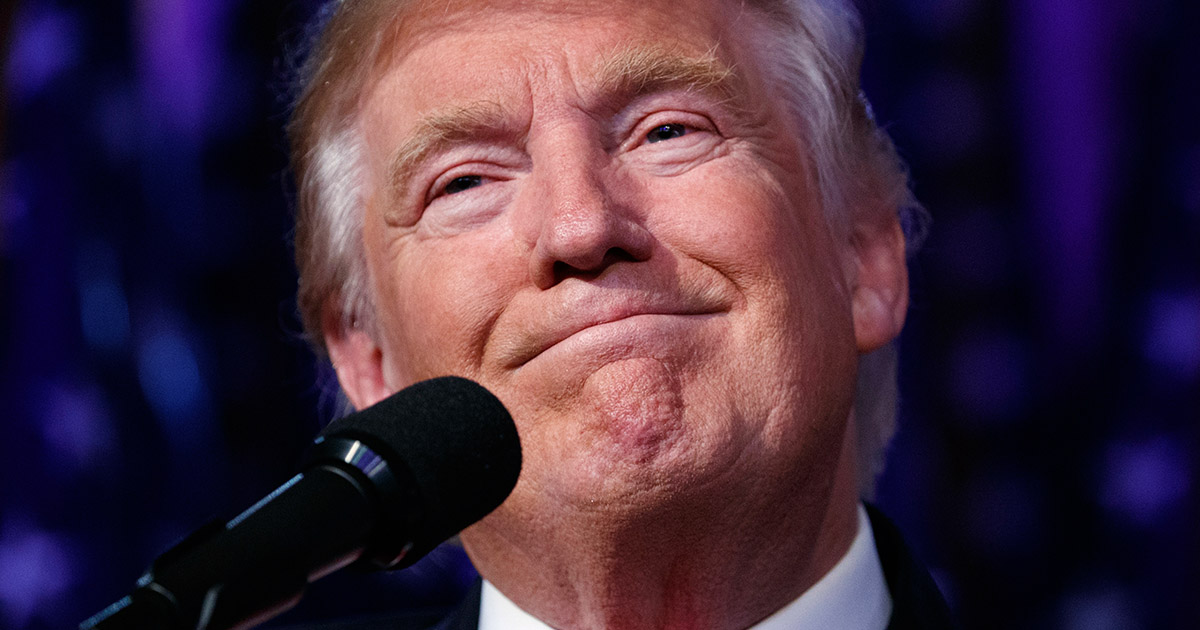 AP/Evan Vucci - apimages.com
"If O'Neill were to be confirmed as head of the FDA it would, at the very least, provide a voice of support in favor of marijuana law reform within an administration that is appearing to largely be made up of anti-marijuana appointments," Danielle Keane, communications associate at the National Organization for the Reform of Marijuana Laws (NORML), told ATTN:. But Keane also noted that the FDA "is just one small part of the puzzle when it comes to federal action on marijuana law reform."
The marijuana community has responded to the potential nomination of O'Neill with tepid optimism in light of the fact that Trump has also nominated several anti-legalization cabinet members.
Reform advocates have voiced concern about Trump's Attorney General pick, Sen. Jeff Sessions (R-Al.), due to his staunch anti-legalization position, for example.
"Seeing Jim's name floated gives us reason for a little optimism in the midst of so many old school drug warriors being tapped for other key posts," Marijuana Majority founder Tom Angell told ATTN:. "I feel confident that if he becomes the next FDA commissioner, we will be in very good position to finally reschedule marijuana."
Mike Liszewski, the director of government affairs at Americans for Safe Access, agreed. He told ATTN: that O'Neill's prospective nomination "could bring about significant changes to medical cannabis policy" and "potentially address the regulations that have prevented medical cannabis research."
"Such reforms could ultimately lead to cannabis being removed from Schedule I of the Controlled Substances Act," Liszewski said. "However, whatever progress on cannabis at FDA under the Trump Administration should not be used as justification for cracking down on state medical cannabis programs, as there are more than 2 million patients who rely on these programs for safe and legal access to their medicine."
That said, O'Neill's prospective appointment as FDA commission has raised some concern among health care experts. He lacks a "strong scientific background" and has "proposed that the FDA only require companies to prove drugs are safe before they are sold — not that they actually work," STAT News reported.
O'Neill has also worked alongside Trump advisor Peter Thiel for "over a decade," according to Bloomberg, serving on the board of a controversial ventures such as the Seasteading Institute, which is designed to establish new societies in the ocean, beyond government reach. Before joining Thiel at Mithril Capital Management, O'Neill worked as the principal associated deputy secretary at the U.S. Department of Health and Human Services under former President George W. Bush.
Share your opinion
Do you support federal marijuana legalization?