April 15th at Fast Food Restaurants Is Going to Be Incredible
March 31st 2015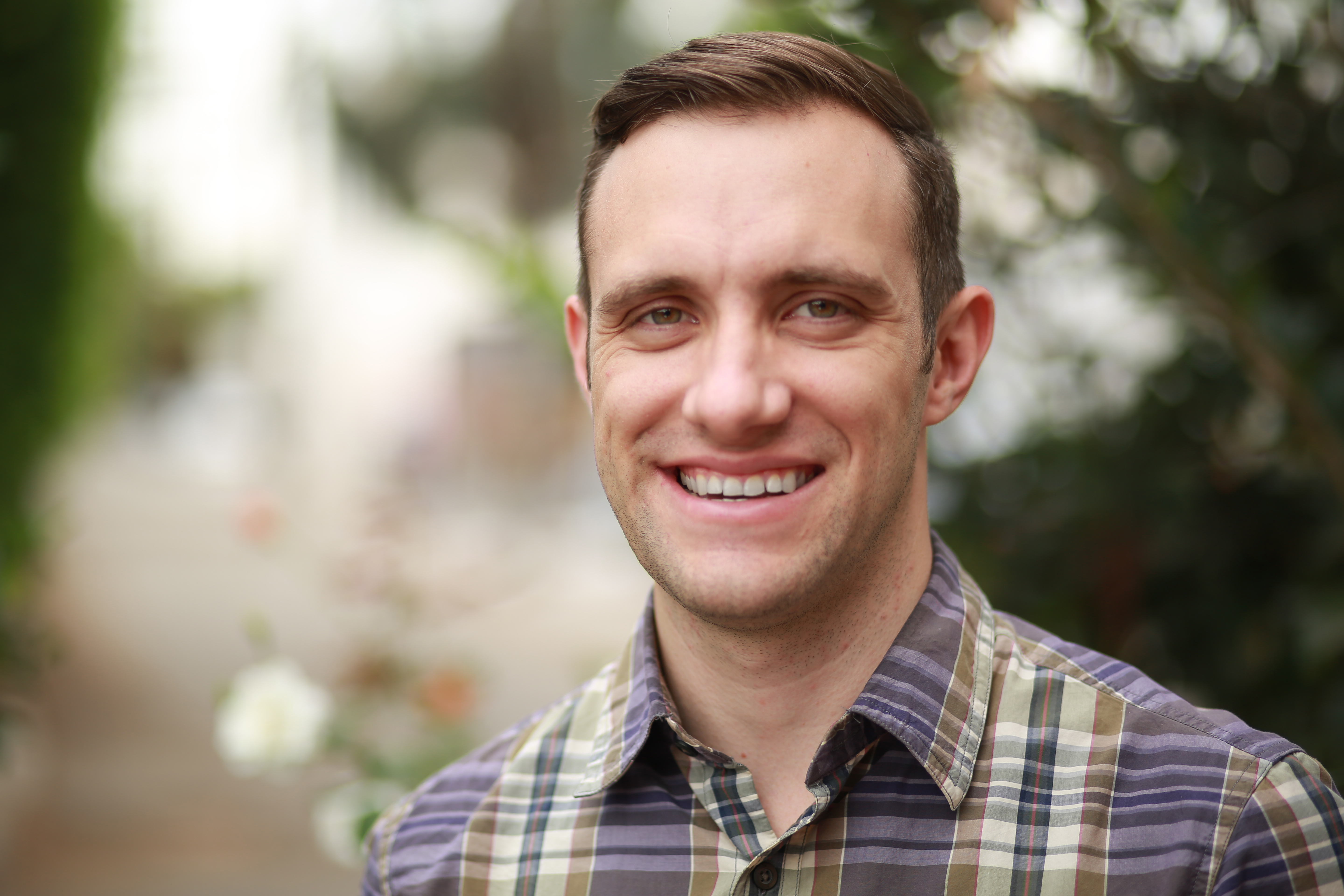 By:
Low wage workers will participate in a nationwide strike on April 15, and they'll be asking Americans to support their efforts to push Congress to increase the federal minimum wage to $15.
According to the organizing group, the Fight for 15, the strike will include fast food employees, retail employees, child care workers, home care providers, and airport workers. Notably, the strike is expected to include Wal-Mart workers in addition to McDonald's workers, who helped drive a similar strike of fast food employees last December. There will be rallies in multiple U.S. cities, including New York, Los Angeles, and Chicago, and the organizers expect as many as 60,000 people to participate in 200 locations. They are also pushing the movement beyond U.S. borders and confirmed that there will be action from workers in Italy.
Momentum is growing to increase wages.
Retail stores such as Wal-Mart and Target have announced increases in their companies' minimum wage, although the new $10 minimums are well short of $15 per hour. Other retailers, such as the Container Store and Costco, have stood out by paying workers well above minimum wage and even providing benefits in some cases.
At McDonald's, the average worker makes just $9 per hour, and more than half of McDonald's workers receive some kind of government assistance.
"It's very hard to live on this salary," said McDonald's worker Jemere Calhoun, 30, in an interview with ATTN: in December. "You pretty much know that you start in the red. As soon as I get my check, I already know that it's not enough. So I have to take care of what's the most pressing matter at that time and then think of ways to fill that financial void."
So far, though, McDonald's has not indicated any willingness to increase pay.
"These events have not been 'strikes,' but organized rallies designed to garner media attention for which demonstrators are transported to various locations," Heidi Barker Sa Shekhem, a McDonald's spokeswoman, told the New York Times. "Historically, very few McDonald's employees have participated in these organized events."
Here's what McDonald's workers told ATTN: at their recent strike:
Politically, the fight to increase the minimum wage has picked up steam. Last November, four states -- Arkansas, Alaska, Nebraska, and South Dakota -- passed minimum wage increases. Seattle, San Francisco, and Chicago have all passed municipal minimum wage increases as well.
Would an increase in the minimum wage kill a lot of jobs?
Most studies say that typical increases in the minimum wage -- usually for a few dollars -- will not hurt the economy or lead to massive job loss. This is according to the Chicago Fed, the Los Angeles Economic Roundtable, and the Center for American Progress. Some studies, like one from the Congressional Budget Office, project small job loss. Others, like the Center for Economic and Policy Research Study said that states that have increased the minimum wage have seen stronger employment growth than those that have not. Overall, according to the Department of Labor, a review of the dozens of studies on the minimum wage have not found a "discernable effect on employment."
The biggest problem with the current federal minimum wage seems to be its declining purchasing power. Adjusted for inflation, the purchasing power is less than it was in the 1960s. Between 2009 and 2012, according to Pew, the federal minimum lost about 5.8 percent of its purchasing power as a result of inflation.