Here's How You Can Assist People Affected by the Siege of Aleppo
December 13th 2016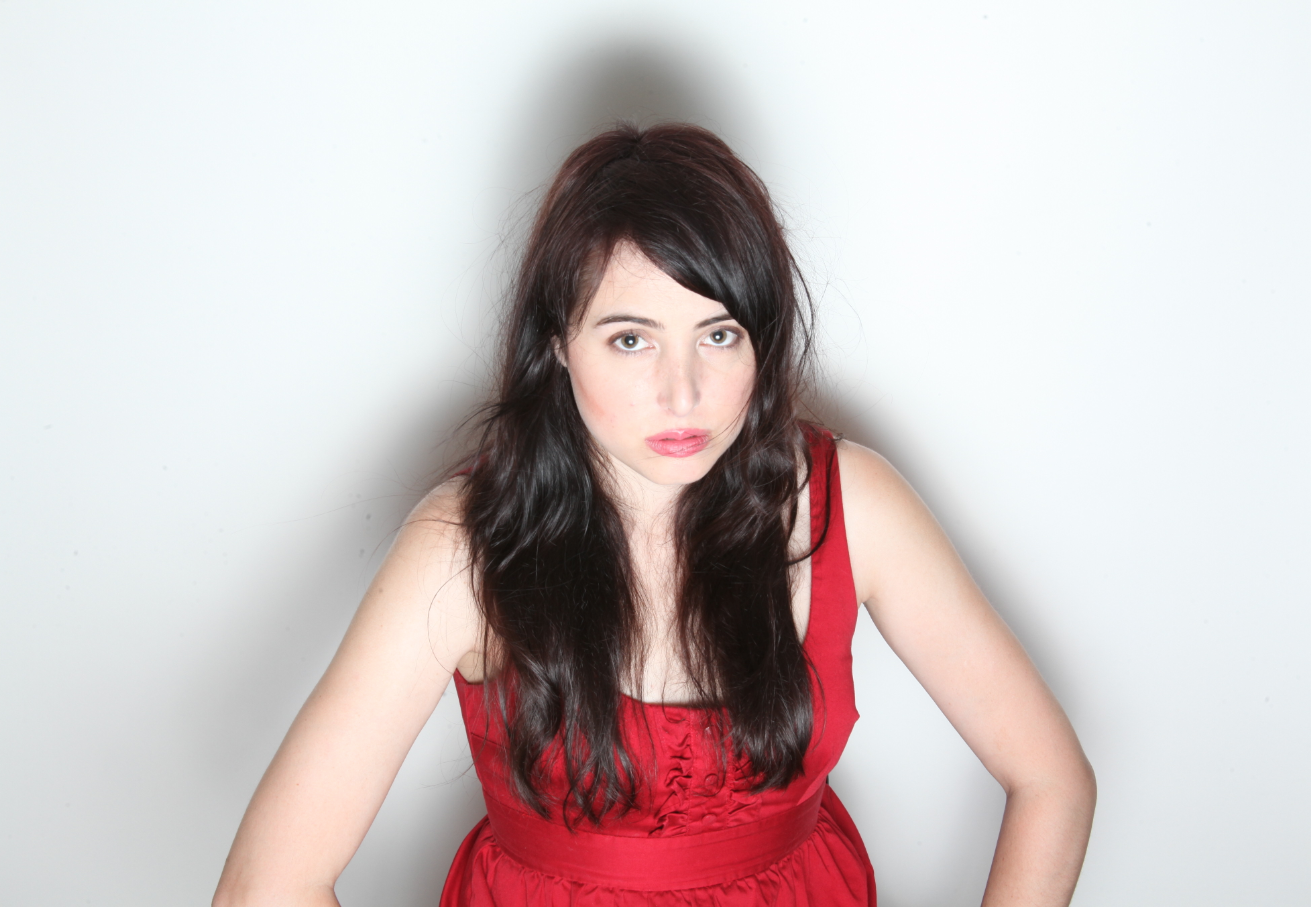 By:
If you've been following the crisis in Aleppo and want to do something for the trapped civilians or those seeking to help them, there are things you can do right now.
On Tuesday, a cease-fire was reportedly reached that, according to NBC News, would "allow civilians and fighters trapped in the besieged Syrian city of Aleppo to evacuate." The Syrian government has not confirmed this.
Regardless, the assault on Aleppo by Russian and pro-government forces has already led thousands more Syrians to abandon their homes, seeking to avoid the fate of dozens who were reportedly executed this week after the Syrian government retook their neighborhoods in Aleppo. These people, and the people they left behind, need support. Here are the best organizations trying to help.
The White Helmets
Who are The White Helmets? "Every day in Syria," their website proclaims, "volunteer rescue workers from the White Helmets rush to the scenes of bombings to pull people out from under the rubble and carry them to safety." You can donate money or equipment to The White Helmets themselves, like safety goggles. Donate here.
Doctors Without Borders
Doctors Without Borders (Medecins Sans Frontiers/MSF) was founded in 1971. They provide life-saving care in areas of Syria where the state has collapsed and have been repeatedly targeted for their good work: In February alone, three of the hospitals they support were bombed by either Syrian or Russian forces. Donate here.
Syrian American Medical Society (SAMS)
This organization describes itself  as a "nonpolitical, nonprofit medical relief organization that is working on the front lines of crisis relief in Syria and neighboring countries to alleviate suffering and save lives." Says one of their nurses of life in Syria's second largest city: "This is Aleppo. We don't have time to be scared. We are being crushed like bugs daily, and the world has abandoned us." Donate here.
The U.S. Agency for International Development Office of U.S. Foreign Disaster Assistance, along with the Center for International Disaster Information (USAID CIDI), also has a a list of Organizations Working in Syria and Assisting Syrian Refugees.
As they report on their Twitter, money is the best gift (as opposed to donating materials):
Here are four of those trusted relief efforts where you can be sure your donation will reach those who need it. The full list can be found here.
UNICEF USA
UNICEF, the United Nations' Children's Fund, focuses on aiding kids in Syria: "8.4 million young lives shattered by violence, death, fear and displacement." Donate here.
Islamic Relief USA
"At least half of those affected by the crisis in Syria are children," Islamic Relief USA writes. It provides support for Syrians in and outside of Syria, including fresh food and clean water. Donate here.
Mercy-USA
Mercy-USA was founded in 1988 with the motto, "Helping People Help Themselves." Its aid work focuses on improving nutrition among the most vulnerable. Donate to their Syrian efforts here.
International Rescue Committee
"In 2015, the IRC and our partner organizations in Syria provided 1.4 Million displaced people with emergency and humanitarian aid," the group states. You can donate here.
Share your opinion
Are you following the humanitarian crisis in Aleppo?