The Reason Millions of People Should Pay Attention to This Warning Before Cooking Their Holiday Meals
December 13th 2016
By:
Millions of people could be in danger of cutting their tongue or hurting their teeth this holiday season, according to a recall warning from Cuisinart and the U.S. Consumer Product Safety Commission.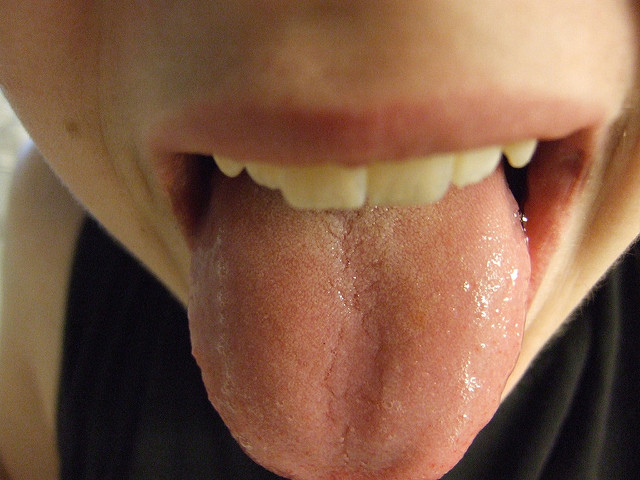 Flickr/Mike Burns - flic.kr
The Tuesday recall warning says that pieces of the blade in 22 models of Cuisinart food processors (owned by Conair) could break off into food, and at least 30 people have reported mouth injuries so far. 
"You find out that there's a problem when you bite down and you cut your mouth and you break your teeth," CPSC Chairman Elliot Kaye told ABC News. "With all the cooking that's going on this holiday season, we're really urging consumers to act immediately."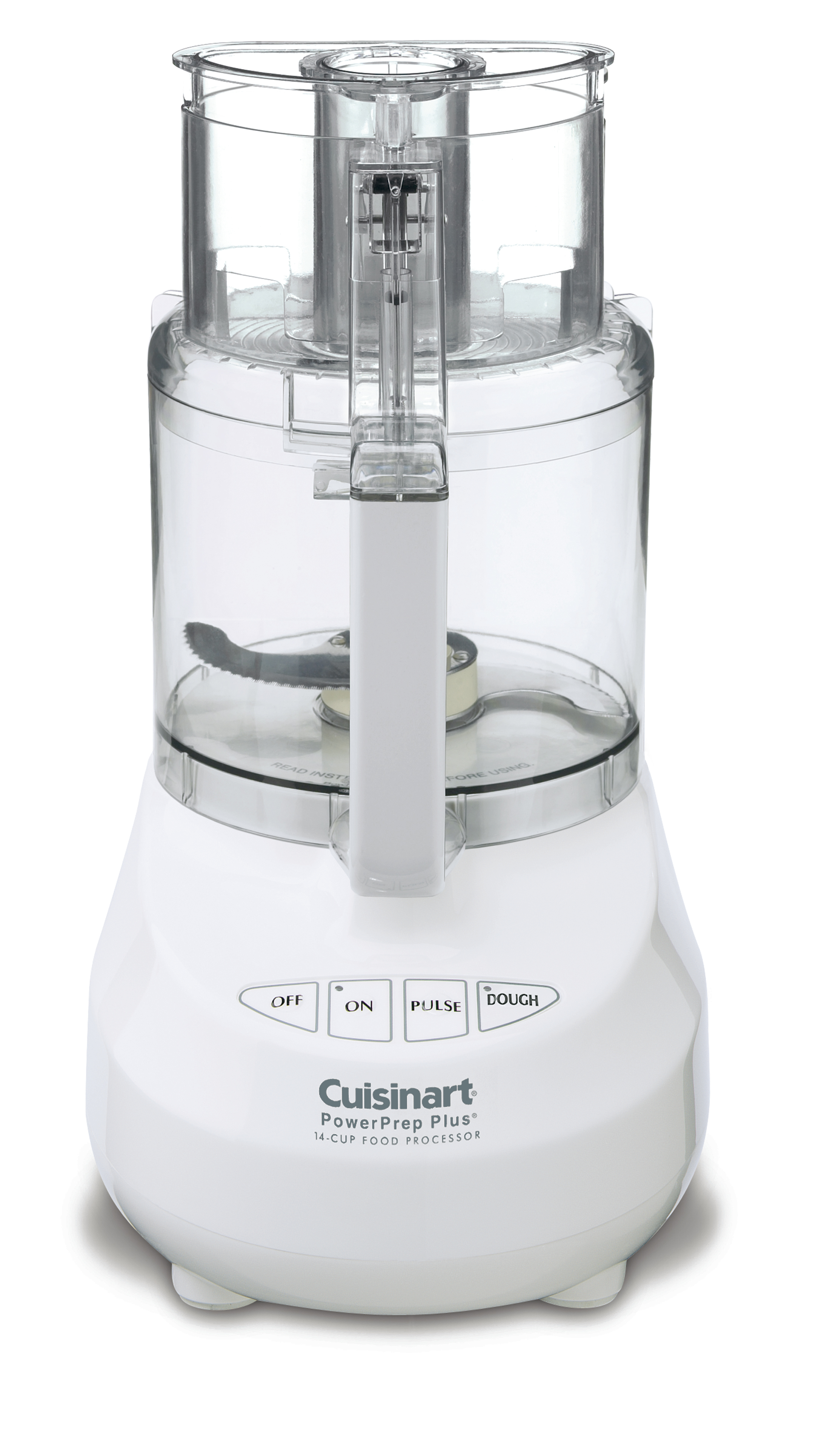 U.S. Consumer Product Safety Commission - cpsc.gov
About 8 million people have the affected models in the U.S., and another 300,000 were sold in Canada, according to the CPSC.
The recalled blades, which were sold between 1996 and 2015, have four rivets on them (as shown below). 
U.S. Consumer Product Safety Commission - cpsc.gov
People on Twitter were frightened to hear about a food processor recall right before the holidays. 
The model numbers are located on the bottom of the food processors. To check if your model number is one of the affected food processors, you should — of course, stop using your food processor immediately — and visit the CPSC or Cuisinart website for recall and replacement information. 
Share your opinion
Do you own one of the affected Cuisinart food processors?