BREAKING: McDonald's Says It Will Raise Pay for 90,000 Workers
April 1st 2015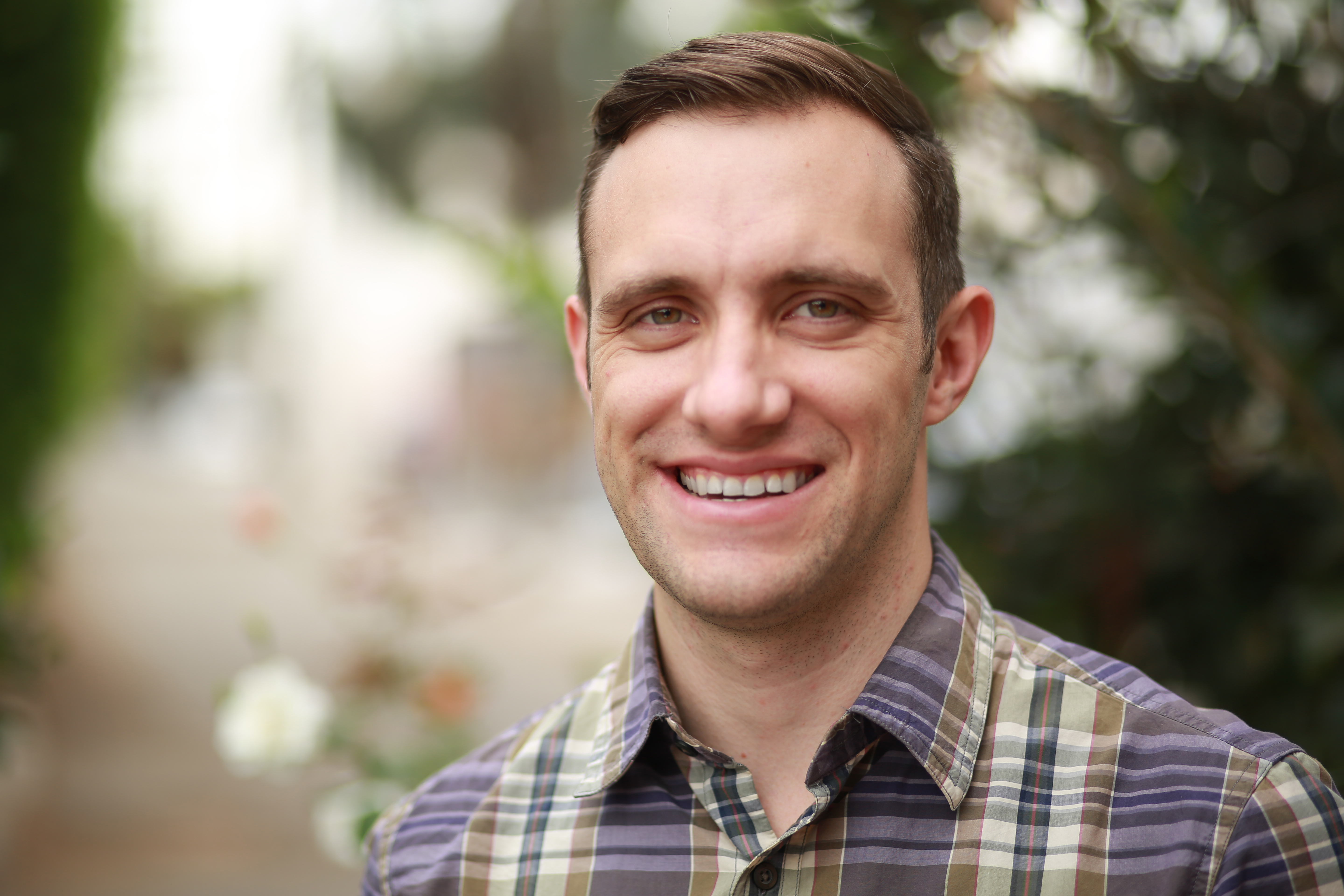 By:
McDonald's will raise raise pay by more than 10 percent at stores it operates in the U.S., according to a report by the Wall Street Journal. It also plans on adding benefits such as paid vacation.
McDonald's says that the increase, which kicks in on July 1, will help 90,000 workers and elevate the average pay to $9.90. The Journal also reports that the average will eventually rise to over $10 per hour by the end of 2016. Right now the average is at about $9.
"McDonald's action falls far short of what is needed to make sure fast food jobs provide a decent living for the men and women who work in them," said Christine Owens, Executive Director of the National Employment Law Project, in a statement.  "It leaves out hundreds of thousands of McDonald's workers at franchises, most of whom are adults and many of whom are trying to support families on poverty wages and inadequate hours."
The Fight for 15, which has been protesting McDonald's low wages, said on a call that the increase is not enough and that it will not help 95 percent of McDonald's workers. It will protest tomorrow at McDonald's stores and still plans on protesting alongside other low wage workers on April 15, when the Fight for 15 will hold rallies across the country that will demand increased wages for all fast food workers as well as workers in other industries, such as health care and retail.
It's a tough time for McDonald's. The company parted ways with its former CEO this year after 2014 was one of its worst years in decades. McDonald's new CEO, Steve Easterbrook, who took over this month, has vowed to make McDonald's into a "modern, progressive burger company" in an age when consumers are demanding healthier food.
According to Easterbrook, the policy change was inspired by employee surveys. ATTN: has reported extensively on low wages at McDonald's. While workers at company-operated McDonald's will see a pay increase, the many workers employed by franchisees are waiting to see when they will see a pay increase. More than half of McDonald's workers receive some kind of government assistance. ATTN: has spent time talking with McDonald's workers about low wage:
Congress has the power to increase the federal minimum wage. You can get involved in the by signing our petition: