What Trump Supporters Did at a High School Basketball Game Is Terrible
December 15th 2016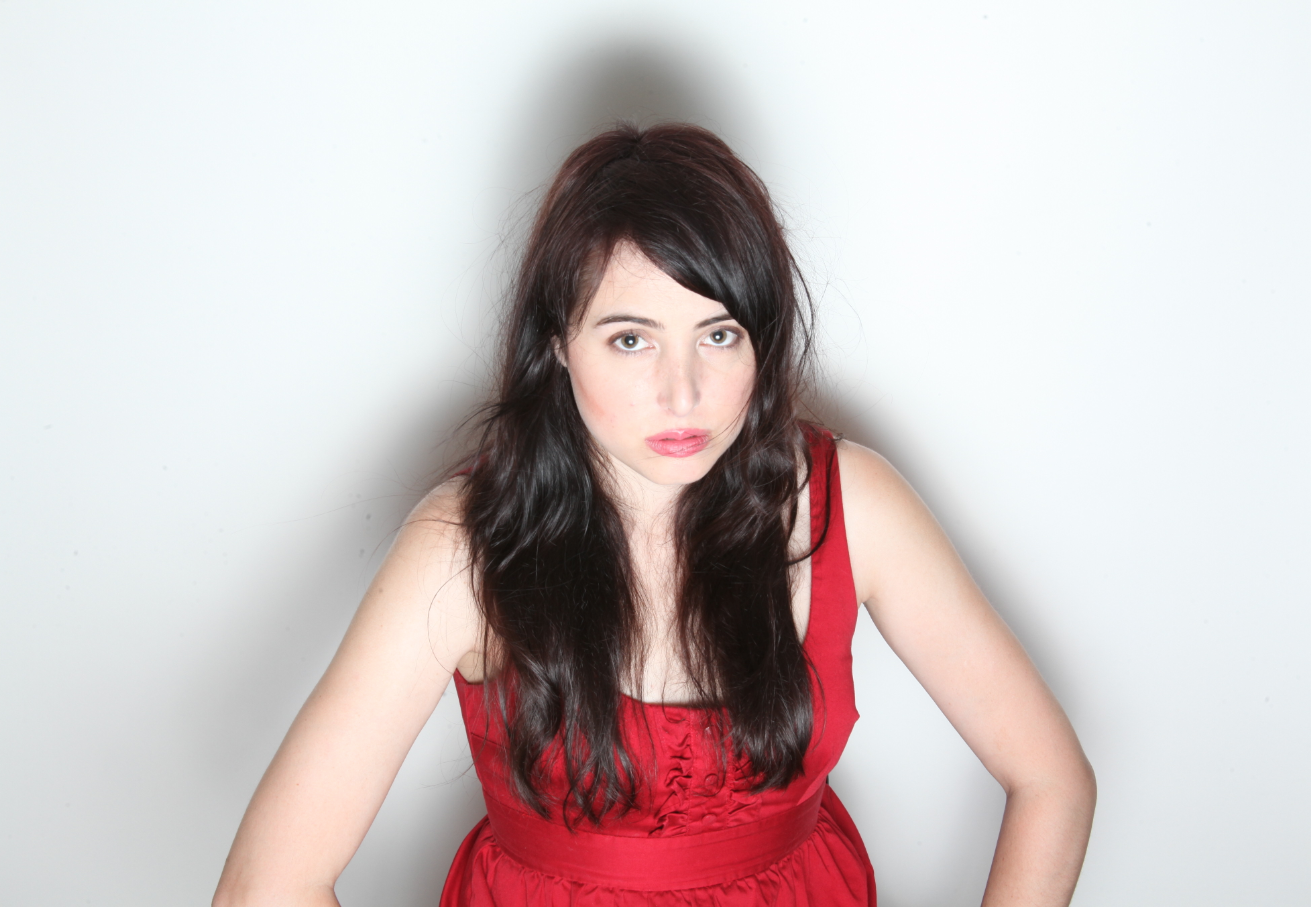 By:
President-elect Donald Trump's recent Time magazine cover declared him "President of the divided states of America." A recent incident at a high school basketball game seems to highlight this point and has caused quite a stir in its community.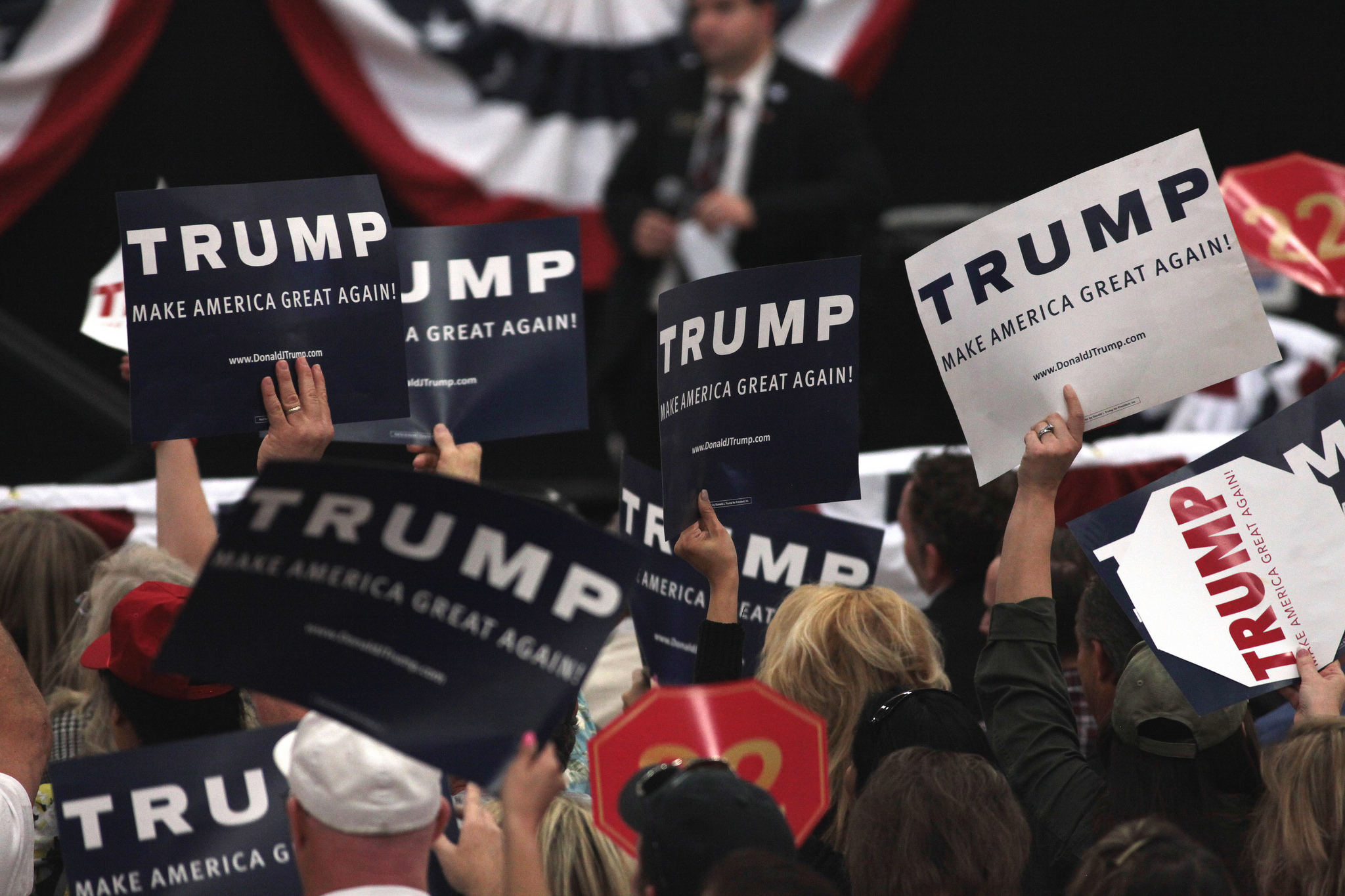 Gage Skidmore/Flickr - flic.kr
The Kansas City Center High School boys basketball team, which is made up of a majority of "either black or biracial" players, had a game against Missouri's Warrensburg High School team Monday. As the Center High School team was introduced a great portion of the student body of Warrensburg physically turned their backs on the players, while holding up a Trump sign.
The display was captured on video by Toniaa Lakylia Nunn of Kansas City, Kansas, who posted it on her Facebook page, urging people to share it.
"I'm appalled by the nonsense I've just witnessed with my own two eyes," she wrote in her post. "Like what the hell?! That's Rude!!!!! If this was the Yellowjackets house, nothing but RESPECT would've been giving to these cowards. And i know for a FACT, nothing like this such as racism would've went down!!!!"
The school district has apologized.
Warrensburg R-VI School District posted an apology in a public Facebook post Tuesday, saying the students acted "inappropriately" and were "insensitive" and it doesn't "condone these actions." It went on to offer an apology to "anyone who was offended by the actions of these students." It also stated, "We will do everything we can to keep incidents like this from happening again."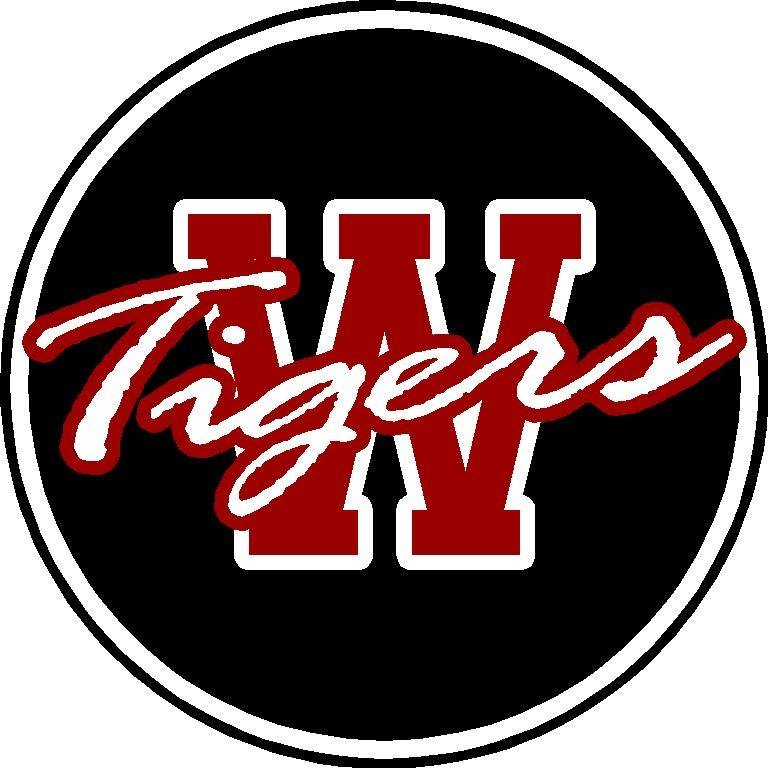 Warrensburg R-VI School District/Facebook - facebook.com
Warrensburg Superintendent Scott Patrick said that turning one's back on the opposing team is "unsportsmanlike" and tradition, but he does acknowledge that what the Warrensburg students did was beyond that.
"I think in this case, (the Trump sign) was really the difference in what took this from something that was unsportsmanlike to something that was insensitive, not necessary and inappropriate." he told The Kansas City Star. He added that the students will be punished.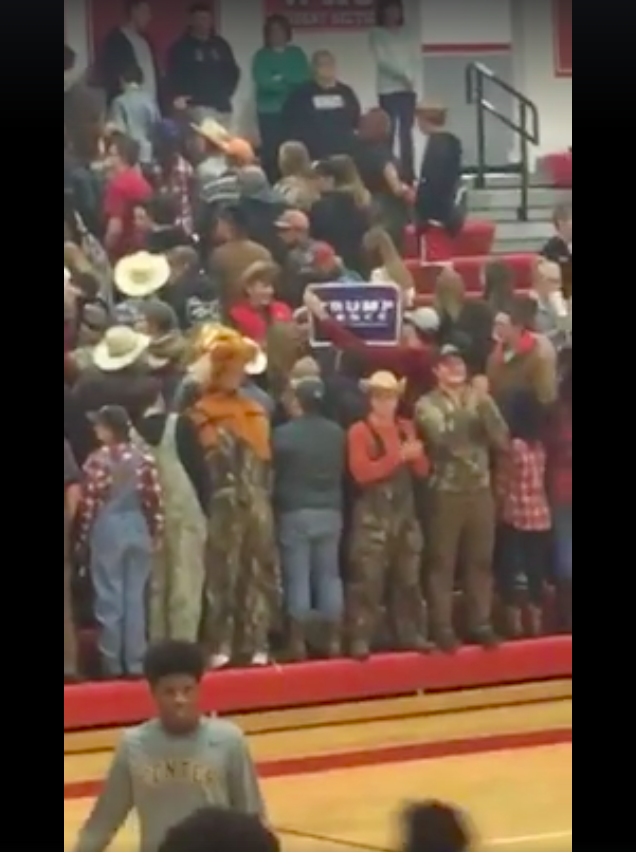 Toniaa Lakylia Nunn/Facebook - facebook.com
But the Center High basketball team, ultimately, ended up victorious. The team won the basketball game with a final score of 66-62.
[H/T The Huffington Post]
Share your opinion
Do you think the Warrensburg students went too far?