How Trump Could Make Things Difficult for Breastfeeding Moms
December 15th 2016
By:
Some women have expressed concern in recent weeks that Donald Trump's presidency could negatively impact their birth control access, as Trump has said he would repeal the Affordable Care Act (ACA), colloquially known as Obamacare, during his campaign. There's also some concern that the president-elect could pose challenges to breastfeeding moms.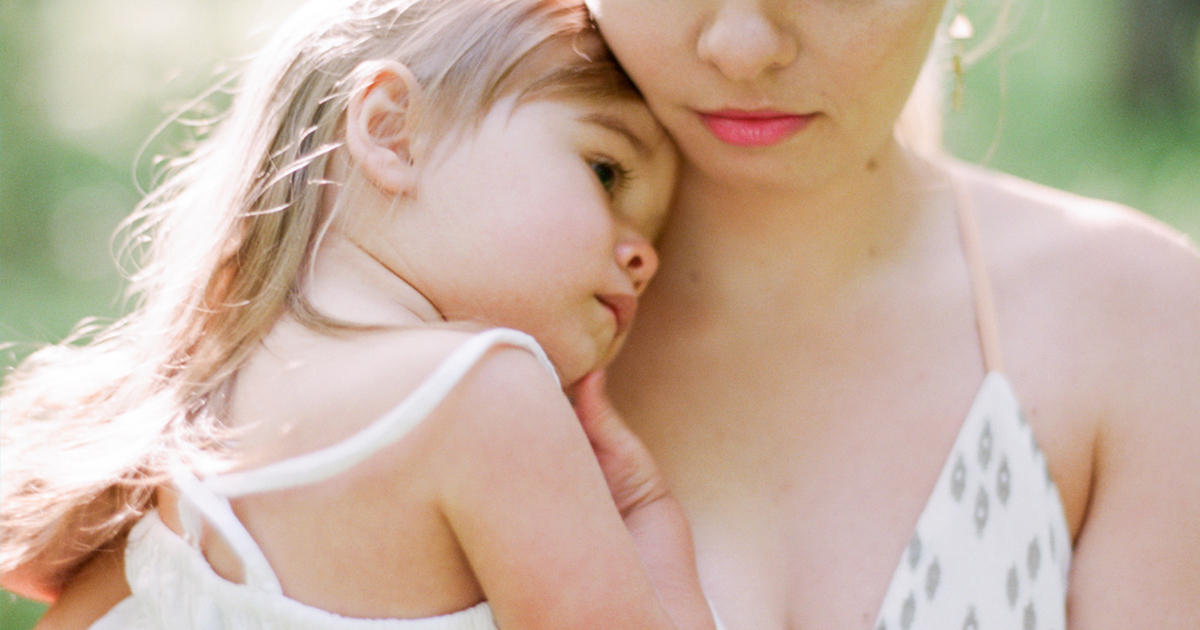 Stocksy/Marta Locklear - stocksy.com
Obamacare includes pregnancy, maternal and newborn care in its list of 10 essential health benefits insurance companies must provide for consumers, as noted by Slate writer Elissa Strauss. Because Trump has threatened to overhaul Obamacare some are worried these services are at stake. 
"Health insurance plans must provide breastfeeding support, counseling, and equipment for the duration of breastfeeding," the ACA states on its site. "These services may be provided before and after birth."
Obamacare amended the the Fair Labor Standards Act so employers with more than 50 workers have to give "new mothers, for up to one year after a child's birth, with 'reasonable' time to take unpaid breaks to express breast milk for their nursing children," according to the American Bar Association Health eSource website. Under this standard, employers also need to provide mothers a private room that is not a restroom to fulfill her breastfeeding and/or pumping responsibilities.
Steve Arendt, an assistant professor of Pacific University Oregon's School of Pharmacy, previously told ATTN: that he believes it is "unlikely" that the ACA will be overhauled. He added that people shouldn't be concerned about their access to birth control under Trump's presidency, but that they should pay attention to the political climate in case there's more conversation surrounding the overhaul of Obamacare later on down the road.
"If the momentum builds to change this benefit, then revisit this plan and ask your question at that time, if it occurs at all, which, as I said [previously], I think is unlikely," Arendt said to ATTN:. "Then it's going to take a very long time, I'm thinking years, for changes to take place. At least a year, maybe two or three, so do nothing different now and pay attention to the legislative process because it will definitely be a very high profile, highly publicized process."
[H/T Slate]
Share your opinion
Do you worry about women under Trump's presidency?