California's Jerry Brown Pledges to Fight Trump on Climate Change
December 15th 2016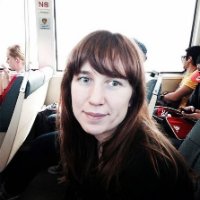 By:
California Gov. Jerry Brown (D) delivered a fierce message for the president-elect on Wednesday, promising his state would pick up the slack left by Donald Trump's reported plan to gut federal climate science programs.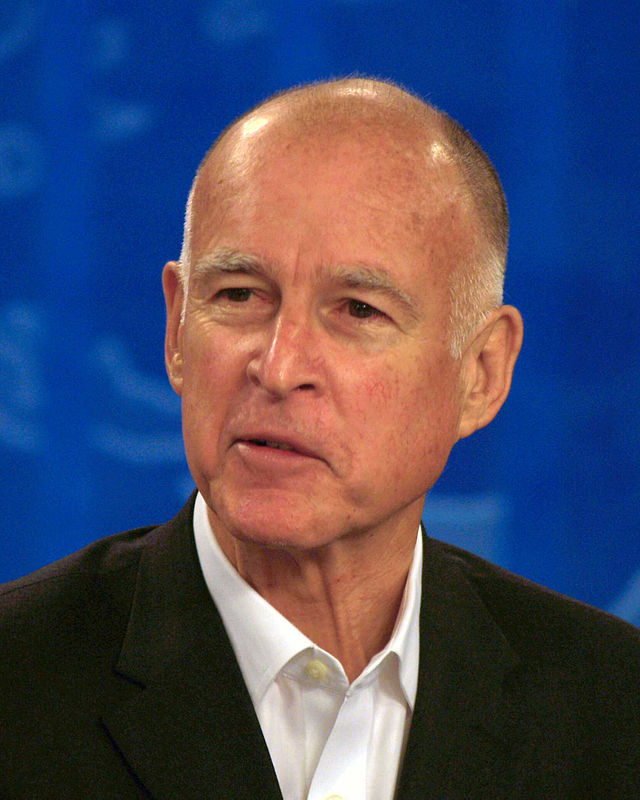 Phil Konstantin - wikimedia.org
In an impassioned speech, Brown promised California would remain at the forefront of climate science regardless of the Trump administration's agenda.
"If Trump turns off the satellites, California will launch its own damn satellite," Brown told the audience at the American Geophysical Union Conference in San Francisco. "We're going to collect that data."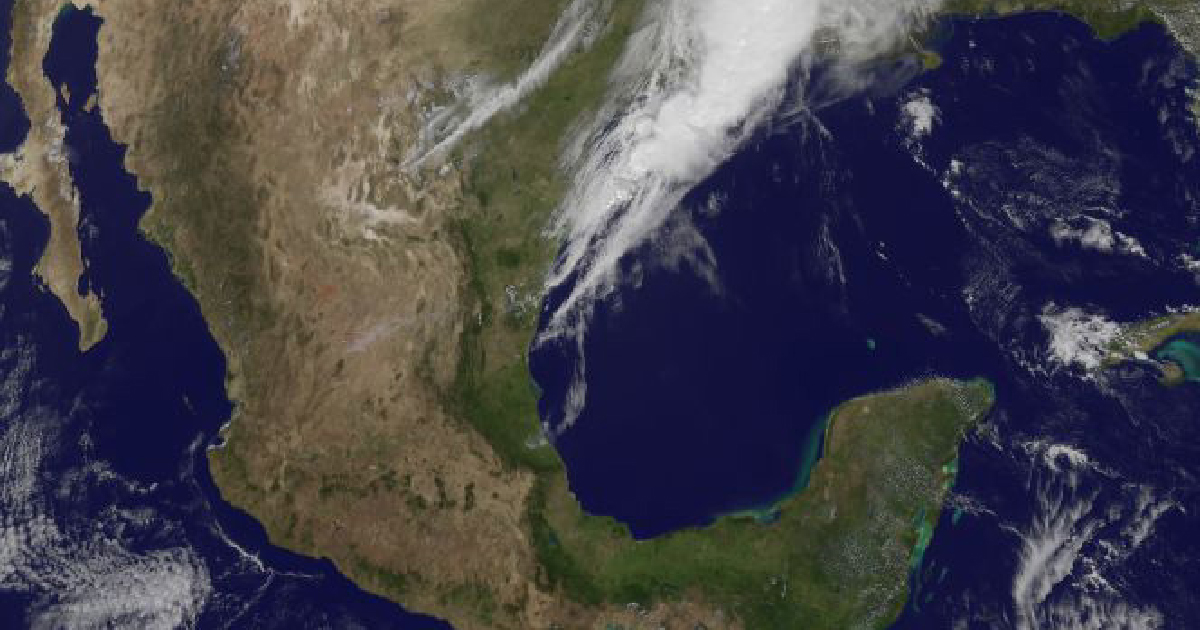 Flickr/NASA Goddard Space Flight Center - flic.kr
The California governor was responding to reports the Trump administration will cut NASA programs related to climate science. Robert Walker, the president-elect's advisor on space policy, told Scientific American last month that Trump wants to "reestablish the emphasis of NASA itself on the things that go beyond Earth orbit and Earth-observation activities."
Brown was dubbed "Gov. Moonbeam" by a newspaper columnist in 1976, a nickname earned with his early support for California launching a satellite of its own.
Brown highlighted California's history of leading the fight against climate change, all while rocketing up to being the world's sixth largest economy.
"He touted the state's vehicle emissions standards, later adopted by the federal government, to argue for California's outsized influence in the global economy.

"'A lot of people say, 'What the hell are you doing, Brown? You're not a country,'' the governor said, to laughter.

"'Well, judged by measures of gross domestic product of over $2.2 trillion, we're the fifth or sixth economy in the world. And we've got a lot of firepower ... And we will persevere. Have no doubt about that.'

"'We will set the stage. We'll set the example,' Brown added. 'And whatever Washington thinks they are doing, California is the future.'"
It isn't just Trump blocking real action on climate change, Brown explained.
"We're facing Big Oil," he said. "We're facing big financial structures that are at odds with the survivability of our world."
Brown specifically attacked former Texas Gov. Rick Perry, Trump's pick to lead the Department of Energy. Perry sits on the board of the company that owns the Dakota Access Pipeline one of many Trump cabinet picks with ties to the fossil fuel industry, as Bloomberg reports.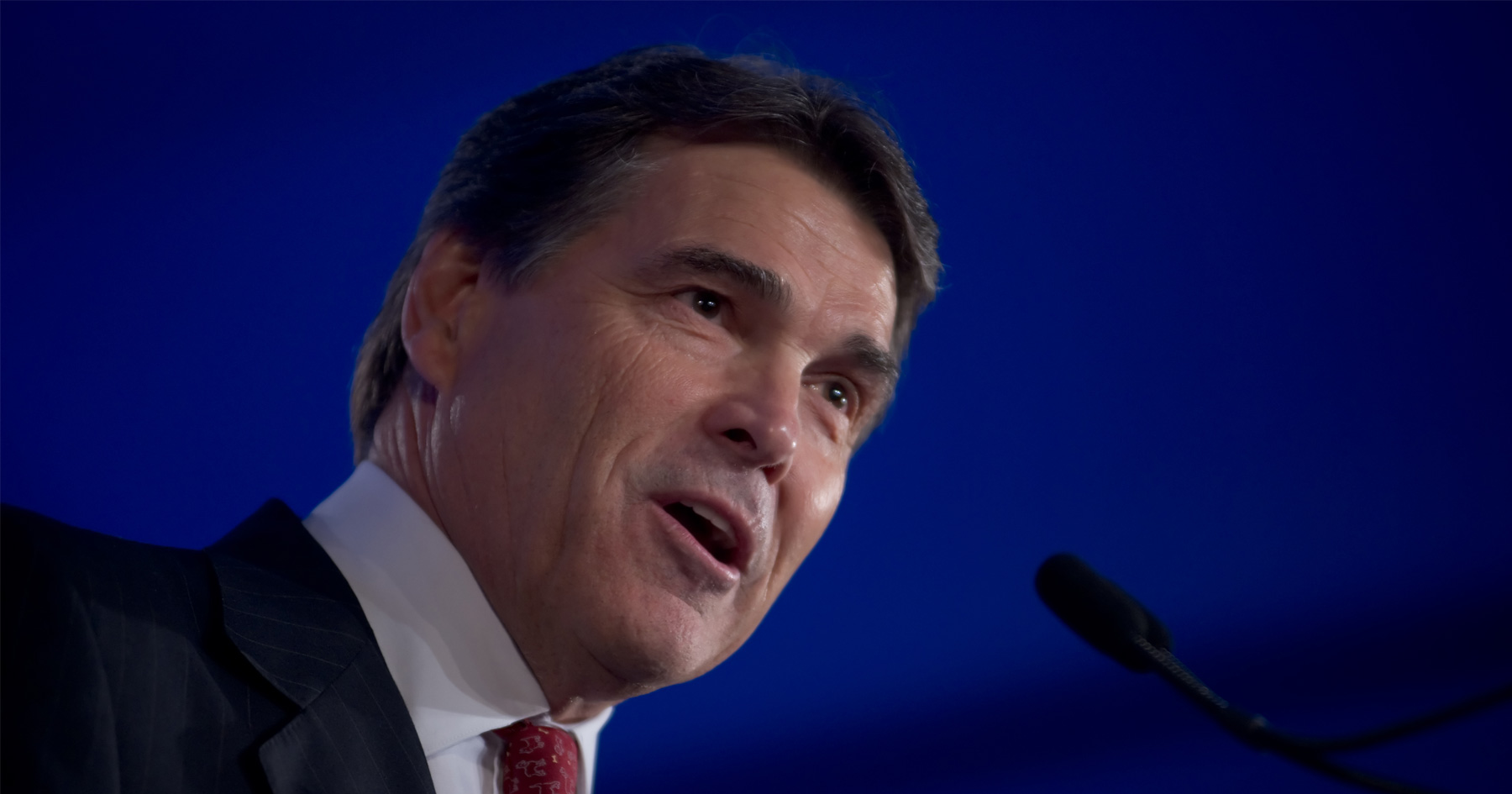 Christopher Halloran - bigstockphoto.com
"We've got the scientists, we've got the lawyers, and we're ready to fight," Brown said. "We're ready to defend. California is no stranger to this fight." The governor vowed to protect the state's scientific laboratories and work cooperatively with other nations, as well as research institutions outside of California threatened under Trump's presidency.
It will be crucial for states and cities to address climate change in the coming years.
"As a policy analyst and advocate for local climate action, I can tell you that the urgency of sub-nationals and cities to take action to go fossil-free is even more important, and we should set up our systems to do this without the federal government, and perhaps in spite of it," said  Laura Tam, sustainable development policy director at the San Francisco Bay Area Planning and Urban Research Association, in an interview with Climate Central.
"The demonstration of the viability of 100 percent renewables for all energy needs can happen here in California and when we demonstrate the economic and environmental superiority of this model, the nation will not be long to follow," she said. "It will become inevitable. A Trump presidency will make local and state action even more urgent."
You can watch the full speech below or on YouTube.
Share your opinion
Do you know where your state lawmakers stand on climate change?