The DEA Just Dealt a Blow to Families With Sick Kids
December 17th 2016
By:
The Drug Enforcement Administration made a big judgement call about hemp oil that could have major consequences for families with sick kids.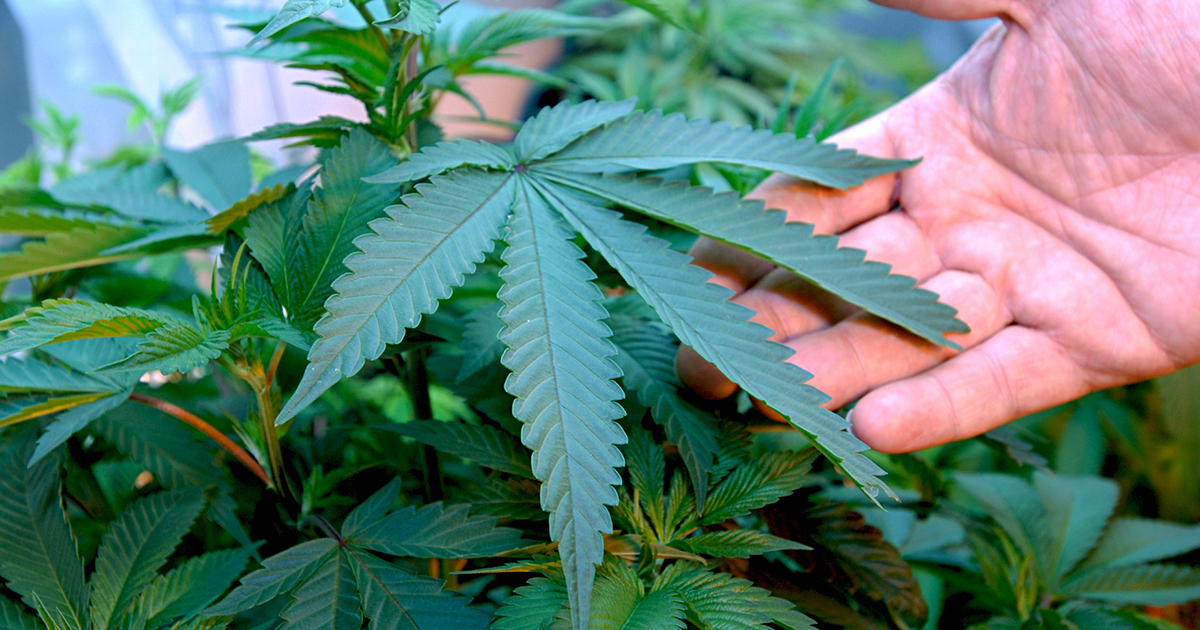 AP/Jeff Barnard - apimages.com
On Thursday, the DEA finalized a decision to make cannabidiol hemp oil and marijuana extract oils Schedule I drugs. This puts them in the same category as ecstasy and heroin, and re-enforces that these oils are federally illegal.
Cannabidiol hemp oil (CBD) is often used to treat children with epilepsy, and some families, calling themselves "marijuana refugees," hope to relocate to states like Colorado where there are protections for medical marijuana use.
Hundreds of families have moved to Colorado in order to use hemp oil as a treatment for reducing seizures. There are 28 states where medical cannabis products are legal, and 16 states have laws that specifically allow the medical use of non-psychoactive CBD. Though it's not said that the oil will eliminate seizures completely, patients who have used it have experienced less seizures as well as improvements like being able to focus in school, according to the Washington Post.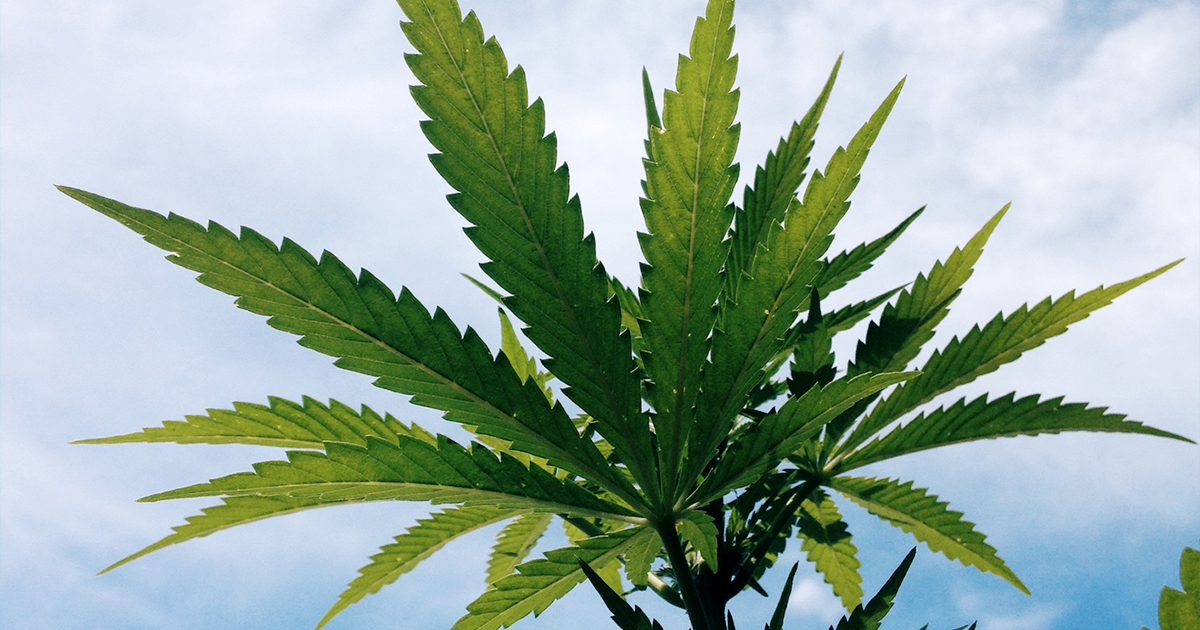 Stocksy/Heim - stocksy.com
ATTN:'s Kyle Jaeger traveled to Colorado earlier this year to speak to a family treating their child's seizures with marijuana products.
"We'll do anything — any parent would," Amy Dawn Bourlon-Hilterbran, the founder of American Medical Refugees, told ATTN: in the spring. "You'll go anywhere, you'll do anything, you'll try anything. And for years and years, we've tried pharmaceuticals that we knew could potentially kill our children — that certainly had hideous side effects and literally stole our children from us in the form of their personality and happiness."
Share your opinion
Have you ever used cannabis oil for a health reason?