ATTN: Exclusive: Bill Maher Talks Trump, Russia and the War on Christmas
Bill Maher is one of the most outspoken political voices in America, but his show, "Real Time with Bill Maher," has been on hiatus since shortly after Election Day.
So what does Maher think about about President-elect Donald Trump's cabinet picks, the Russian hack, and the War on Christmas? In an exclusive interview with ATTN:'s editor-in-chief, Matthew Segal, Maher shared his reaction to the last few weeks of Trump news and even made an endorsement for the 2020 presidential race. 
The Trump transition.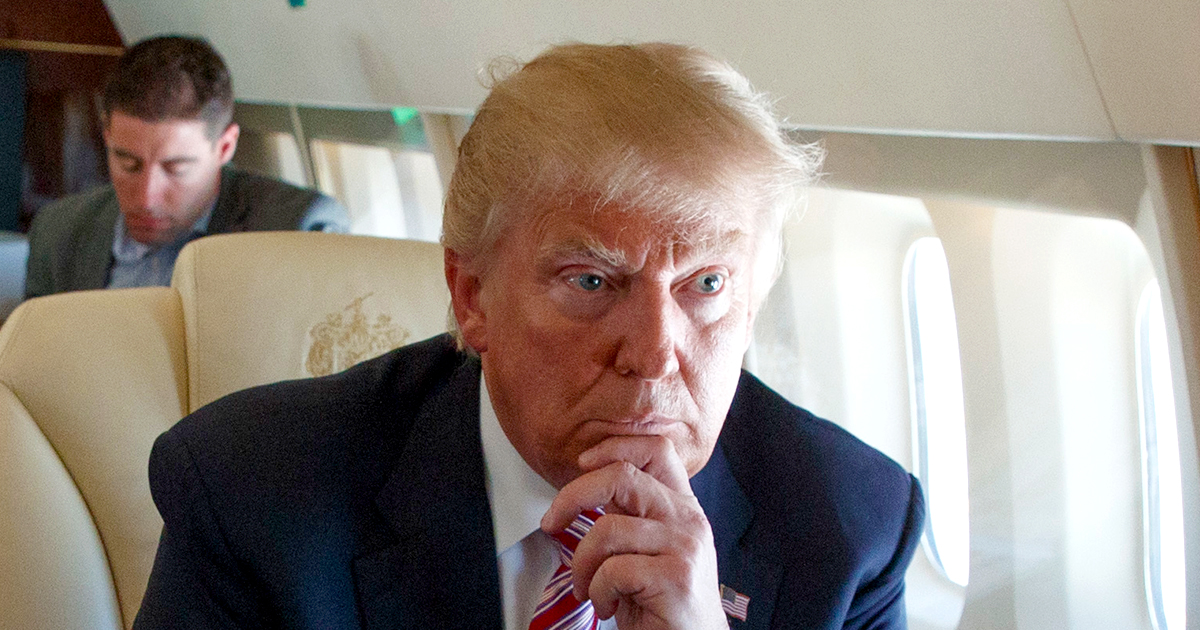 AP/Evan Vucci - apimages.com
Maher is nervous about the prospects of a Trump administration, especially given Maher's history with the president-elect. In 2013, Trump sued Maher over a joke the comedian told on the Tonight Show.
"I went to a very dark place, you know, right before and after the election when I was reading about the FBI being in his camp and so forth," Maher said. "And I thought he was going to win, or at least I thought he had a chance, I went a little nuts."
"Is each new day like a terrible surprise with all the appointments?" Segal asked.
"Of course, the appointments are from opposite land," Maher said. "For education, a guy that doesn't believe in public education. For health, a guy that doesn't believe in public health."
"You know, Ben Carson, for example," Maher continued. "Surgeon general, maybe, because he was a surgeon, [but] no, housing! Because, why, he lives in a house?"
Trump's pick for attorney general, Sen. Jeff Sessions, is no friend of the legal marijuana movement, a cause that Maher has supported for a long time. As a result, Maher is pessimistic about the future of legal marijuana under President Trump, and he could see pot returning to the black market economy.
"Don't piss off your old dealer," Maher said. "You know, the guy you used to talk to before you got the weed and kind of deal with his shaggy girlfriend and kind of be interested in his stories? You might have to do that again."
"So you think he'll be raiding legal states? He has the right to," Segal said.
"I certainly think it's possible."
Maher also believes that Russia played a huge role in the results of the election. This past week, President Obama said that U.S. intelligence officials believe that Russia was behind the cyber attacks that leaked damaging emails from inside the Democratic National Committee.
"I was screaming about, 'This is a slow moving coup,'" Maher said. "When there are factions in the government like the FBI and the military who are dead set against one candidate as they were against Hillary ever becoming president — because that would be the end of the world — and they're actively working with, apparently, Putin. Shouldn't Comey [and] the FBI be checking Putin instead of working to elect Donald Trump?"
"This is what scares me," Maher continued. "This was a slow moving coup of a kind of fascist-like government we have now. And I don't know if fascists ever give up power. I'm not saying that tanks will be in the streets, but they found a way to steal this fucking election."
The future of the Democratic Party.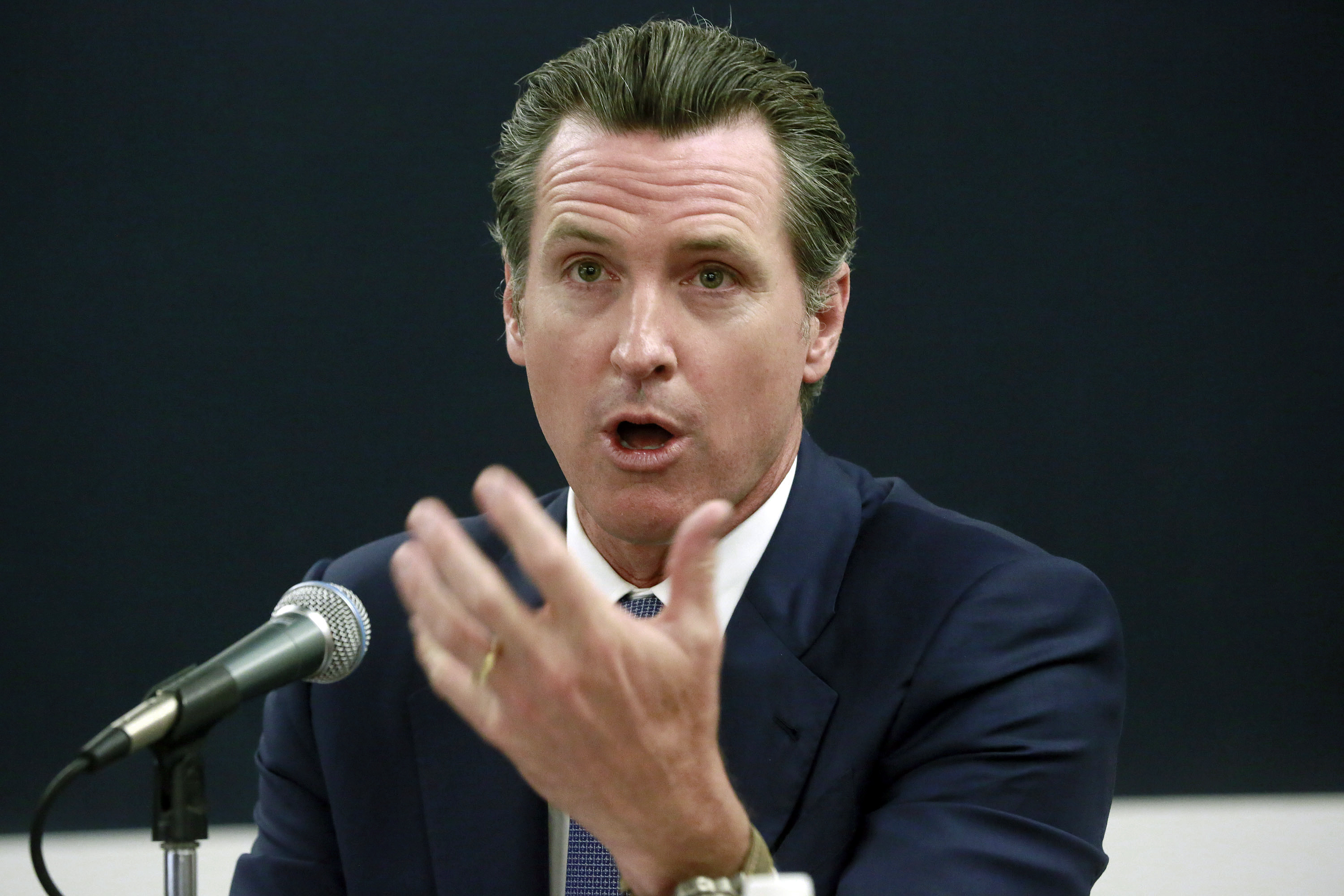 AP Photo/Nick Ut
Maher is already looking ahead to the 2020 Election, when the Democrats will have a chance to take back the White House.
He believes the Democrats should nominate California Lieutenant Governor Gavin Newsom, who was an early advocate for marriage equality and is one of the most high-profile politicians supporting marijuana legalization.
"He could win," Maher explained. "He's been on the right end of issues in California before they were popular. I don't see anybody in the party who would be a better candidate."
Before he can run for president in 2020, Newsom has a more immediate concern — he's currently running to be California's next governor. That election will take place in November 2018, just under two years from now.
The War on Christmas.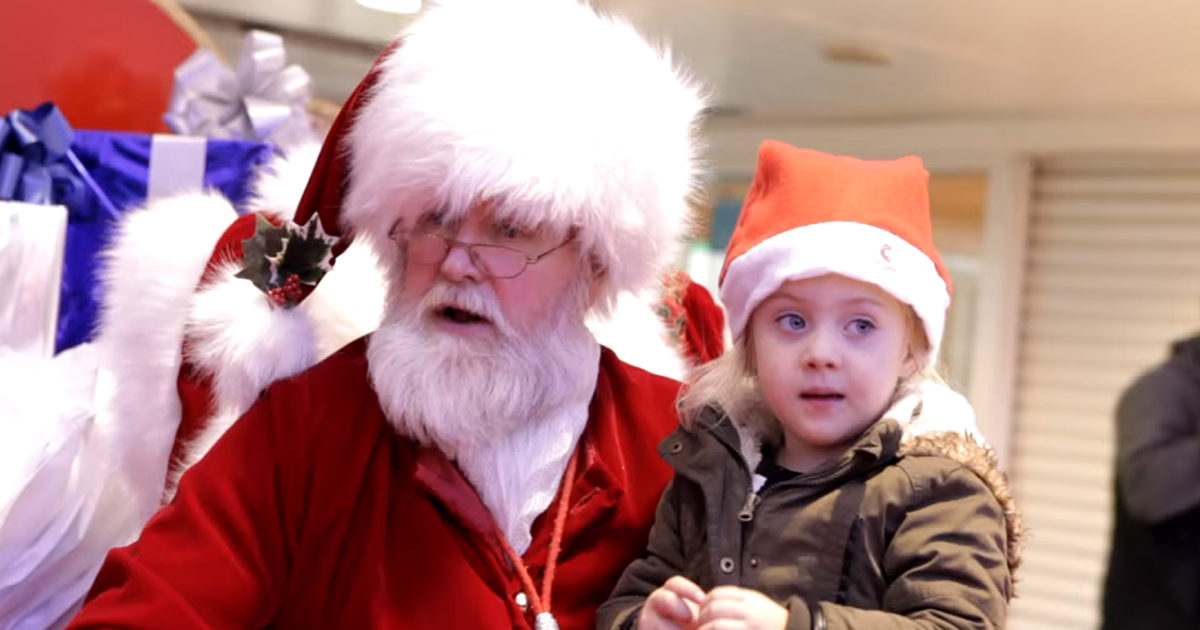 YouTube/Mashup Mark - youtube.com
In a series of "thank you" speeches last week, Trump made a point to say, "Merry Christmas," and the words were even written on his podium. Many say this is a nod to Christians who feel that religiously neutral terms such as "Happy Holidays" undermine their Christian faith.
"Trump said this time last year that we're all going to be saying, 'Merry Christmas' again under his presidency," Segal said.
"Let's be real — they've been fighting that war on Christmas on Fox News for like a decade," Maher said. "This is a great example of something the Democrats should not react to. This is the kind of thing where the Democrats time and again are baited on an issue of political correctness, when no one gives a fuck."
"I'm one of America's leading atheists — I say 'Merry Christmas.' I don't give a shit," Maher said.
"Do you think Trump is an atheist?" Segal asked.
"Donald Trump is his own god, let's be real about that," Maher said. "His god is him. I mean, you can't really be a person of faith if you think you're the most important person in the universe. So I don't think he gives it any thought — I don't think he gives abstract things thoughts like that."
"But he did say that nobody loves the Bible more than [him]," Segal responded.
"But that's again part of his pathology," Maher said. "I mean, whatever you criticize about him, not only does he come back at you to say you're wrong about that, he then assumes the mantle of the greatest."
What should liberals do now?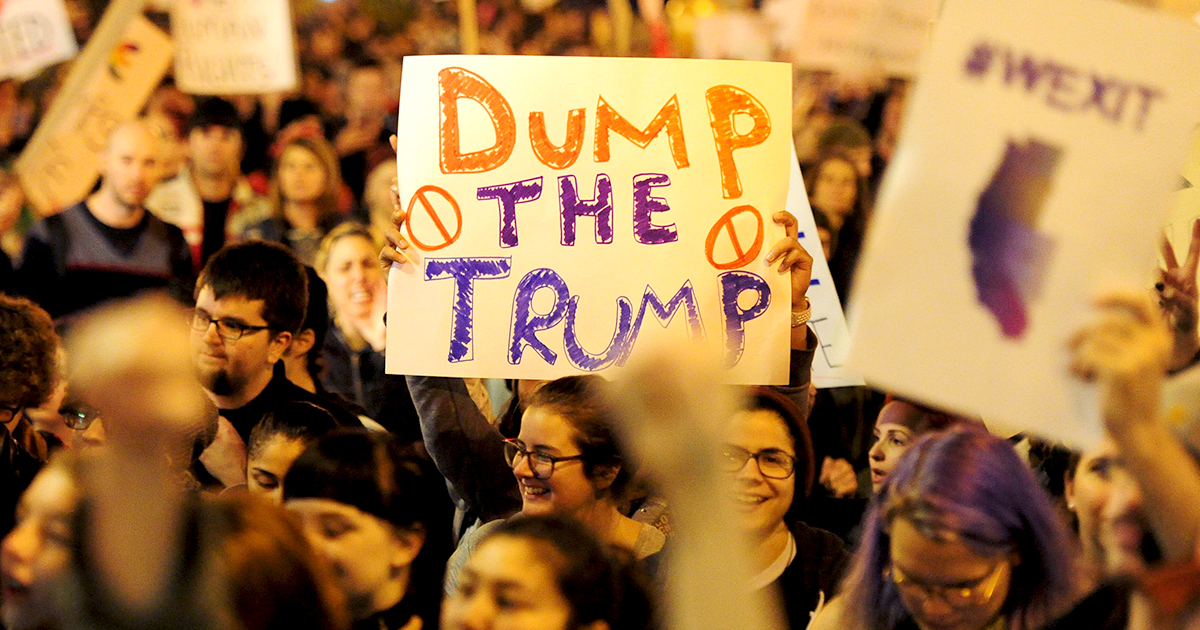 AP/Alex Milan Tracy - apimages.com
Maher has some parting advice to anyone opposing Trump over the next four years.
"We are still here. We're not going anywhere. We didn't go to Canada. It's still a country, again, where we won the election," Maher said. "We're not going to forget about [issues like the environment], and we're going to fight for it."
Disclosure: Bill Maher is an investor in ATTN:.
Share your opinion
Do you think that Donald Trump will fulfill all of his campaign promises during his presidency?