Why the Opioid Epidemic Could Get a Lot Worse
December 20th 2016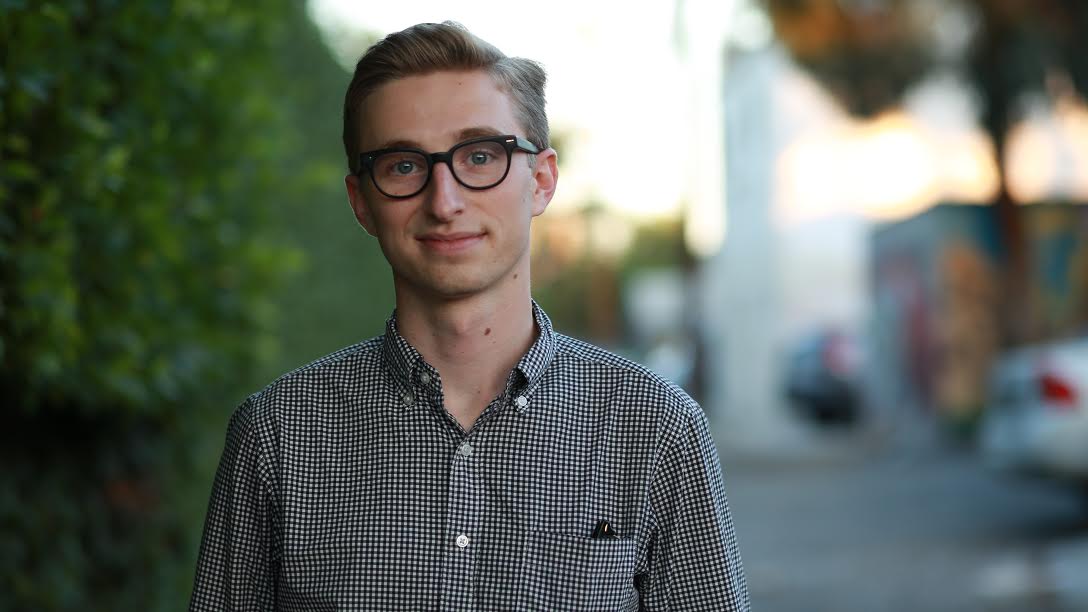 By:
Drug companies that produce addictive painkillers are pushing into the international market amid declining sales and increased regulation in America, according to an investigative report published by The Los Angeles Times on Sunday.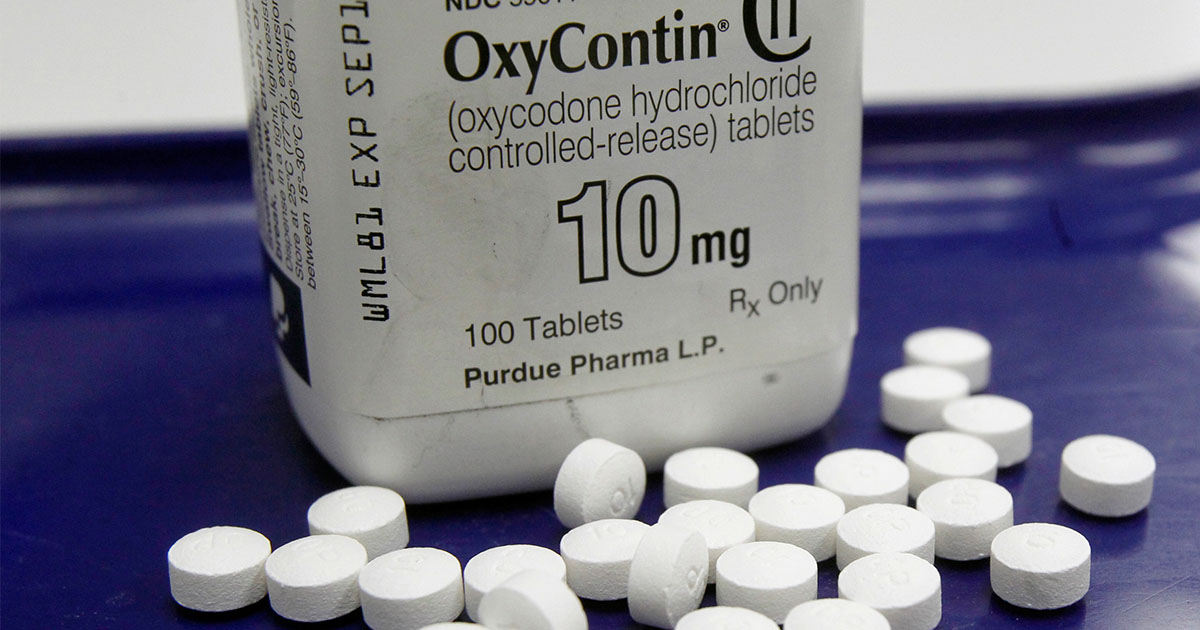 AP/Toby Talbot - apimages.com
OxyContin — the bestselling painkiller that's commonly blamed for contributing to the U.S. opioid crisis — is being aggressively marketed in countries throughout Latin America, Asia, the Middle East and Africa. Health experts interviewed by the Times warned that these countries may be "ill-prepared to deal with the ravages of opioid abuse and addiction."
Countries such as Brazil, Singapore, China and Spain certainly have institutions and policies designed to address substance abuse, but prescription drug abuse represents a different kind of public health issue that could present unique challenges if addictive painkillers availability increases. America has only just begun to tackle the problem by implementing prescribing regulations and leading prescription drug abuse campaigns to deter long-term use. 
The network of drug companies leading the effort, Mundipharma, is owned by the family behind Purdue Pharmaceuticals, a top U.S. drug company that produces the drug. The companies are reportedly using some of the same controversial marketing tactics that Purdue used to popularize OxyContin in America — including downplaying the drug's potential for abuse and encouraging its long-term use for chronic pain.
Former Food and Drug Administration (FDA) commissioner David Kessler compared the company's approach to that of "Big Tobacco."
"As the United States takes steps to limit sales here, the company goes abroad," Kessler added in an interview with The Los Angeles Times.
Though OxyContin remains a top-selling medication in the U.S., increased awareness of the dangers of painkillers and improved prescribing regulations appear to have affected sales since 2010, when more than $3 billion worth of OxyContin was sold. Since then, sales have declined by about 40 percent, which could help to explain the international push.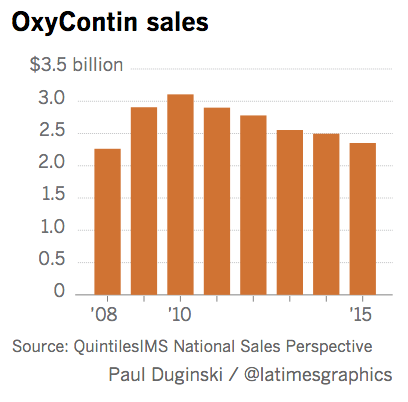 Los Angeles Times - latimes.com
"Mundipharma turned its focus to the developing world in 2011, as U.S. sales began their drop," the Times reported. "Mundipharma expanded first in Asia, then Latin America and then the Middle East and Africa, ultimately having a presence in 122 developing markets."
There's a legitimate need for improved access to painkillers in developing countries, according to the United Nations, but some have questioned whether OxyContin is the right product to meet that demand.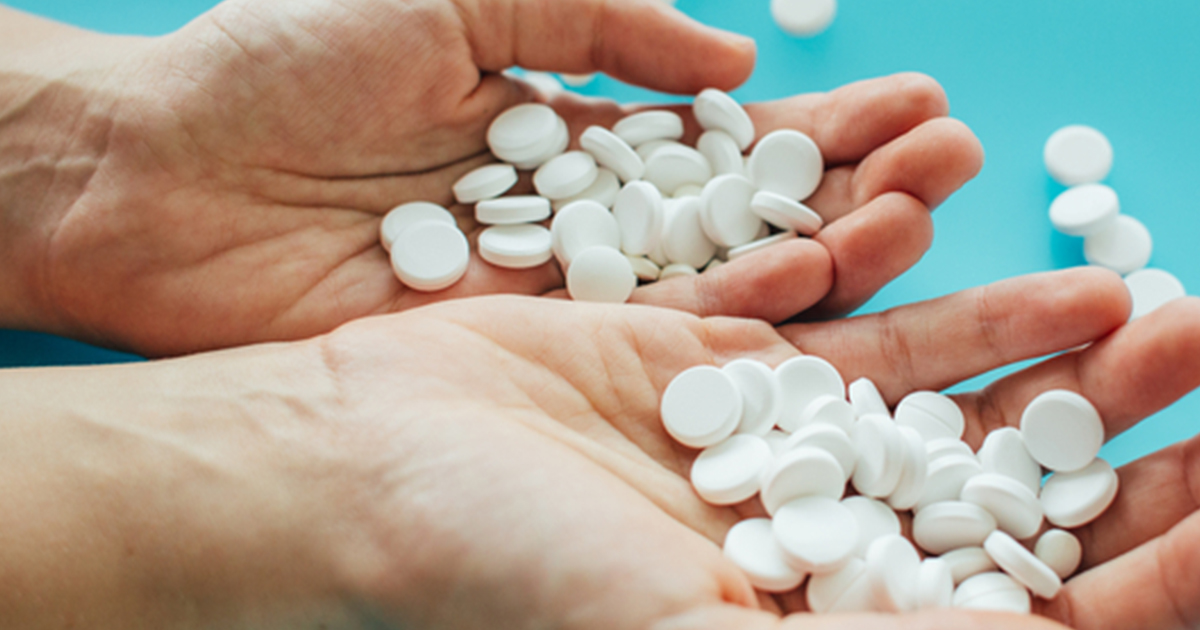 Stocksy/Jovo Jovanovic - stocksy.com
A 2014 report from the U.N.'s International Narcotics Control Board found that about 5.5 billion people "still have limited or no access" to painkillers such as codeine and morphine. But health experts have recommended increasing access to cheaper painkillers such as morphine, which costs less than 20 cents for a day's worth of treatment, rather than brand-name pills such as OxyContin, which costs more than $100 for one months supply in America.
Mundipharma disputed the Times investigation in a statement saying, "We attach great importance on promoting our pain medicines in a balanced and responsible manner so that the correct physicians are prescribing the correct medicines to the correct patients." ATTN: reached out to the company for further clarification on its international marketing campaign, but a representative wasn't immediately available. We will update this story if we hear back.
[H/T The Los Angeles Times]
Share your opinion
Do you think America should do more to regulate pharmaceuticals?