What You Need to Know About Faith Spotted Eagle
December 19th 2016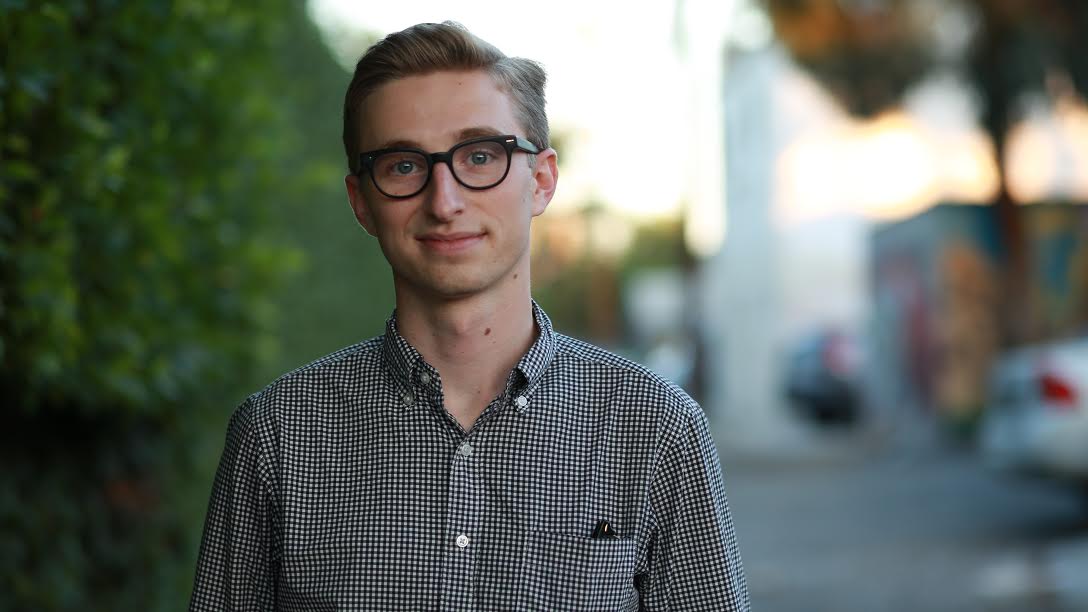 By:
Several members of the Electoral College in Washington State declined to cast votes for either of the major party presidential nominees on Monday. One vote that's getting particular attention went to Native American elder Faith Spotted Eagle, a 68-year-old woman who led protests against the Dakota Access Pipeline in North Dakota this year.
Another electoral vote for vice president went to indigenous rights activist Winona LaDuke, who also voiced opposition to the oil pipeline, The Associated Press reported. It's unclear if the same elector voted for Spotted Eagle and LaDuke.
Some mocked the "faithless elector" on social media, either out of confusion over the Native leader's role in the protest movement or frustration over the fact that the vote didn't go to Democratic nominee Hillary Clinton, who won the popular vote in Washington.
But others noted the symbolism of the vote, which they speculated reflects a popular sentiment in support of the Dakota Access Pipeline protests.
Spotted Eagle traveled to the protest site from a neighboring reservation in South Dakota to defend the Standing Rock Sioux tribe, CNN reported. Like many pipeline opponents, she warned that the project would disturb sacred burial grounds and potentially contaminate the local water supply. The protest movement, she said, represented the "rebirth of a nation."
"One hundred years from now, somebody's going to go down along the Cannonball River and they're going to hear those stories," Spotted Eagle told CNN in November. "They're going to hear those songs. They're going to hear that memory of what happened here at this camp."
Twitter users suggested that the electoral vote was meant to send a message to Democrats about the perceived lack of attention to the Standing Rock protests throughout the presidential campaign.
Her first public response to protests, which came on October 28, was described as "noncommital." A campaign spokesperson said in a statement that Clinton "thinks all voices should be heard and all views considered in federal infrastructure projects," but stopped short of voicing support for the Sioux Tribe. 
In the weeks since Donald Trump was elected president, there have been talks of an electoral revolt against the president-elect. Electors faced pressure to vote for another candidate instead of Trump in an effort to change the outcome of the election. But as of 2:45 p.m. PST, Trump had earned enough electoral votes to become president and the only four "faithless electors" had actually defected from Clinton. Three electors voted for former Secretary of State Colin Powell and one voted for Spotted Eagle.
Share your opinion
Do you think we should get rid of the electoral college?