Where Americans Stand in the War on Christmas
December 19th 2016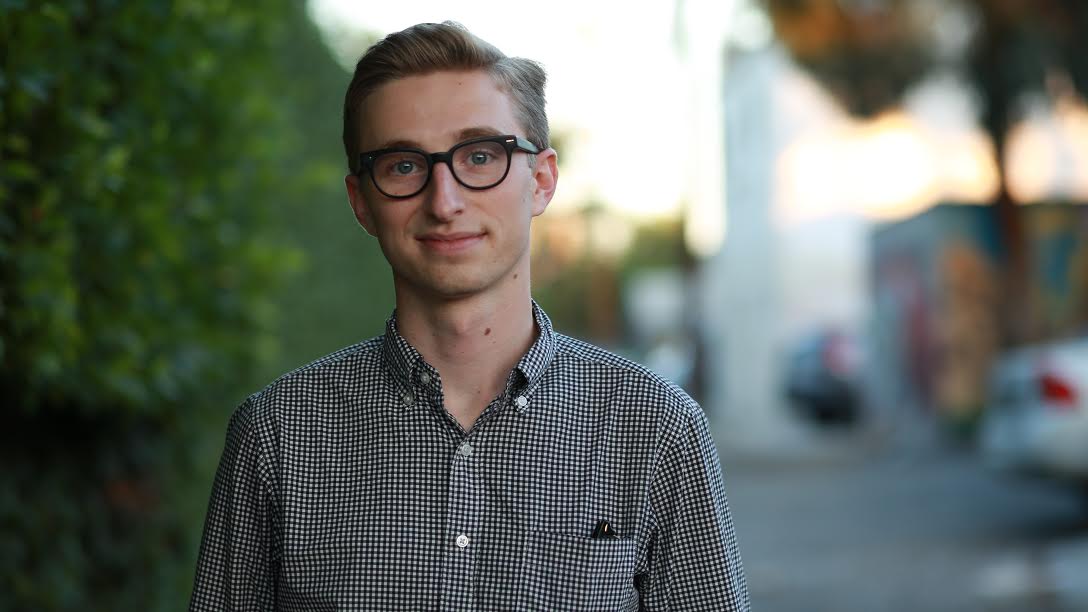 By:
President-elect Donald Trump has promised supporters that under his administration Americans will be "saying merry Christmas again," dispensing with the politically correct alternative, "happy holidays." But as a self-appointed commander in the "War on Christmas," who is the president-elect really defending?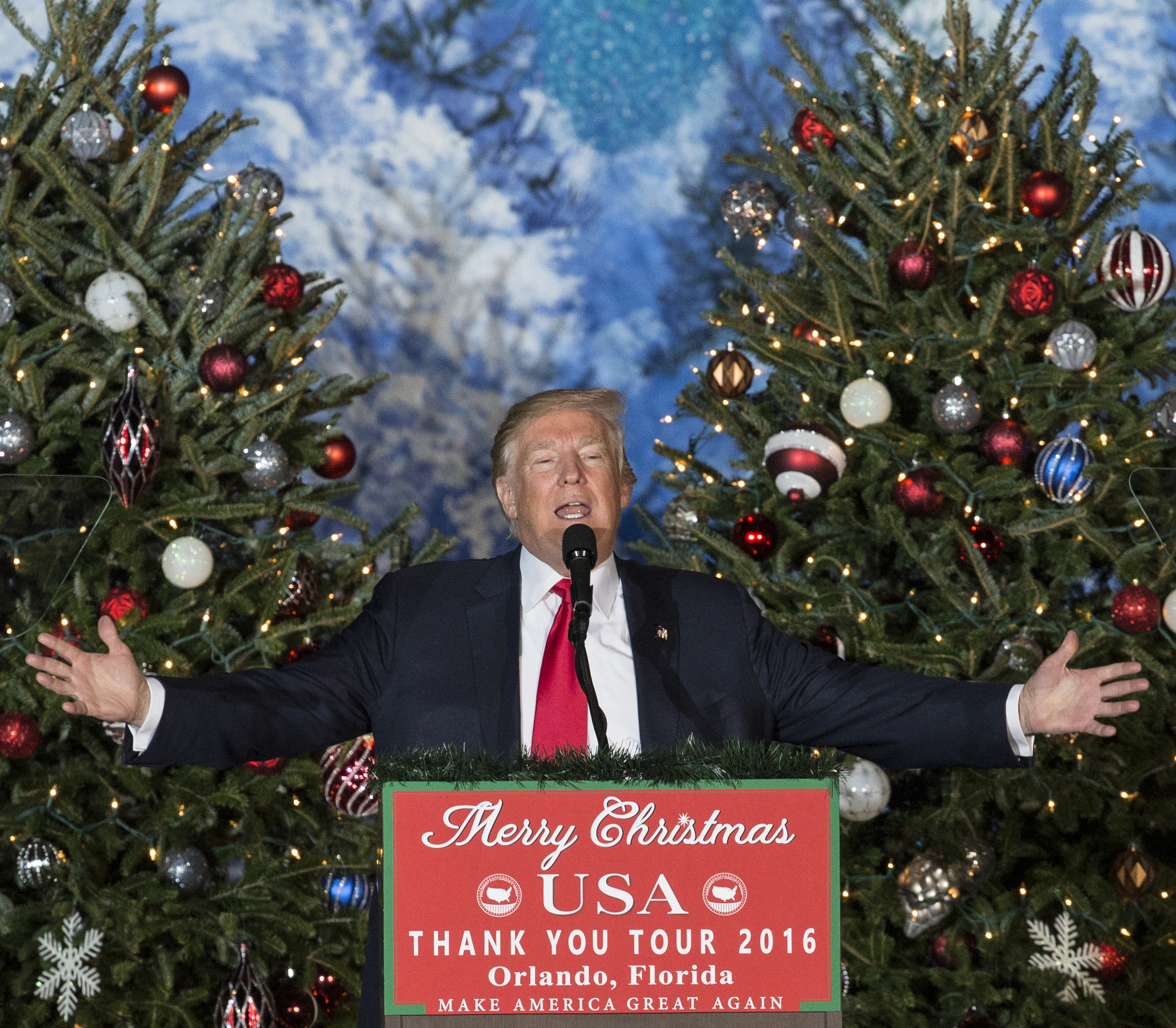 AP/Willie Allen Jr. - apimages.com
It turns out that regional preferences for "merry Christmas" or "happy holidays" aren't as cut and dry as you might think. In fact, people in the Southern part of the U.S. — the Republican-leaning so-called "Bible belt" — report the second strongest preference for "happy holidays," according to a 2013 survey by the Public Religion Research Institute, which was analyzed and written up by FiveThirtyEight last year.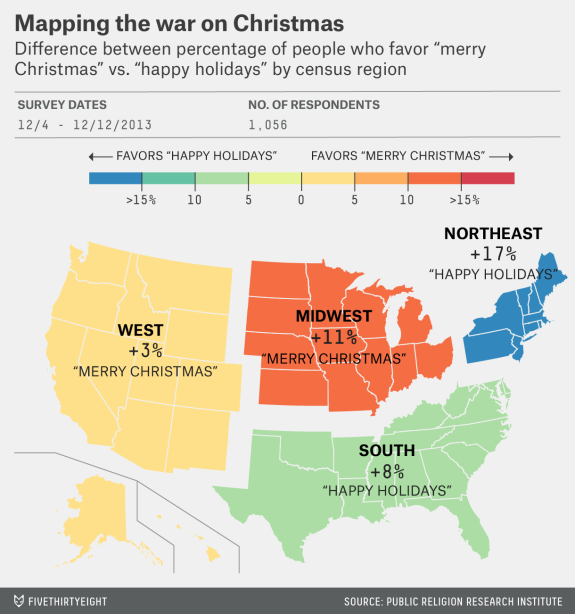 FiveThirtyEight - fivethirtyeight.com
The survey asked more than 1,050 people from across the country whether they think "stores and business" should greet customers with "happy holidays" or "seasons greetings" instead of "merry Christmas" — "out of respect for people of different faiths." Overall, 49 percent of respondents preferred the former options, while 43 percent said that businesses should say "merry Christmas."
A regional breakdown of the survey results revealed some interesting trends.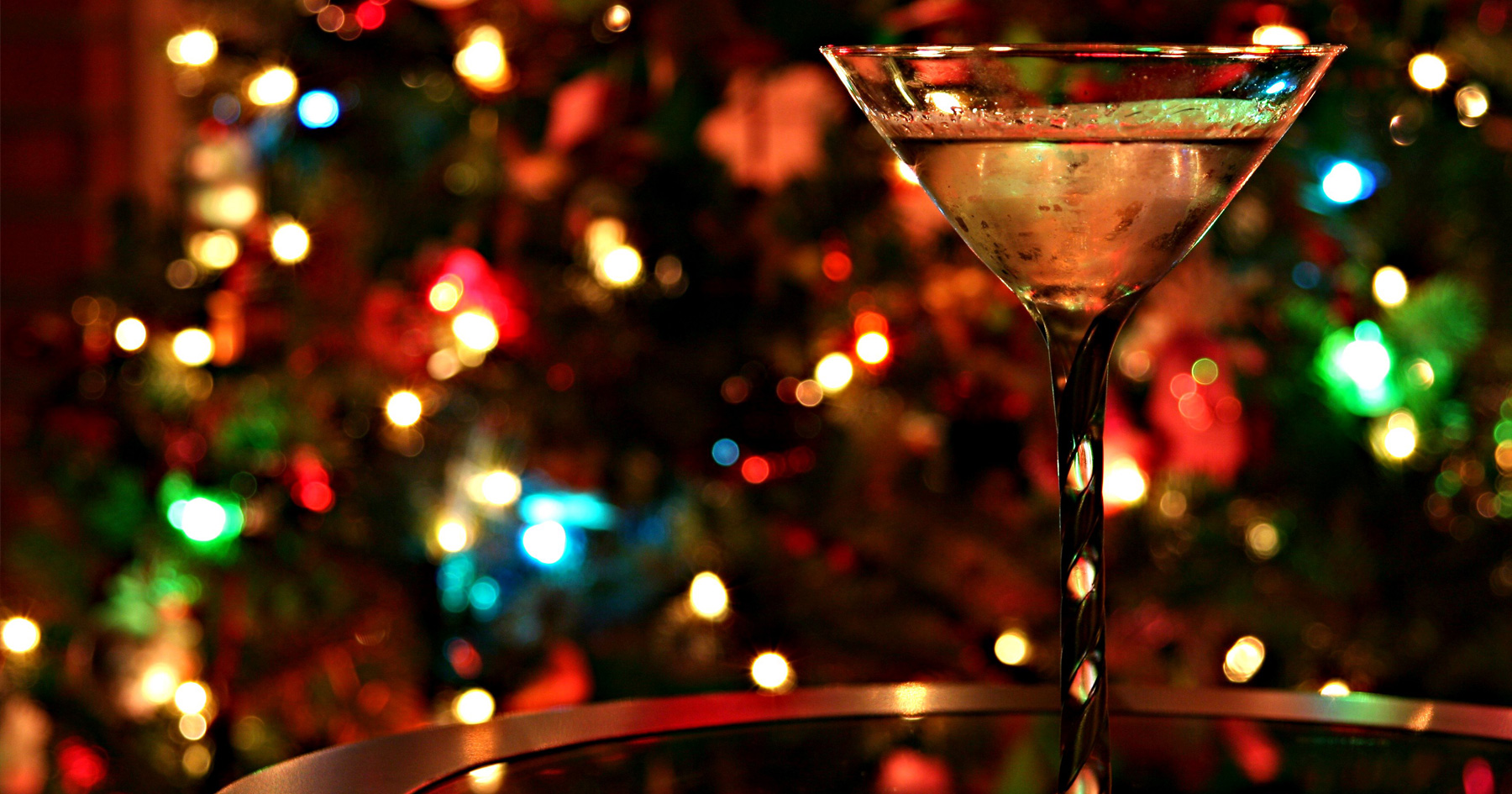 Flickr/John Morgan - flic.kr
Respondents from Southern states preferred "happy holidays" eight percent more than the national average, while respondents from Western states preferred "merry Christmas" three percent more than average. The Midwest overwhelmingly favored "merry Christmas" and people on the Northeast strongly preferred "happy holidays."
One of the main takeaways from the survey was that it proved that the war on Christmas "is not simply a religious divide," Paul Djupe, a scholar at the Public Religion Research Institute, wrote last year. Though Republicans and evangelicals were the most likely groups to favor "merry Christmas," the South generally prefers "happy holidays" because strongly religious black people — who represented 20 percent of respondents in the South — were more likely to prefer the neutral phrases.
Preferences for individuals who identified as "secular" varied depending on the overall religious makeup of the state they lived in.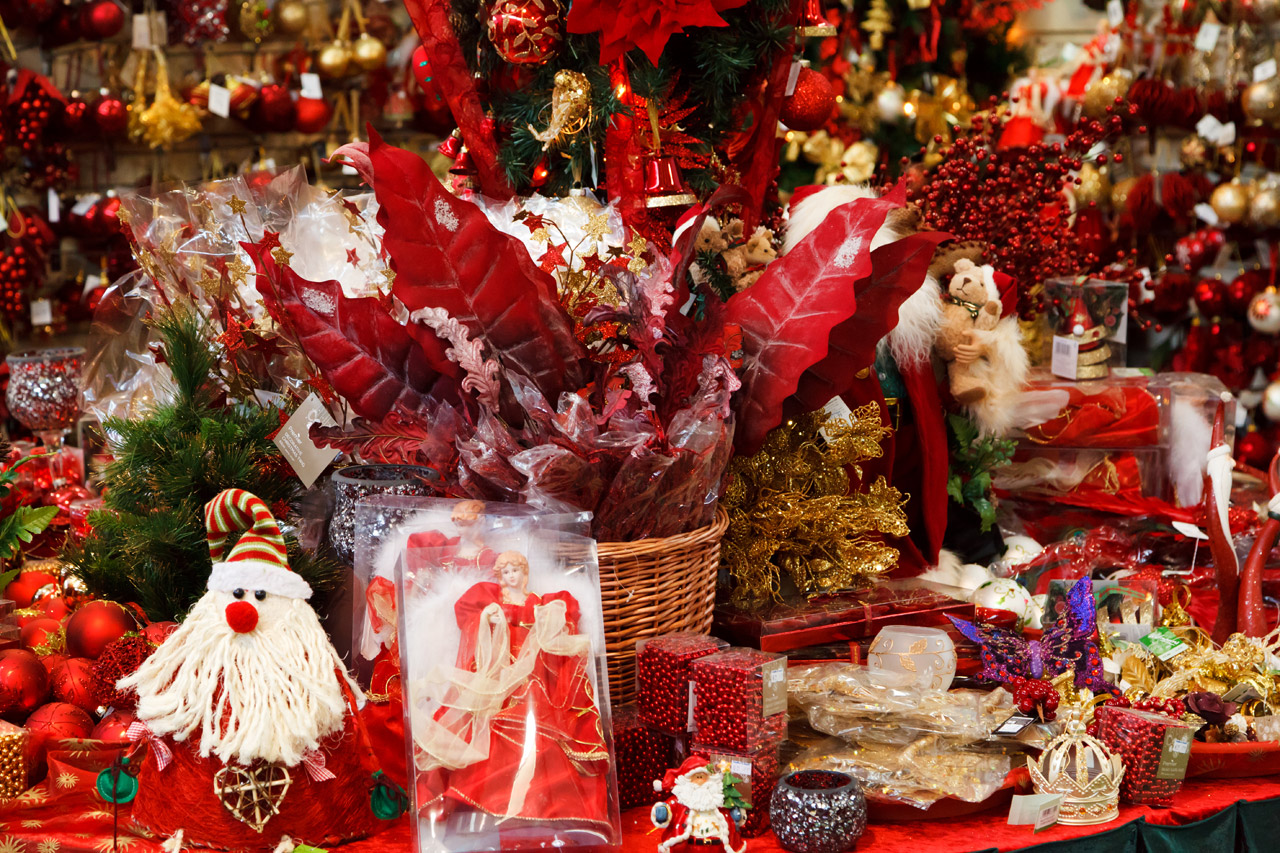 Wikimedia Commons/Petr Kratochvil - wikimedia.org
In general, secular respondents leaned toward "happy holidays," but in states with relatively higher levels of nonreligious residents, a smaller percentage of seculars (48 percent) favored "happy holidays," which Djupe intepreted to mean that "in these areas, the social stakes are low — Christmas is not an entre to conversations about what church you attend, but more about presents, ugly sweaters and Santa."
Share your opinion
Do you have a preference between "happy holidays" and "merry Christmas"?