Here Are the Nine States Whose Licenses Won't Be Good Enough to Get You on a Plane
December 23rd 2016
By:
U.S. travelers need a passport to fly overseas, but now they might need one to fly to another state.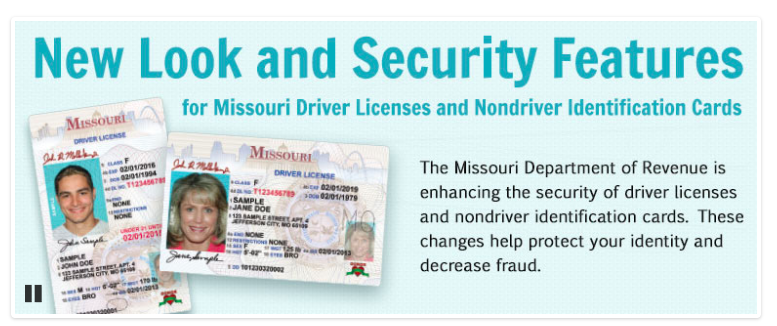 Missouri Department of Revenue - mo.gov
Starting in January of 2018, the TSA will no longer accept licenses from nine states it lists as "non-compliant" with the security standards in the Real ID Act. 
"As always, travelers may use alternate forms of identification such as a passport, military ID, or permanent resident card," the TSA said in a Dec. 12 press release.
The TSA will stop accepting licenses from Kentucky, Maine, Montana, Oklahoma, Pennsylvania, South Carolina, Minnesota, Missouri, and Washington.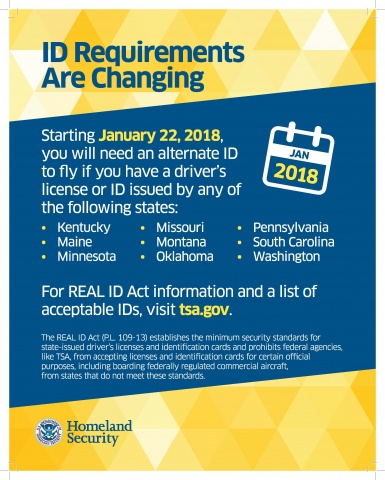 TSA - dhs.gov
What is the Real ID Act?
In 2004, the 9/11 Commission recommended that the federal government implement stricter standards for accepting forms of identification like driver licenses, and the next year Congress enacted the Real ID Act.
In January of 2016, Jeh Johnson, the Secretary of Homeland Security, said DHS has "implemented the law in careful phases" by placing stricter ID standards on federal facilities like military bases and nuclear power plants, but the "final implementation of the law" would soon come to airports. The Real ID Act requires state licenses to have digitally encoded information and be made with physical features that protect against counterfeit licenses, according to the Migration Policy Institute. 
For a full list of IDs the TSA accepts besides licenses, go to their website. 
Share your opinion
Do you use your state license for identification when you fly?