Lawsuit Raises Controversy Over St. Ives Apricot Scrub
December 29th 2016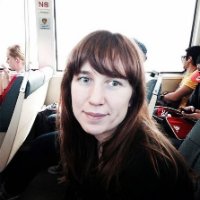 By:
Two women have filed a class-action lawsuit over the popular face wash St. Ives Apricot scrub, Racked reports.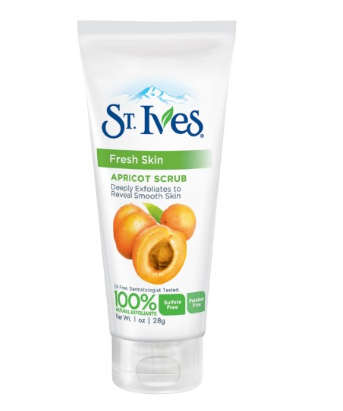 Google Commons/Jet.com - jet.com
Plaintiffs Kaylee Browning and Sarah Basile are suing St. Ives parent company Unilever for $5 million, claiming that using the product resulted in skin irritation.
They allege dermatologists do not recommend the face scrub despite the company's claim that it is "dermatologist tested," TMZ first reported Wednesday.
"As a general practice we do not comment on pending litigation," a Unilever spokesperson told ATTN: via email. "We can say that for over 30 years, consumers have loved and trusted the St. Ives brand to refresh and revitalize their skin. We are proud to be America's top facial scrub brand and stand by our dermatologist tested formula."
The controversy over the face wash dates back about 15 years.
In 2001, online product reviews surfaced from people who said it irritated their skin and caused acne, as Racked reports.

Makeup Alley - makeupalley.com
Redditors shared personal accounts of using the product and pointed out that it contains ingredients the American Academy of Dermatology has deemed particularly harsh on skin. Here are a few of their comments:
"'The most abrasive scrubs include ingredients such as aluminum oxide particles and ground fruit pits, and these rough-edged particles are not appropriate for use on sensitive skin,'" one user wrote, adding "The St. Ives Apricot Scrub uses walnut shell."
The concerns expressed in online forums are backed up by professionals.
"These nuts are pretty jagged and can actually cause tiny tears on the surface of your skin," Los Angeles-based esthetician Kate Somerville told Total Beauty in 2012. "Those tears will then appear as sensitivity or irritation, and may also serve as little reservoirs for bacteria to attach and thrive."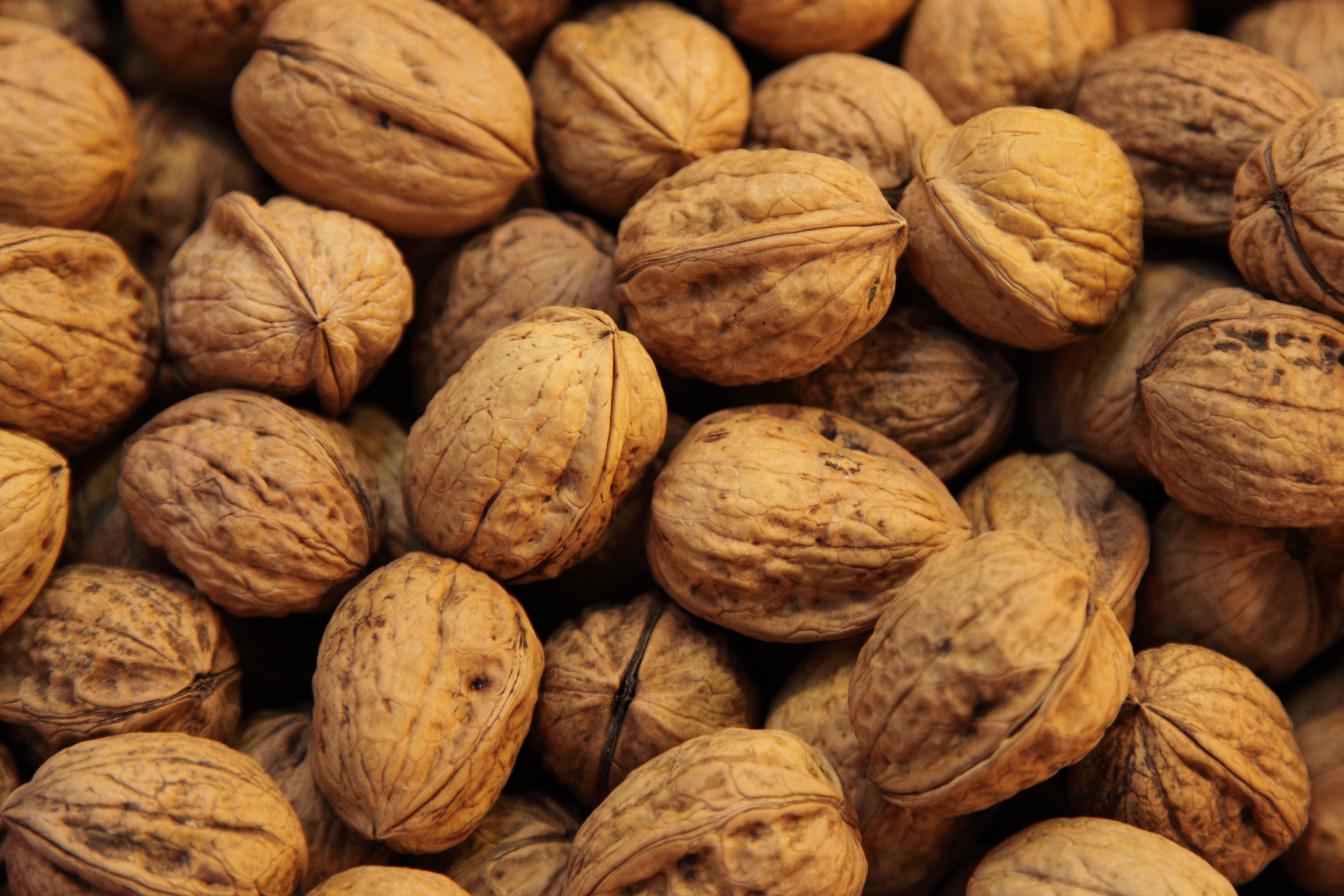 Wikimedia Commons - wikimedia.org
"Scrubs are a primitive way to exfoliate," Manhattan dermatologist Dr. Dennis Gross told the Cut in a 2015 story on whether facial scrubs cause wrinkles. "It's like using sandpaper on your face. If you look closely at the sandpaper surface, you'll see lots of scratch marks, and that's what happens on the skin." Gross attributed the popularity of facial scrubs to their cheap cost and said their negative effects often don't surface for years after using the products.
Other experts, like Beverly Hills dermatologist Dr. Howard Lancer, say the problem isn't scrubbing — which he recommends daily — but what scrubs you use.
"When most doctors say exfoliation shouldn't happen every day, they are talking about standard scrubs, which is sandpaper in a bottle," Dr. Lancer told the Cut in 2014. "They don't have a concept of what products are available."
So what is the proper way to exfoliate your skin? According to a tip sheet released by AAD earlier this month, it largely depends on your skin type.
The tip sheet provides the follow five tips, which you can read more about here:
Consider the skin care products you already use.
Select an exfoliation method that suits your skin type.
Be gentle to your skin.
Follow with moisturizer.
Find the right schedule for you.
You can view a full timeline of the history and controversies surrounding St. Ives Apricot scrub on Racked.
Share your opinion
Have you used this face scrub?