This Officer's Response to a Teen's Marijuana Offense Is Going Viral
December 29th 2016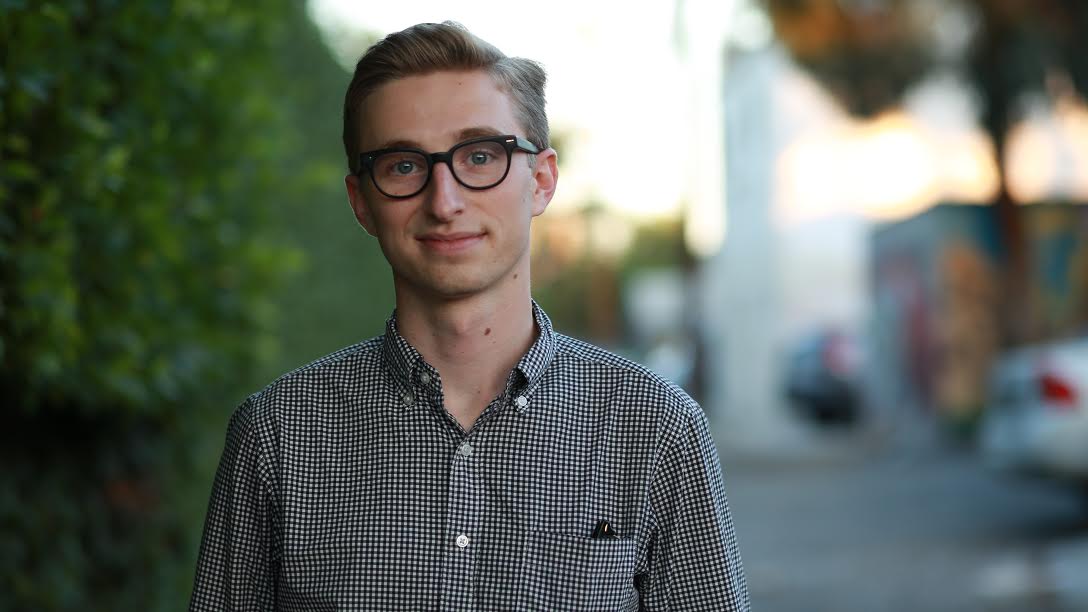 By:
A teen avoided a misdemeanor marijuana charge on Monday in Arlington, Texas, after a police officer caught him smoking cannabis outside of a movie theater and decided to give him a choice: take the citation or do 200 pushups.
The teen wisely chose the latter:
Raiza Paradez, who filmed part of the encounter, shared the video on Facebook where it's received more than 150,000 views as of Thursday. She and others have applauded officer Eric Ball for exercising discretion and choosing not to arrest the teen. In Texas — where marijuana remains strictly prohibited — possession of up to two ounces carries a maximum penalty of 180 days in jail or a $2,000 fine.
"Obviously this was a unique situation," Arlington Police Department supervisor Lt. Christopher Cook told ATTN:. "And while it's not normal protocol — as a matter of fact, in the 22 years that I've served in law enforcement, I haven't heard of anything like this — however, the Arlington Police Department recognizes that all of our officers do have a certain level of discretion to carry out their duties, and in this circumstance, based upon the factors that were presented to the officer, the department stands behind his decision."
Better to have "sore arms from pushups" than face "a monetary fine, or receiving a citation, or worse yet being jailed on a citation," Cook added.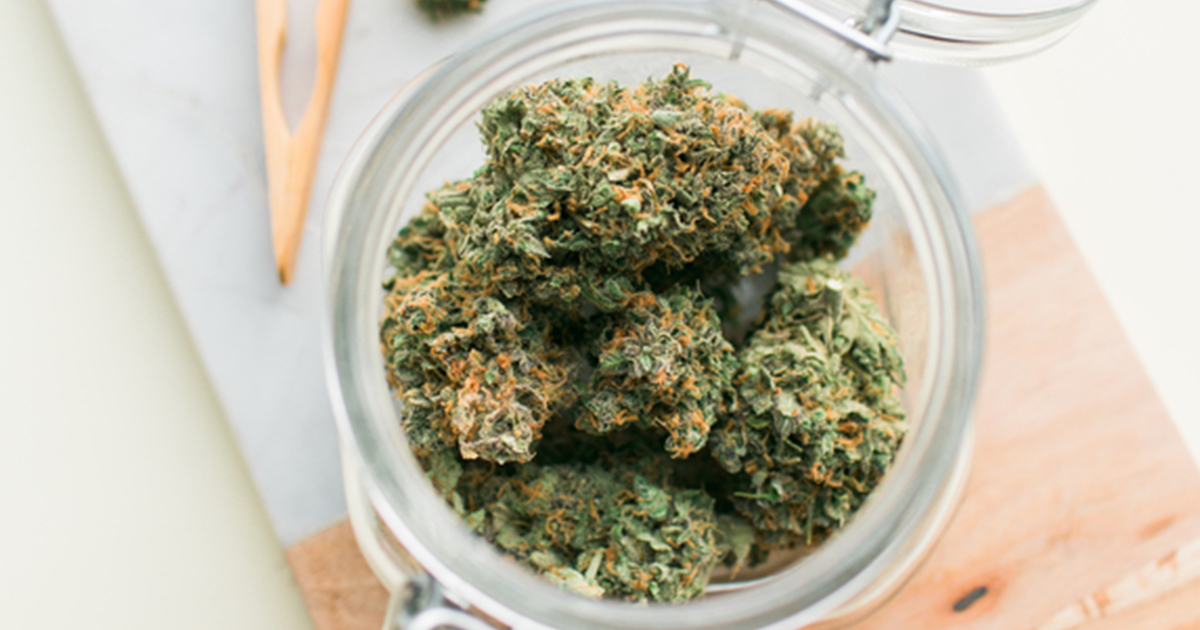 Stocksy/Cameron Zegers - stocksy.com
To legalization advocates, any case where an officer uses discretion and declines to make a nonviolent marijuana arrest is a welcomed alternative. That said, police discretion can also be misapplied.
"As a society we're obviously moving toward more liberal marijuana laws and public opinion on marijuana has changed so rapidly in the last 10 years," Daniel Shortt, an attorney who specializes in cannabis law at Harris Bricken, told ATTN:. "I think that that can permeate throughout society, and that's going to include police officers."
However, looking at marijuana arrest statistics on a state-by-state level shows how increased public support for legalization hasn't necessarily translated into reduced enforcement across the board. Though some departments and individual officers in non-legal states may consider marijuana offenses a lower priority, there's still "work to be done for advocacy groups in areas where those arrests have not gone down or have possibly gone up," Shortt explained.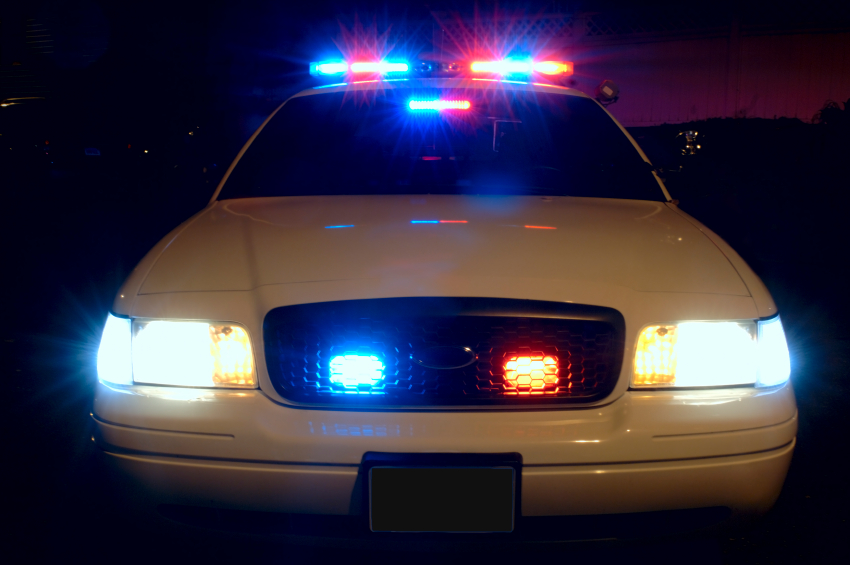 Scott Davidson/Wikimedia - wikimedia.org
The latest data on marijuana arrests across the country reveals two major trends.
Nationally, marijuana arrests have steadily declined since 2010, according to records obtained through a Freedom of Information Act (FOIA) request, published by Marijuana.com in November. It includes reduced arrests in states where marijuana is legal and illegal, which suggests that more departments are exercising discretion when it comes to marijuana enforcement.
But in certain states such as Florida and Pennsylvania, marijuana arrests have either increased or remained unchanged since 2010. What's more, racial disparities in marijuana arrests for possession continue to raise questions about the application of discretionary enforcement policies, as this chart demonstrates: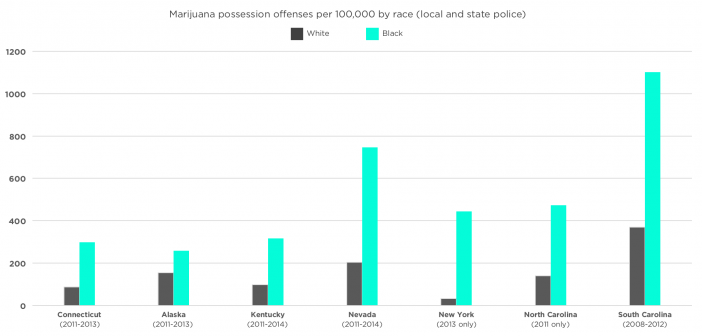 Marijuana.com - marijuana.com
It's difficult to determine the extent to which police discretion has contributed to these trends, but the Texas teen's story highlights an important point in enforcement policy. When it comes to minor offenses such as marijuana possession, discretion can mean the difference between a criminal record and sore arms.
Share your opinion
Do you think more police officers should exercise discretion in terms of marijuana enforcement?