French Workers Just Scored a Victory That Americans Desperately Need Too
December 31st 2016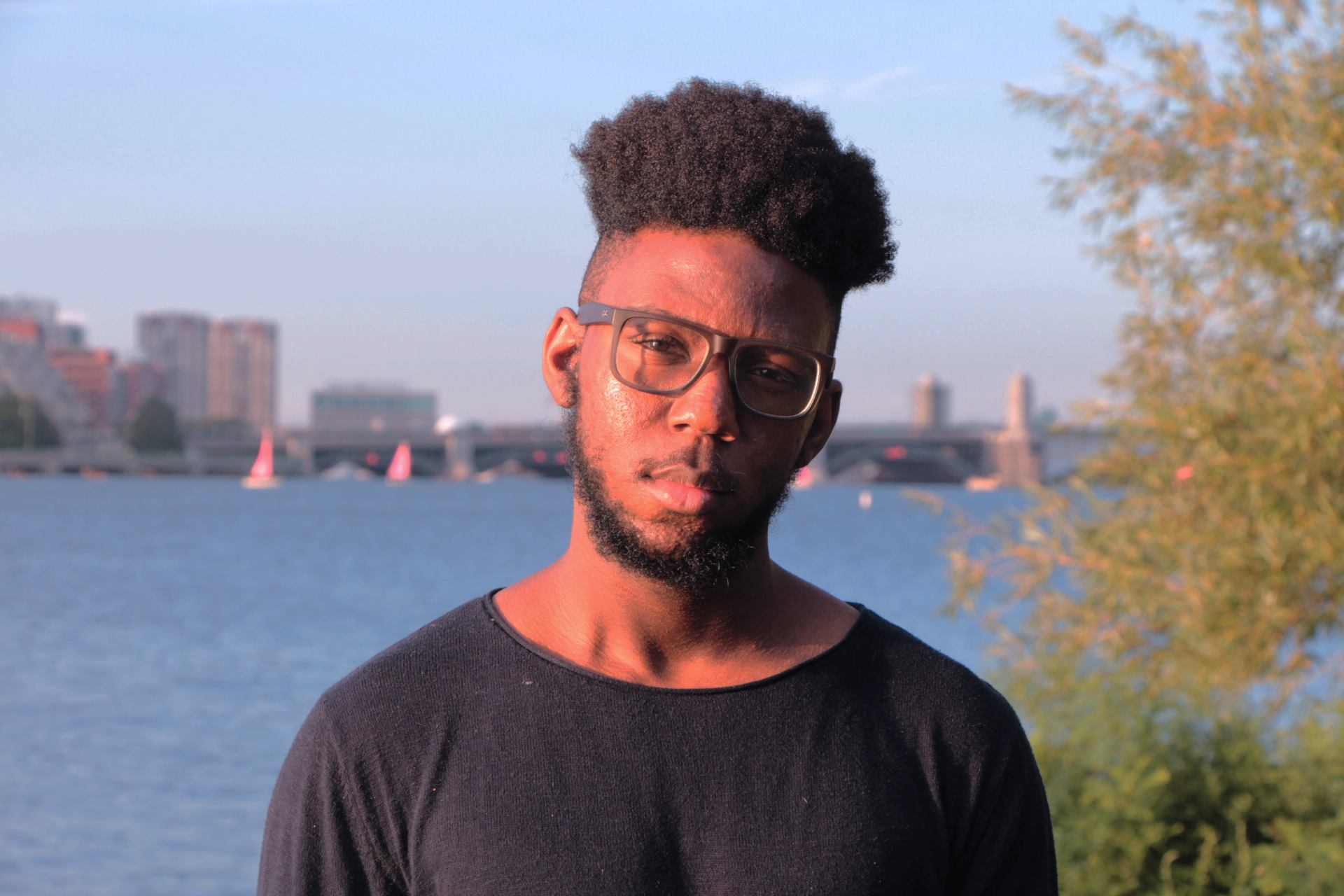 By:
If you start hearing that Americans are fleeing to France, don't be surprised. The French government's latest effort to boost autonomy at the office is something many US workers would for stand behind.
Starting on January 1st, a new French labor law will compel companies with 50 employees or more to begin negotiations with their employees about email policy, specifically the right to ignore messages sent outside office hours.
The move is meant to curb excessive work email checking, which often results in stress and unpaid work. While employers may not currently require workers to keep tabs on their inbox 24/7, employees might feel the pressure to do so anyway. A third of French workers, for example, do work outside of office hours using devices like smartphones, according to French research group Eleas.
ATTN: previously reported on the law's passage and how rumors of the "right to disconnect" had been floating around France for the past several years.
How do US email habits compare?
A 2014 Gallup poll found that over a third of full-time employees check email outside of work, and about half of workers who frequently check email report having a lot of stress — though Gallup does note that this stress (unsurprisingly) is higher for disengaged workers, those who are not enthusiastic about their jobs. A survey from the Center for Creative Leadership that "found that 60 percent of smartphone-using professionals kept in touch with work for a full 13.5 hours per day, and then spent another 5 hours juggling work email each weekend."
For years, it had been the hope of labor advocates in America that the Labor Department would place regulations on answering emails outside of work hours. Similar sentiments have resonated in Germany and in the United Kingdom.
Unfortunately, the French model may not be the perfect fix quite yet.
The law does not come with any fines for companies that fail to define the rights of their employees to disconnect from work. Instead, companies whose talks do not amount to action will simply be pushed to publish the as-of-then unheeded demands of their employees and define their out-of-office rights as they pertain to work.
Hopefully, the effort will push companies to allow employees more autonomy to have a better work-life balance. If nothing else, it will be a signal to other countries that they may need to reexamine the way work culture puts stress on its citizens.
Share your opinion
Do you think the "right to disconnect" could pass in the US?