Denmark Is the First Country to No Longer Classify Being Transgender as a Mental Illness
January 4th 2017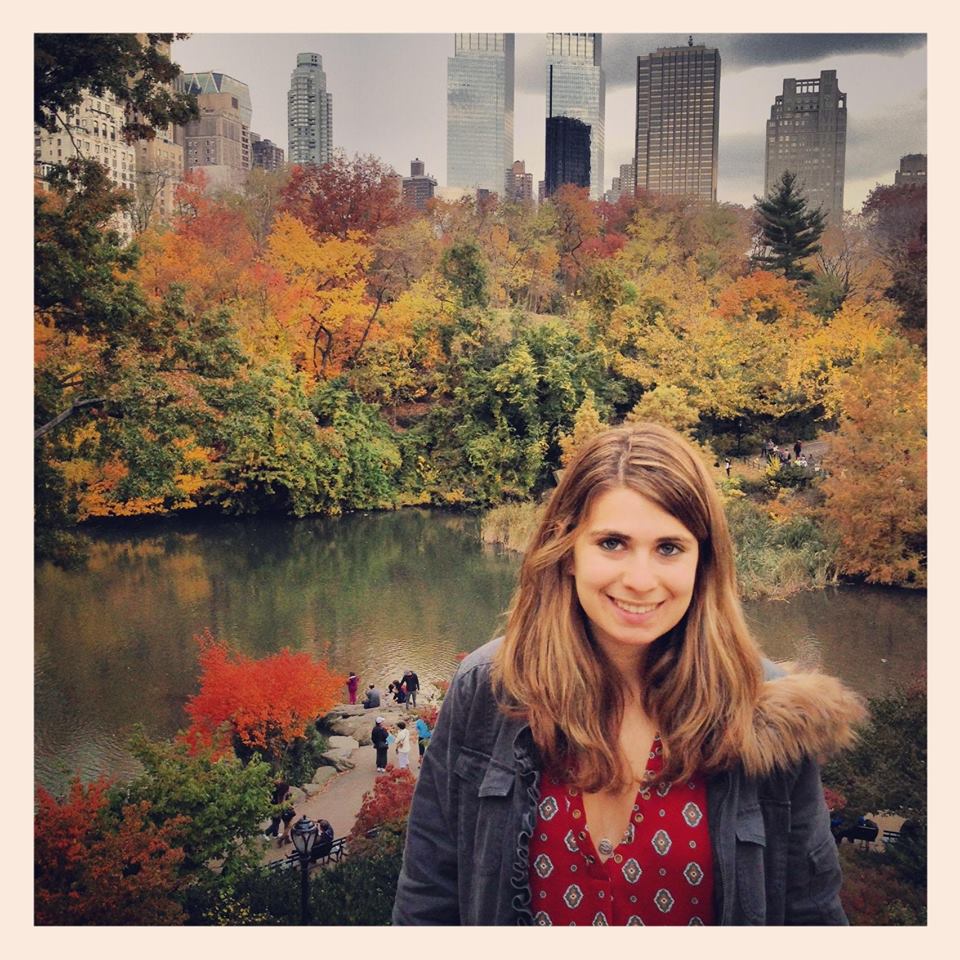 By:
As of this week, being transgender in Denmark is no longer classified as a mental illness.
The rest of the world has been slower to follow suit.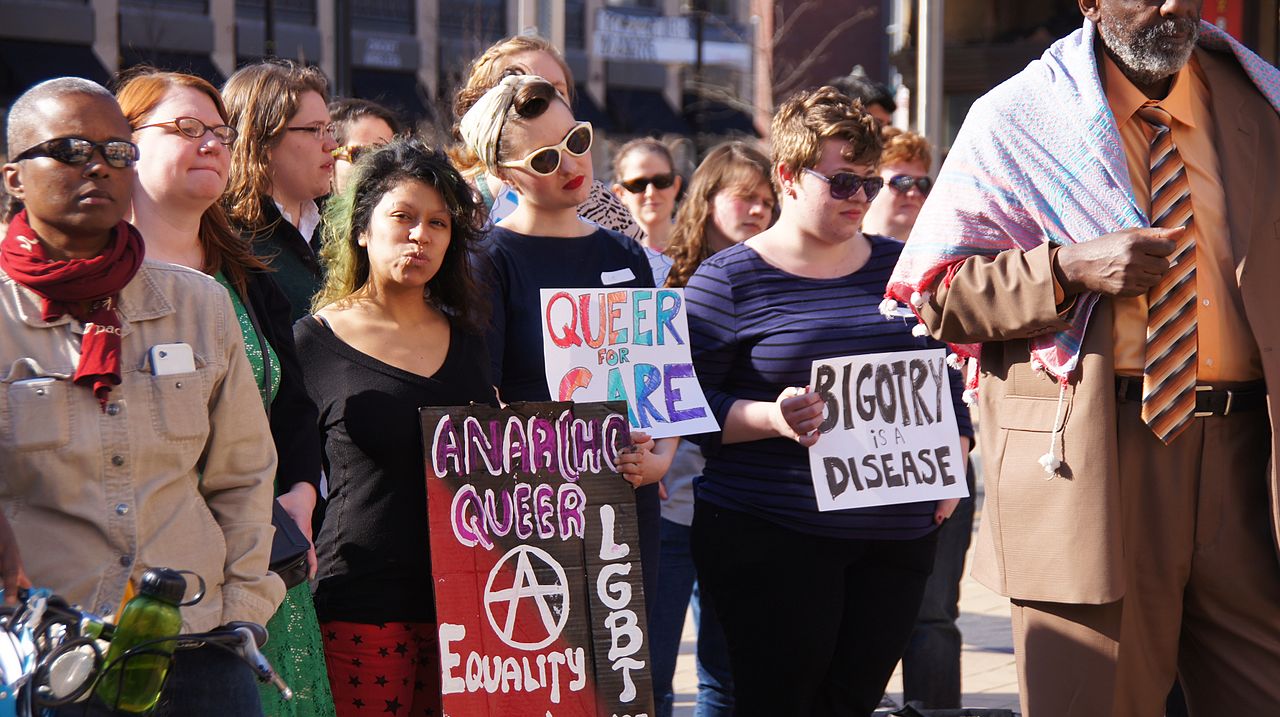 WikiCommons - wikimedia.org
According to the World Health Organization's (WHO) current International Classification of Diseases (ICD), a person whose "gender identity or sexual preference is not in doubt, but... wishes it were different" is considered to have a Psychological and Behavioral Disorder.  
WHO is working on changing this, but change has been slow to come.
The first proposal to declassify sexual orientation in the ICD was submitted and accepted in 2014. And while WHO plans to change the classification in the next version of the ICD, that's not expected until 2018. (They do not want to drop the classification altogether because that could undermine access to certain health care services.) 
The Danish government did not have the patience for the sluggishness of the WHO. In May 2016, the Danish government announced that if WHO did not update its classification by October 2016, they would go it alone with a "Danish solo act." 
Labeling a transgender person as mentally ill is not only stigmatizing, but discriminatory. 
A WHO in-house study published last July found being transgender does not inherently cause any distress or dysfunction. Rather, the study found "the conceptualization of transgender identity as a mental disorder has contributed to precarious legal status, human rights violations, and barriers to appropriate health care among transgender people." A transgender person might be denied coverage or be found unable to make their own legal decisions, maintain custody of their children, or manage their own reproductive rights. 
Furthermore, a 2012 study found that societal stigma affects transgender teens' suicide rates. The study found teens who do not have supportive families have a 57 percent suicide rate, whereas teens with supportive families had a 4 percent rate of suicide. According to Geoffrey Reed, a professor of psychology at the National Autonomous University of Mexico and co-author of the 2016 WHO study, in order to undergo a sex change operation in the United States a transgender person must be diagnosed by a doctor and thereby accept the diagnosis of mental illness.
"The change is symbolic, but important. It's important for transgender people to not be branded mentally ill when we are not," said Linda Thor Pedersen, a spokesperson for LGBT Denmark.  
However, for some transgender activists, such as Alok Vaid-Menon of Dark Matter, the labeling issue is just a small battle. As Menon told the Washington Post, "We literally are traumatized doing really basic actions, like going outside, walking, doing our laundry, eating, where we have people say and do horrendous and horrible things to us."
That, and not just the label in a book, also has to change.
Share your opinion
Do you think it's time to stop calling transgender people mentally ill?