Why the NAACP Occupied a Senator's Office
January 3rd 2017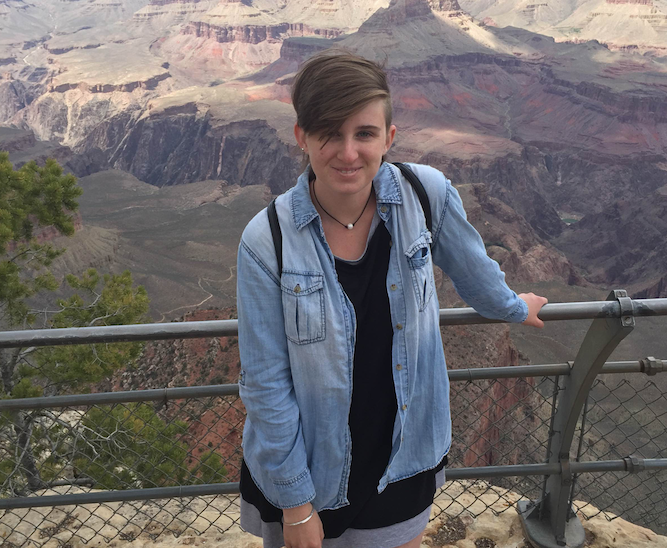 By:
On Tuesday morning, local Alabama chapters of the National Association for the Advancement of Colored People hosted press conferences across the state, voicing their opposition to President-elect Donald Trump's recent nomination of Senator Jeff Sessions (R-Ala.) to U.S. Attorney General. After protesting in Mobile, Alabama, a handful of members, including the NAACP's president and CEO Cornell William Brooks, staged a sit-in in Sessions' office. They said they would not leave until his nomination was withdrawn or they were arrested.
Since Sessions was nominated by the President-elect on November 18, 2016, activists, politicians, and more than 1,100 law school professors have called on the Senate to block his appointment. In addition to voting against hate crime prevention bills, along with his anti-immigration stance, Sessions has an alleged history of racist comments.
Ten years before Sessions was elected to the U.S. Senate, President Ronald Reagan nominated him to be a judge in the federal district court. According to a 1986 New York Times report, Sessions' nomination was opposed by his former colleagues as well as multiple civil rights groups. Thomas Figures, who worked with Sessions as an assistant U.S. Attorney in Alabama, testified that the nominee was known to make racist comments, including calling Figures, who is black, "boy." Others recalled Sessions joking about the Klu Klux Klan, who he allegedly joked that he liked until he found out they smoked marijuana. His nomination was ultimately blocked by a 10 to 8 vote.
Sessions has always denied accusations of racial prejudice.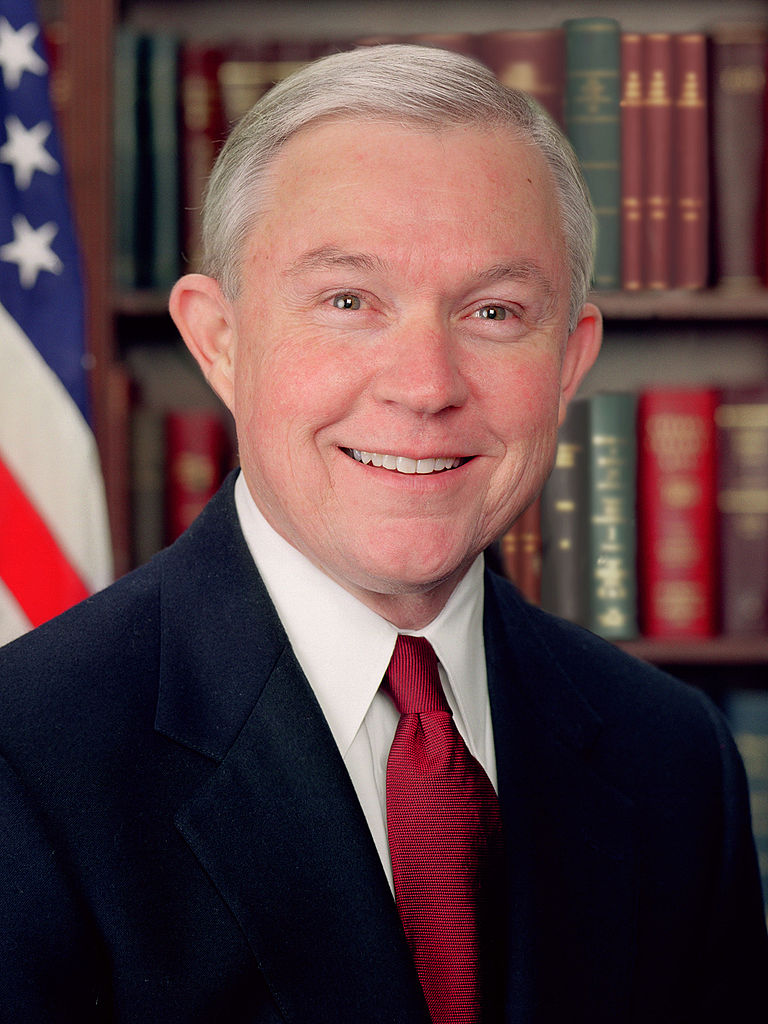 Wikimedia - wikimedia.org
In a statement made to AL.com, Hezekiah Johnson, head of the Birmingham NAACP, explained that the organization's current concern is voter suppression. In an infamous 1985 case, which has been cited by many activists as a worrisome example of Sessions' agenda, the then-U.S. Attorney made allegations of voter fraud in multiple Alabama counties with majority black populations, including charges against three black civil rights activist in Perry County. The defendants claimed they were helping illiterate or elderly voters mark their ballots, and after the judge threw out most of the case due to lack of evidence, they were eventually acquitted.
"As a matter of conscience," Johnson explained, "the NAACP has chosen not to remain silent on this critical matter."
The NAACP fears that Sessions, if appointed, could reverse years of progress. "Sen. Sessions has callously ignored the reality of voter suppression," said Brooks, according to AL.com on Tuesday. "As an opponent of the vote, he can't be trusted to be the chief law enforcement officer for voting rights."
According to NBC News, Sessions spokeswoman Sarah Flores has issued a statement explaining that the senator is committed to "upholding the rule of law, ensuring public safety and prosecuting government corruption." She went on to say that many African-American leasers, including former deputy attorney general Larry Thompson, "have welcomed his nomination to be the next attorney general."
After occupying the senator's office for eight hours, Brooks and other members of the NAACP were arrested.
Share your opinion
Do you think the NAACP's sit-in tactics will influence the Senate's decision?