The Marine Corps Just Did Something Historic
January 5th 2017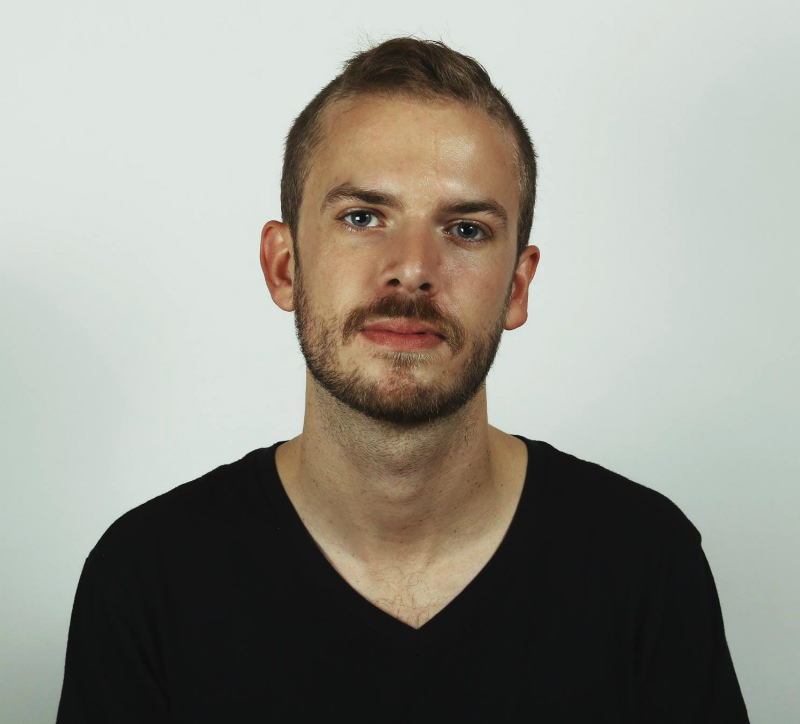 By:
Three female Marines just made history.
As multiple news outlets reported this week, three female members will join the corps' infantry, a force "trained to locate, close with and destroy the enemy by fire and maneuver, or repel the enemy's assault by fire and close combat," according to the Marines' website.
According to the Huffington Post, the women will be reporting to the 1st Battalion, 8th Marines in North Carolina, serving as a "rifleman, machine gunner and mortar Marine." Their names and ranks have not been released.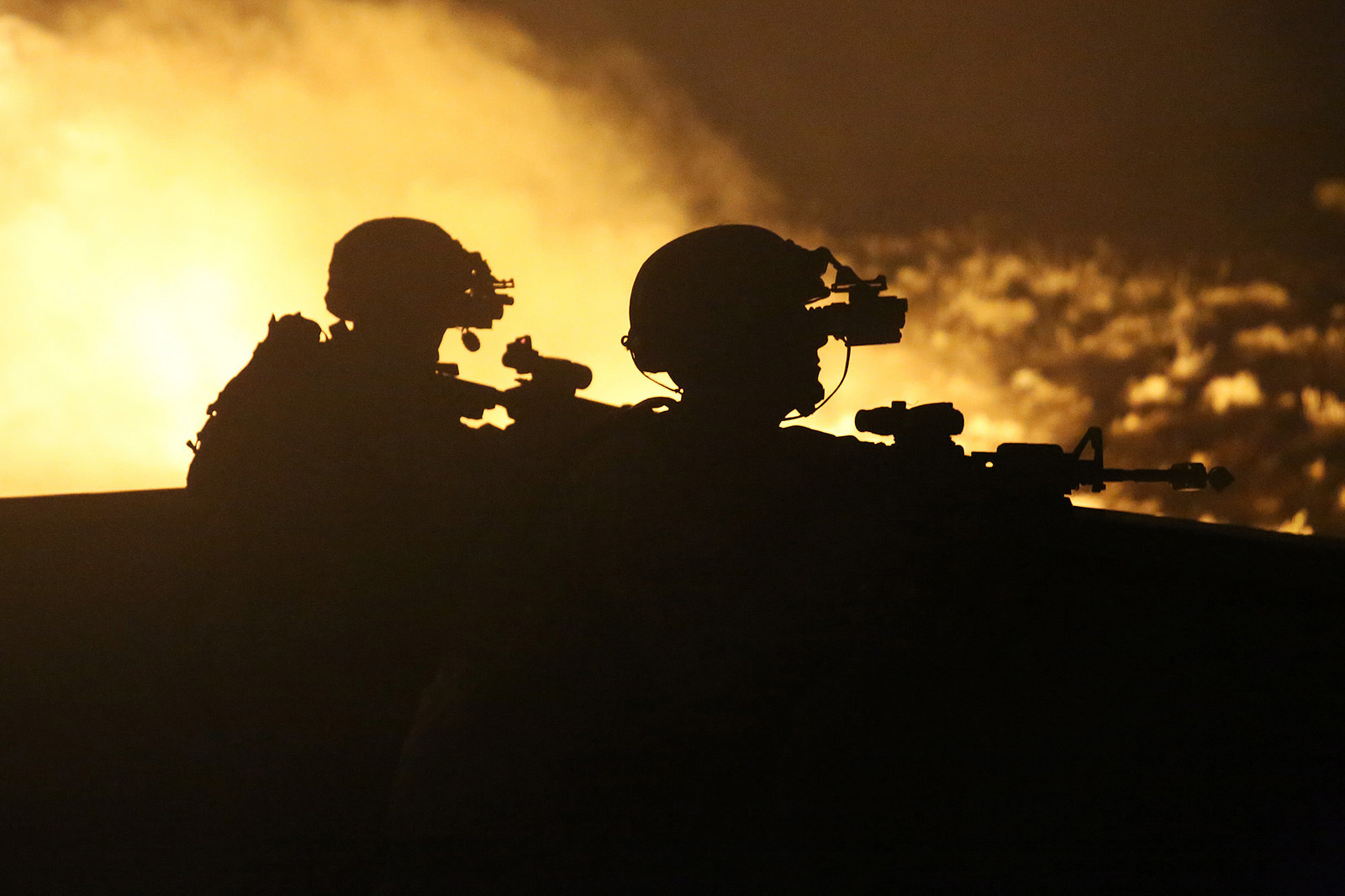 Flickr - flickr.com
The move comes a little more over one year after Defense Secretary Ashton B. Carter announced he would be opening all combat roles in the armed services to women. 
More are expected to join soon
The women participated in what the Marine Corps calls its "gender integration research," which started four years ago, according to Military.com. There were 240 women involved in the research project who graduated from Lejeune's Infantry Training Battalion course.
Military Times adds that more women could be stepping into combat roles, as a batch of enlistees who've signed infantry contracts are set to graduate boot camp.
"The Corps applauds the time and efforts of those Marines who volunteered," Marine Corps spokesman Capt. Philip Kulczewski told Marine Corps Times Tuesday. "As we continue to move forward, we remain steadfast in our commitment to ensure that the men and women who earn the title 'Marine' will be ready, and will provide America with an elite crisis-response force that is ready to fight and win."
Sgt. Mark Fayloga/Wikimedia - wikimedia.org
Controversy
There was a bit of controversy surrounding the gender integration research back in October when it was revealed the research showed all-male units performed better than gender integrated units for 69 percent of tasks. However, one Marine source told Military Times the study relied on flawed methodology.
"The teams were never made up of the same members from one task to the next, the Marine sources said," the Military Times Matthew Cox wrote. "Critics argue that it's almost impossible to build unit cohesion in such a short period of time."
Share your opinion
Do you support integrating the military?