How the United States Is Changing End of Life Care
As people live longer and medicine becomes more advanced, doctors have more ability than ever to hold off death. Yet many people put virtually no thought into whether they actually want their lives extended past a certain point — leading to a raft of unnecessary, unhelpful, and possibly unwanted medical procedures shortly before a person's death.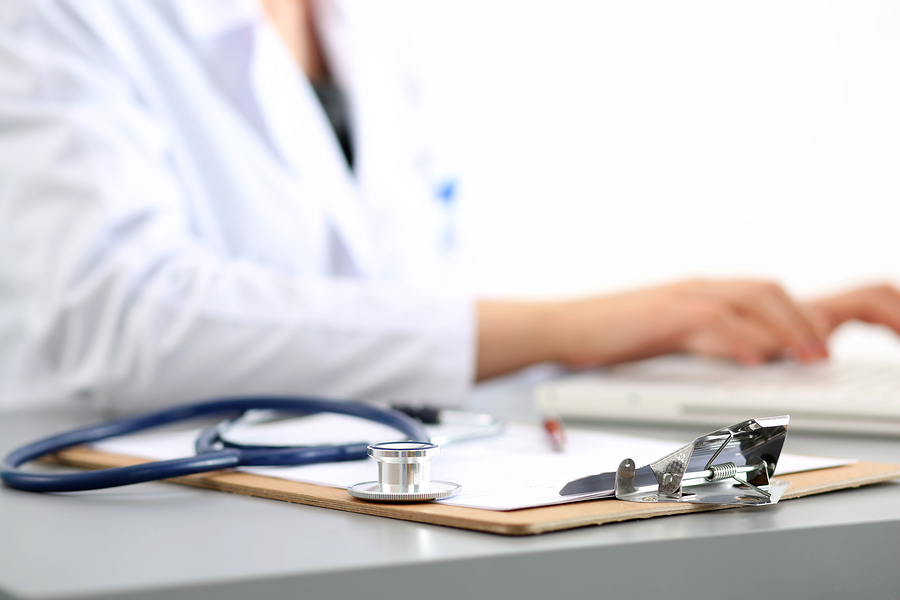 Morganka via Bigstock
Fortunately, some physicians are contemplating new approaches to how we deal with terminal illness, looking for more humane ways to face the end beyond last ditch surgery and pain.
One, Atul Gawande, is a surgeon and author who wrote a book called "Being Mortal," seeking to change the philosophy of health care from simple life extension to living well and happily in one's final days.
Gawande wants to make dying a more dignified and less medicalized process, where people can keep their autonomy as long as possible. He also argues against modern medicine's notion of treatment at all costs, writing "People with serious illness have priorities besides simply prolonging their lives."
Another revolutionary end-of-life thinker is B.J. Miller, a palliative care physician and speaker who is the executive director of the Zen Hospice Project in San Francisco. After a freak accident in college that cost him both legs and an arm, Miller developed an empathy for suffering that he's attempted to take into his professional life.
His hospice is a small house, staffed not just by nurses, but by volunteers, and a chef, and it's decorated like a boutique hotel. In his vision of end-of-life-care, Miller wants patients to keep as much of themselves as they can and actualize the final things they want to do, rather than just be taken care of. It has just six beds, with two reserved for University of California, San Francisco patients, and the others paid for mostly by donations.
Miller and Gawande are changing how both American patients and doctors approach death and life-saving measures. And numbers show just how much a change is needed in how this country views how we die.
An American College of Surgeon's report from 2012 says that as many as 18 percent of patients on Medicare have a major operation in the last four weeks of their life, and nearly a third undergo a major surgical procedure in their last year.
These procedures add a tremendous burden to the medical system — straining hospital schedules and often adding little quality time to a patient's life. And unfortunately, many doctors have as much difficulty discussing end-of-life care as patients. A survey by healthcare non-profit the John A. Hartford foundation found that 46 percent of doctors report that they feel unsure of what to say when asked about end-of-life care.
Because of this, and misinformation such as Sarah Palin's "death panels" meme, few Americans have said they'd want to stop ineffective treatment. Just 52 percent, according to a survey by Pew, would want to stop treatment if they were entirely dependent on somebody else to live. And only 57 percent would want to be allowed to die if they were in severe pain.
At the same time, a 2011 survey funded by the EU found that over 70 percent of Europeans would rather focus on the quality of their final years rather than extending them — only 4 percent would want to be kept alive at any cost, as opposed to 34 percent in the United States.
Miller and Gawande are both are getting their message out to wider audiences. Miller has made numerous media appearances, including a TED talk, numerous media profiles, and will soon be appearing on TV with Oprah Winfrey. Gawande's book was adapted into an hour-long special for PBS.
Some of the changes they're advocating for appear to be happening already.
Reuters recently published a study that found the families of recently deceased cancer patients reported the highest quality of life outcomes in loved ones who spent at least 30 days in hospice, either at home or a special facility. They reported better pain relief, easier breathing, and more adherence to end-of-life wishes than those who died in traditional hospitals.
Share your opinion
Have you given any thought to your end-of-life wishes?