Texas Makes a Move to Follow in North Carolina's Controversial Footsteps
January 6th 2017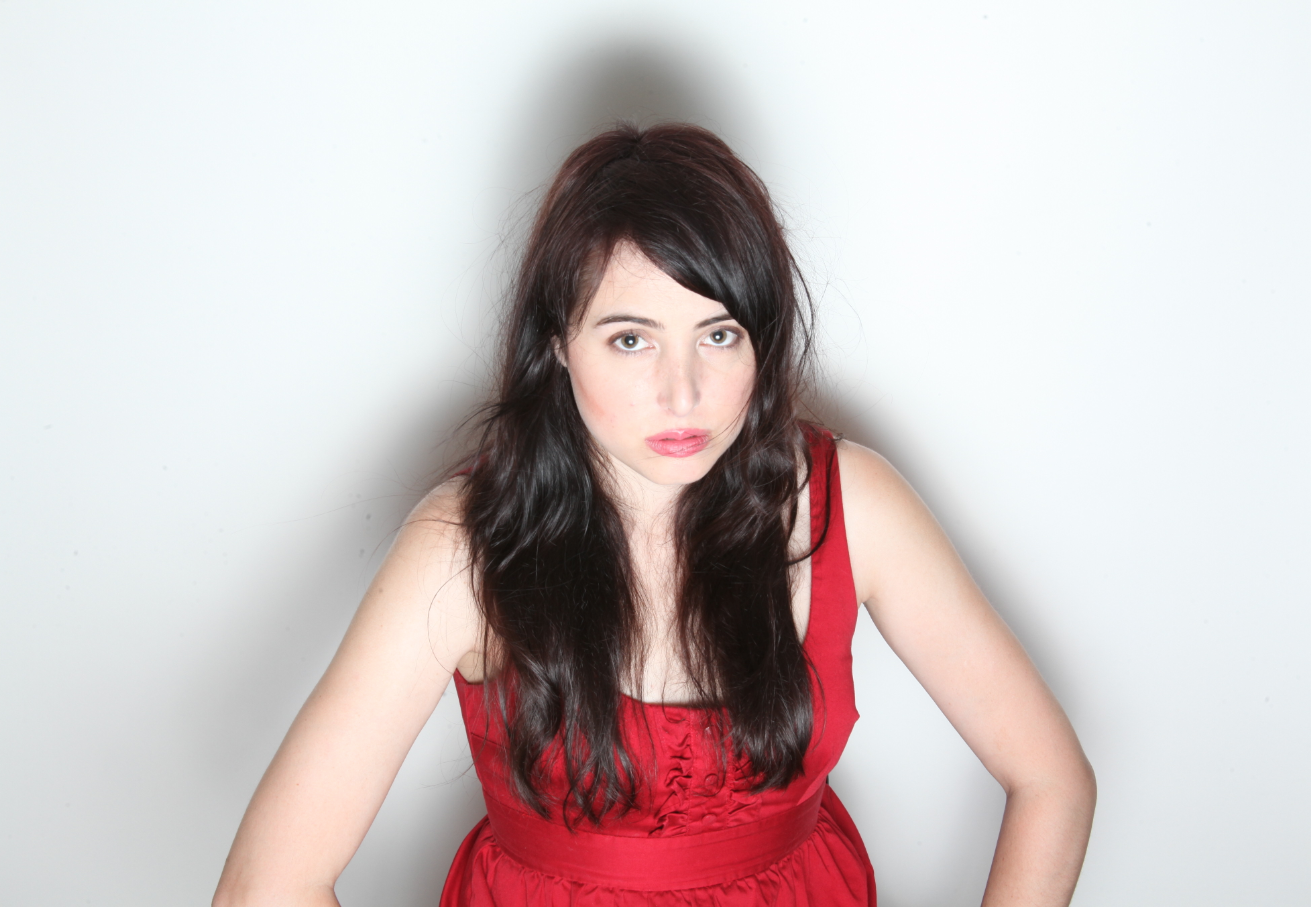 By:
Lt. Governor Patrick (R-Texas) just filed a bill that is reminding people of North Carolina — and not in a good way.
Dan Patrick/Twitter - twitter.com
Senate Bill 6, aka the Texas Privacy Act:
The bill, known as the Texas Privacy Act, seeks to enforce people to use bathrooms based on "biological sex," much like North Carolina's controversial bathroom bill (HB 2) which many identified as discriminatory towards transgender people.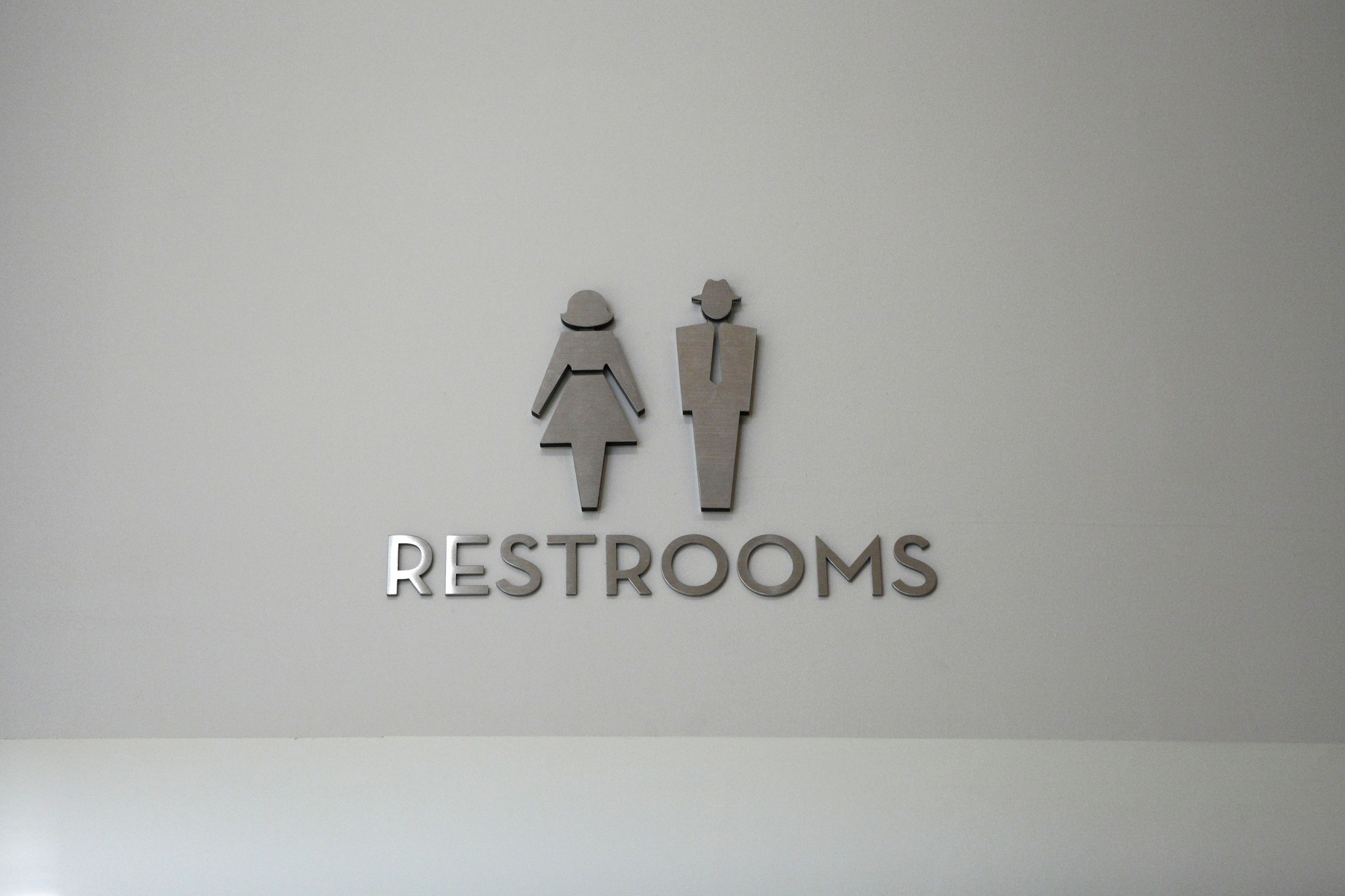 Sam Howzit/Flickr - flic.kr
As the official legislature reads, the act concerns, "relating to regulations and policies for entering or using a bathroom or changing facility; authorizing a civil penalty; increasing criminal penalties." These regulations and policies aim to prohibit those from using bathrooms that don't correlate with their "biological sex" which is defined in the bill as "... the physical condition of being male or female, which is stated on a person 's birth certificate."
"...we're on the right side of history."
Patrick, who also served as President-elect Donald Trump's official Texas state chairman during the campaign, told reporters "we know it's going to be a tough fight. The forces of fear and misinformation will pull out all the stops, both in Texas and nationally. But we know we're on the right side of the issue, and we're on the right side of history," The New York Times reports.
But many do not agree.
Patrick's tweet about the Texas Privacy Act was met with dissent.
"...morally bankrupt and wrong."
Chuck Smith, chief executive officer at Equality Texas, told The Texas Tribune, "any legislation that would seek to target any group of people for discrimination, I would contend, is morally bankrupt and wrong. And I would hope most lawmakers could take a stand on the legislation and oppose it solely for those reasons."
Aside from moral and ethical reasons, SB 6 could also be bad for business.
After the HB 2 fallout, many businesses and companies withdrew their support from North Carolina. "The National Collegiate Athletic Association [NCAA] stripped the state of its right to host seven championship events this academic year, and the N.B.A. moved its 2017 All-Star Game from Charlotte," the New York Times noted. 
The NCAA have upcoming games planned in Texas and didn't respond to The New York Times for comment, and it's unclear as of now if this proposed bill will have an effect on the association's — or any other businesses' in the state — future plans.
[H/T The New York Times]
Share your opinion
Do you think the Texas bathroom bill is discriminatory?