Doctors Around the World Are Debating a Controversial Surgery
January 13th 2017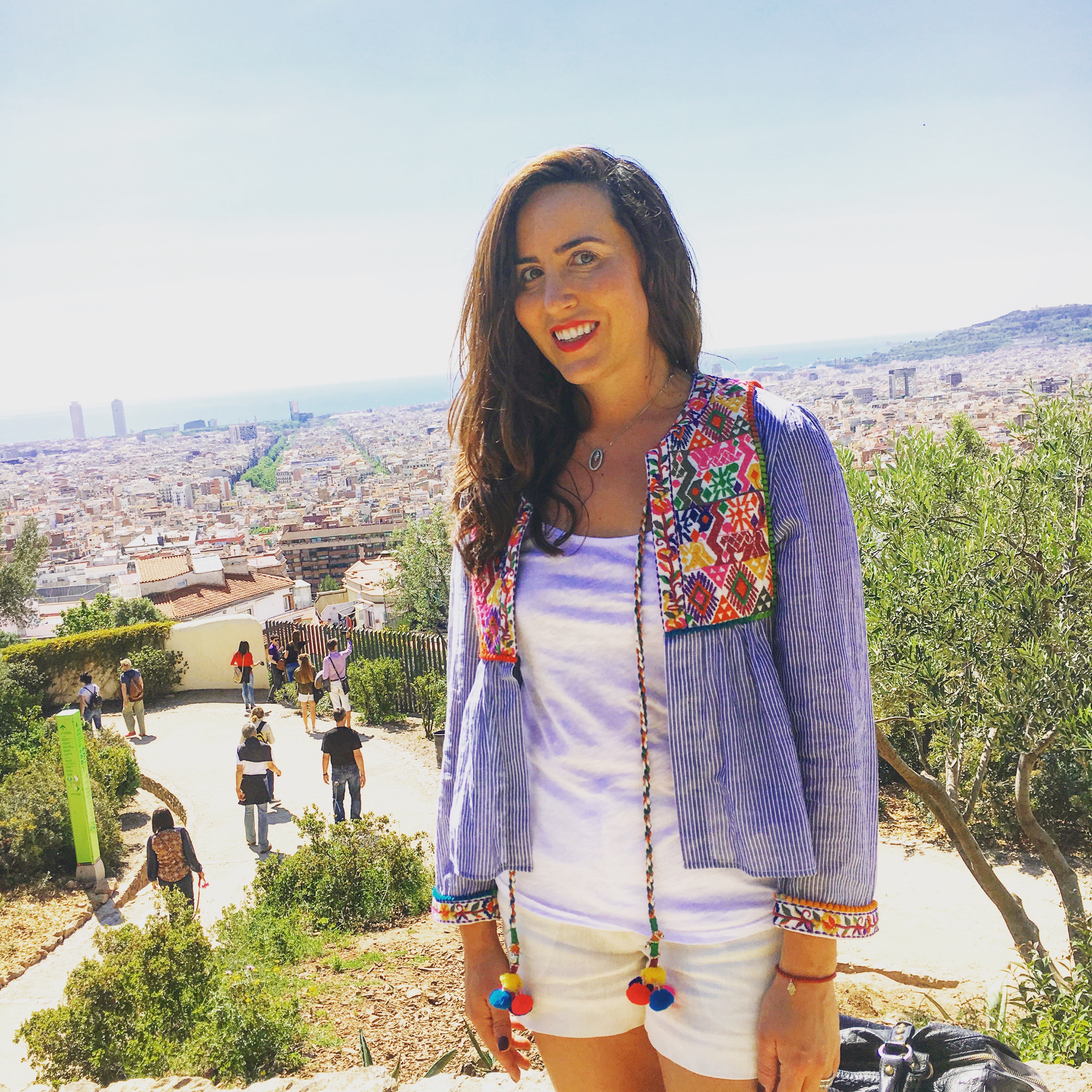 By:
More vagina monologues are turning into dialogues with surgeons around the world.
From Georgia O'Keeffe's symbolic flower paintings to President-elect Donald Trump's "pussy grabbing" scandal, the vagina and what is considered acceptable to do with it captivate society.
Recently, women searching for more perfection, pleasure, or at times medical relief for this very private part of the female anatomy has lead to an uptick in elective vaginal plastic surgeries domestically and abroad.
Labiaplasty is still considered a new procedure by the American Society for Aesthetic Plastic Surgery, but the group reported an increase in these surgeries of 16 percent in 2015. One of Plastic Surgery News' top stories of last year was on recommendations about teenagers choosing to undergo breast and vaginal plastic surgeries and the role of the surgeon in these decisions.
ATTN: spoke to surgeons who stand by their decision to perform the procedure.
Dr. Raj Vyas, Chief of Plastic Surgery at University of California, Riverside and an associate clinical professor of Plastic Surgery at UC Riverside, has noticed an uptick in the past seven years of requests for vaginal plastic surgeries. He's currently working with the Department of Women's Health at UC Riverside on a mommy makeover procedure integrating both the plastic surgery team and OBGYN expertise for "rejuvenation." This mommy rejuvenation post-childbirth can include muscular repair to the vagina, breast augmentation and a tummy tuck in some instances. Dr. Vyas is trying to streamline the process into one surgical go around with all teams at UC Riverside working together.
"When you consider surgery to change appearance instead of to improve mental health, (surgery is) always trying to restore some form and function," said Dr. Vyas. "There is the whole want versus need aspect of it, and plastic surgery always walks that line. It's a specialty that wants to improve quality of life, and it's on the surgeon's end to select patients with reasonable expectations."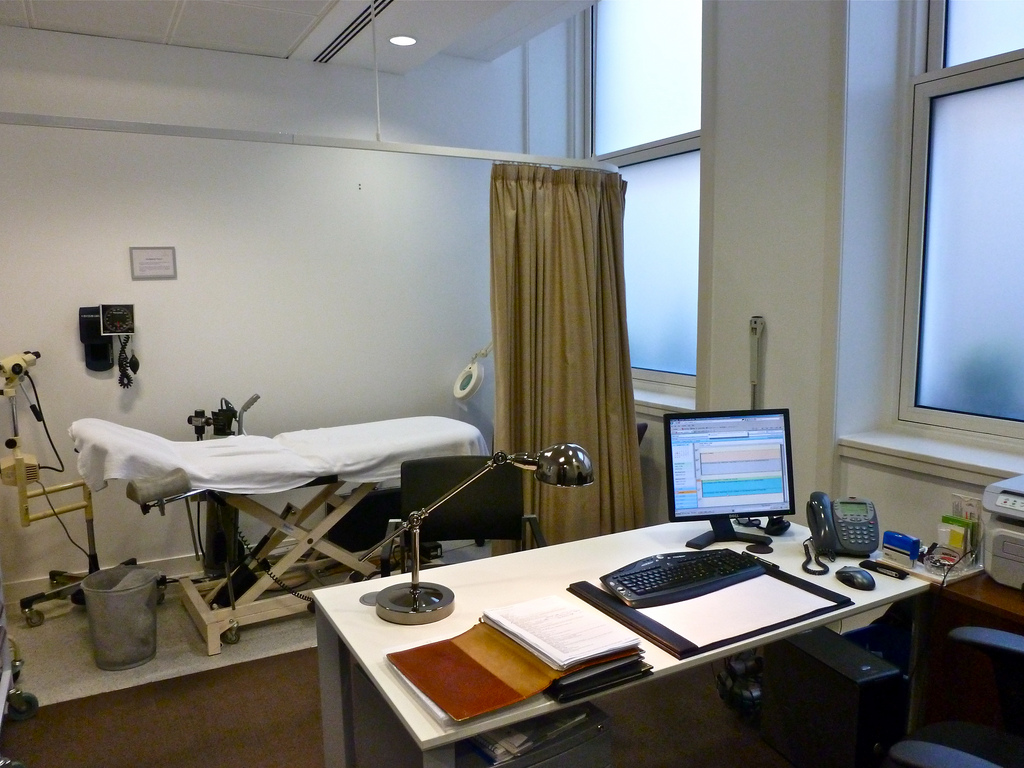 Flickr - flickr.com
Dr. Behnam Kashanchi, an OBGNY practicing in California, has been doing these surgeries for over 27 years and says in the nineties his practice saw very little in terms of requests for vaginal plastic surgery procedures. In recent years, he sees the trends increasing exponentially.
He sees little issue with performing labiaplasty surgeries, even for cosmetic purposes. "It is not unethical for someone to do the procedure (for a patient) who thinks they need it, (for a) physical reason or an emotional reason. An emotional reason is as important as the physical reason in my opinion," said Dr. Kashanchi.
However, surgeons around the globe are also questioning the social factors behind the increased popularity of labiaplasty.
Abroad this month, the All India Congress of Obstetrics and Gynecology is holding a workshop on vaginal "rejuvenation," while Pune-based Aesthetics Medispa offers a fix for "lax vaginas."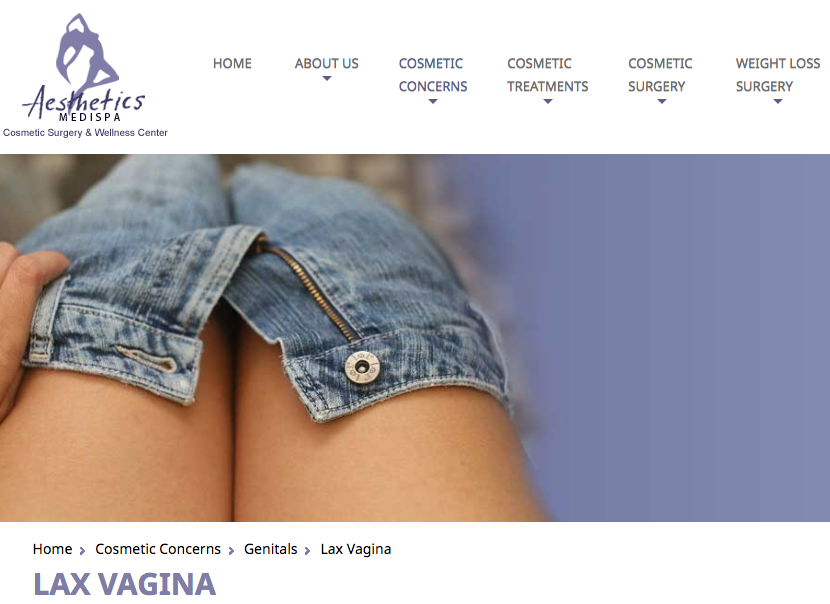 Aesthetics Medispa - aestheticsmedispa.in
Dr. Aparna Hegde, a gynecologist and the Founder and Director of the Center for Urogynecology and Pelvic Health in New Delhi, India. Dr. Hegde, told ATTN: she has some apprehensions regarding the ethics involved in these surgeries and the "unknown long term impact of complications."
"In a country like India where it's so deeply patriarchal, the choice itself is gender driven," said Dr. Hegde. "It's a conditioned response. It's years of conditioning."
Because there's hardly any discussion of sexuality in India, many women who get married do not have an education of that area, according to Dr. Hegde. Marketing these services or using the word aesthetic is "body shaming and an ugly-fication of normal," she said.
This rise in cosmetic procedures has also raised concerns in the United States.
The American Congress of Obstetricians and Gynecologists have spoken out against cosmetic vaginal procedures, listing potential complications "including infection, altered sensation, [painful sexual intercourse], adhesions, and scarring." Canadian and British OBGYN societies are all also voicing concerns as well.
Sonya Renee Taylor is the Founder and "Radical Executive Officer" at The Body is Not an Apology, a digital media and education company focused on self love and body empowerment as the foundational tools for social justice and global transformation work. She questions some motives behind aesthetic vaginal surgery.
"Unfortunately, we live in a world where people are judged as a result of the body and there are ways in which our bodies are being asked to be sites of resistant or sites of acceptance," Taylor said. "There is a choice to participate in that system or resist it, and plastic surgery is an opportunity to accept that paradigm or challenge it."
Taylor said that the idea that there is an ideal of how genitalia should look shows how society controls the narrative for profit. She points to a coffee table book, "101 Vagina" and says that if you scroll through three pages, "you realize that no one looks the same."
"I make it a point to not tell people what they should or should not do, but to ask themselves 'why and what does making this decision tell me about what i believe about myself'…I think from that question, we would have a deeper level of understanding, a deeper well," Taylor said.
Share your opinion
Do think labiaplasty is ethical?