Amber Heard's Latest Divorce Issue Reveals a Greater Struggle Faced by Divorced Women
January 6th 2017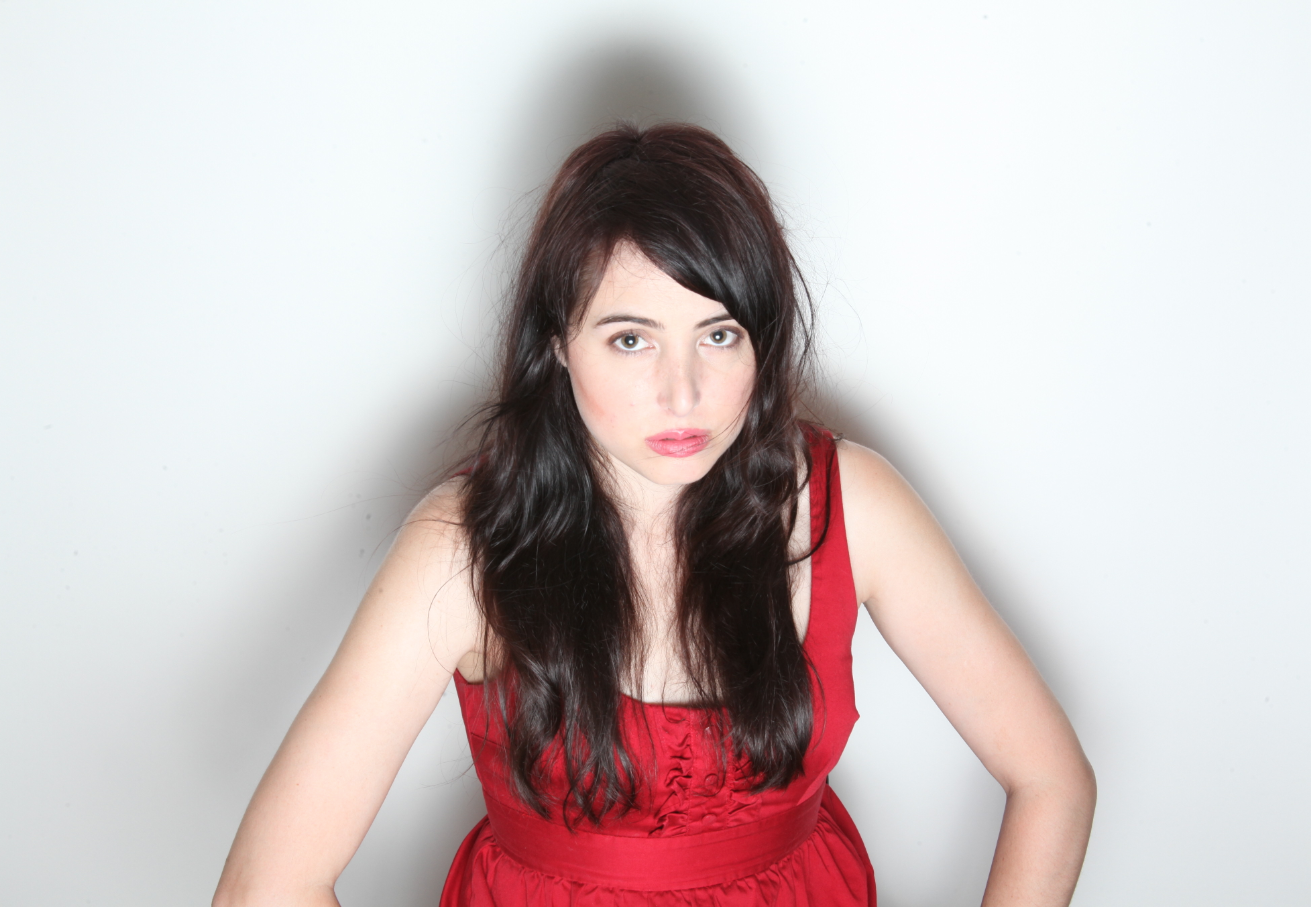 By:
"I want my life back."
That's one line from Amber Heard's request for order motion against ex-husband, Johnny Depp. She filed the motion because she claimed Depp has been holding her finances hostage.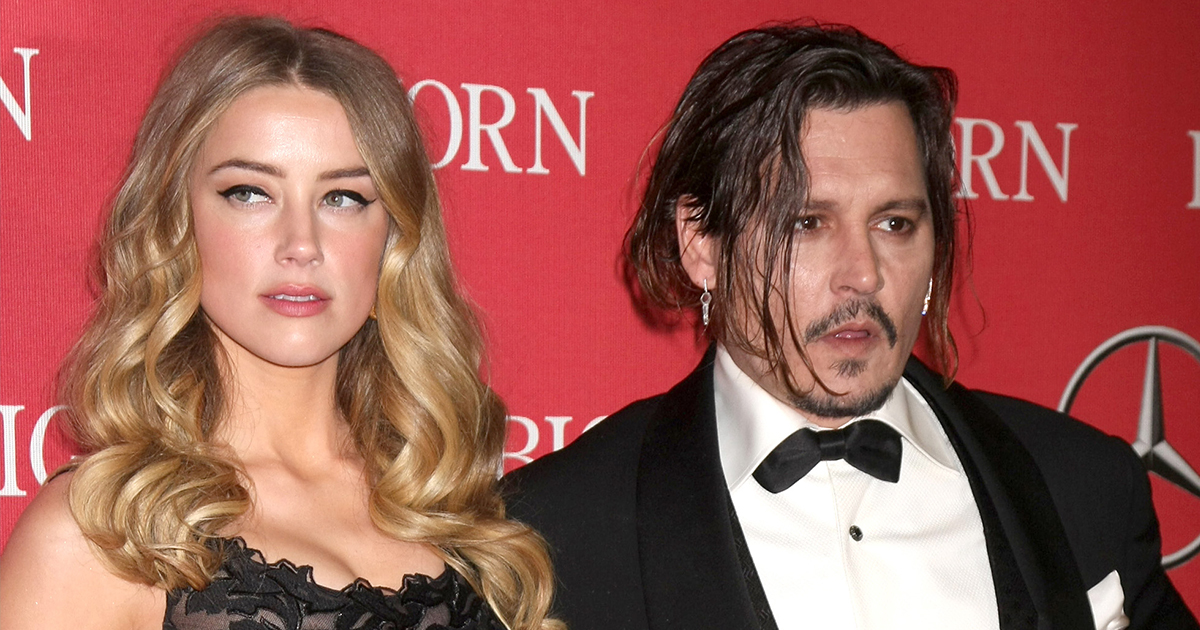 AP/David Edwards/Media Punch - apimages.com
Her struggle with the actor reveals a common scenario that probably prevents many women, or at least makes them reluctant, to leave abusive relationships.
The actress filed for divorce in May, citing allegations of abuse. Images of a bruised Heard surfaced from TMZ, with her friends backing her claims, as ATTN: previously in June. In August, Depp released a statement that didn't seem to deny her allegations, saying, "Neither party has made false accusations for financial gain."
Heard's current struggle highlights an issue faced by many divorced women.
The 30-year-old claimed that she intended to donate her $7 million divorce settlement to charity - however, Depp hasn't complied nor has he released her personal property to her, including her own car. 
"Johnny has not lived up to his obligation to me under the [settlement], including payments, allowing me to retrieve my personal property, transferring title of a vehicle to me and meeting regarding division of the furniture and furnishings in the residential units we occupied," Heard claimed in court documents obtained by E! News. "Johnny has delayed the resolution of this matter. I want my life back. I want to be divorced now."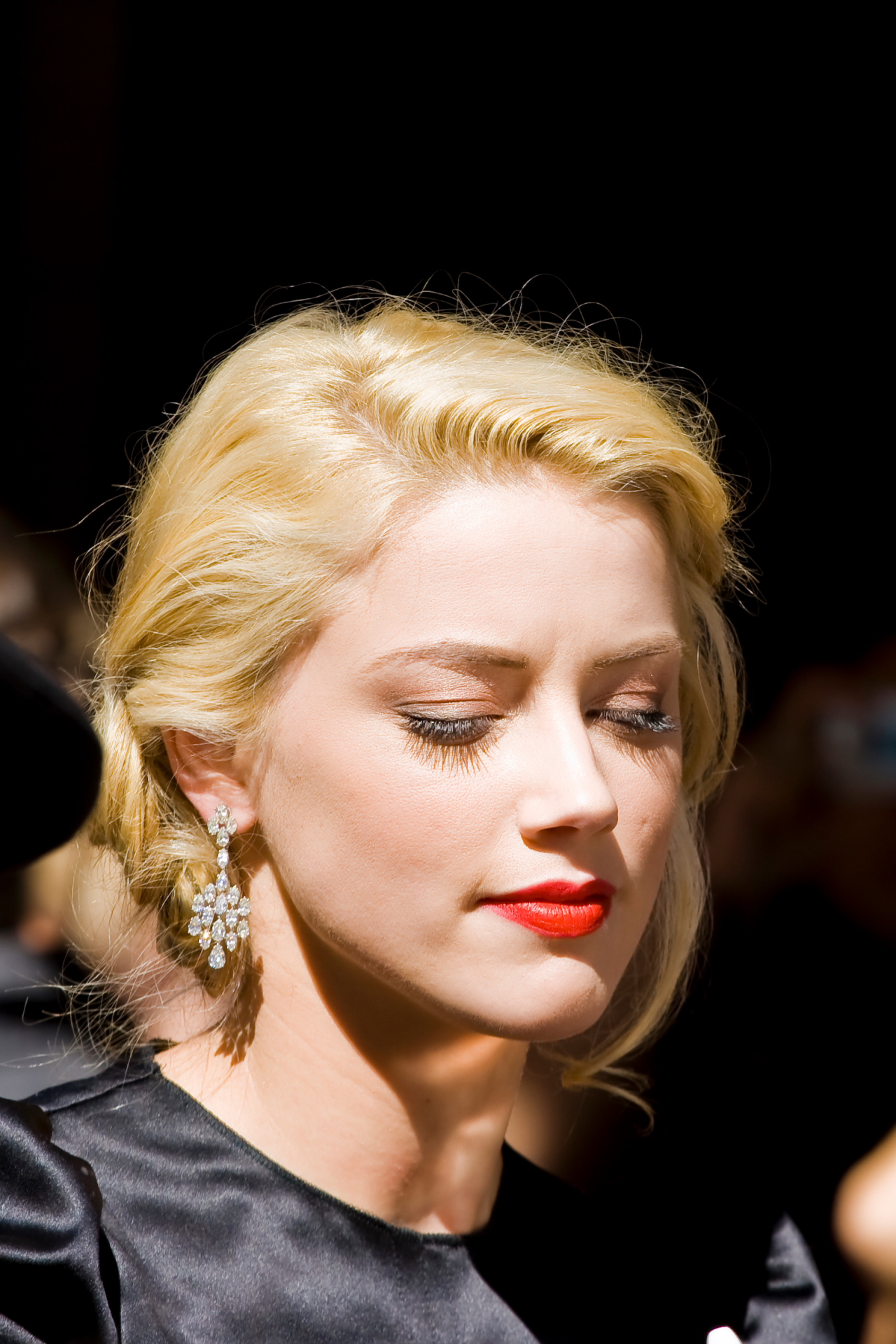 Josh Jensen/Flickr - flic.kr
Divorce impacts women financially harder than men.
"Within a year of divorcing, more women than men live in poverty and receive public assistance. They earn less money and are less likely to be able to afford to live independently, according to 2009 U.S. Census Bureau data. Divorce can hurt not just a woman's income but her credit standing and retirement savings as well," according to Mary Ballin of financial website NerdWallet.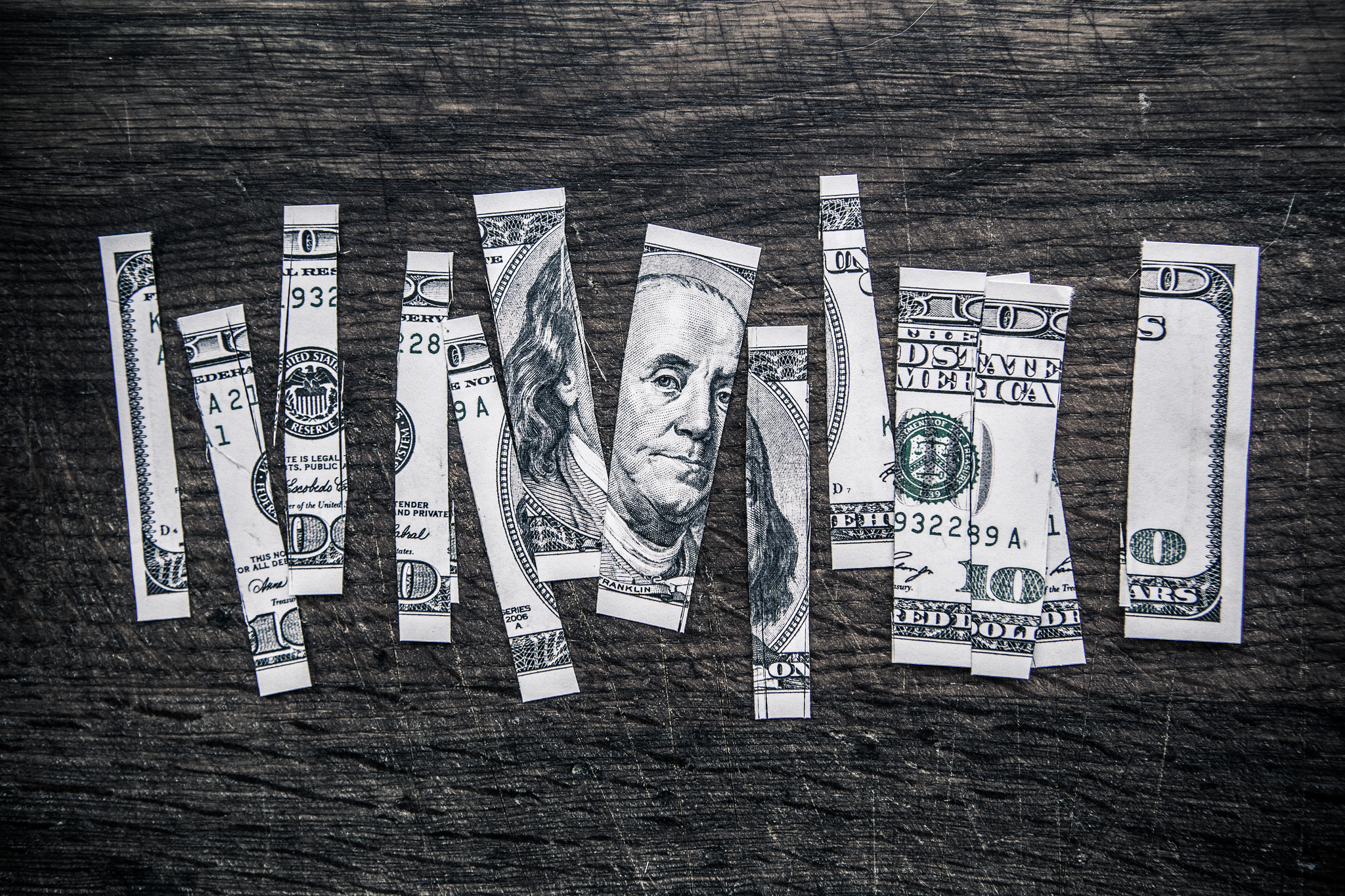 Tax Credits/Flickr - flic.kr
Ballin has a theory behind this staggering statistic.
"Many women, especially those who grew up when gender roles were more rigid, married into partnerships in which men handled the finances, which can lead to serious gaps in knowledge post-divorce. Whether a woman stayed at home or was in the workforce, she may be unaware of what it will really cost her to live month to month on her own," she explained.
Heard probably won't live in poverty or need public assistance but to any of the women who may face those threats, it's likely understandable why the idea of divorce would probably make any woman feel trapped.
This notion of being trapped due to financial abuse was shown with #WhyIStayed
When writer-advocate Beverly Gooden created the Twitter hashtag #WhyIStayed in 2014, Twitter was flooded with stories from women about why they stayed in their abusive marriages — and one of the top reasons, Time magazine reported — was finances, specifically, "financial dependence."
"Economic self-sufficiency is frequently the difference between violence and safety for many victims," according to the National Coalition Against Domestic Violence. The coalition also provides startling statistics on its website on the economic effects of domestic violence: "Victims of domestic violence lose a total of 8 million days of paid work each year" and "between 21-60 percent of victims of domestic violence lose their jobs due to reasons stemming from the abuse."
The response from Depp's team to Heard's claims:
"Amber is now courting renewed media attention with this unnecessary Request for Order. Her application is not only a blatant attempt to extend her fifteen minutes of fame but also a waste of the Court's limited time and resources and an embarrassing grab for addition and unwarranted attorney's fees," according to the court documents via E! News.
The idea that women claim domestic abuse to seek "fifteen minutes of fame" is insulting to many, with one Twitter user who summed it up perfectly:
As she explains in another tweet:
When contacted by E! News, Heard's team said it "has no response at this time."
[H/T E! News]
Share your opinion
Do you know anyone who stayed in an abusive relationship because of finances?